Walmart Just Launched a Premium Online Gear Shop
The retailer has partnered with Moosejaw to sell product from outdoor-industry icons like Black Diamond and Yakima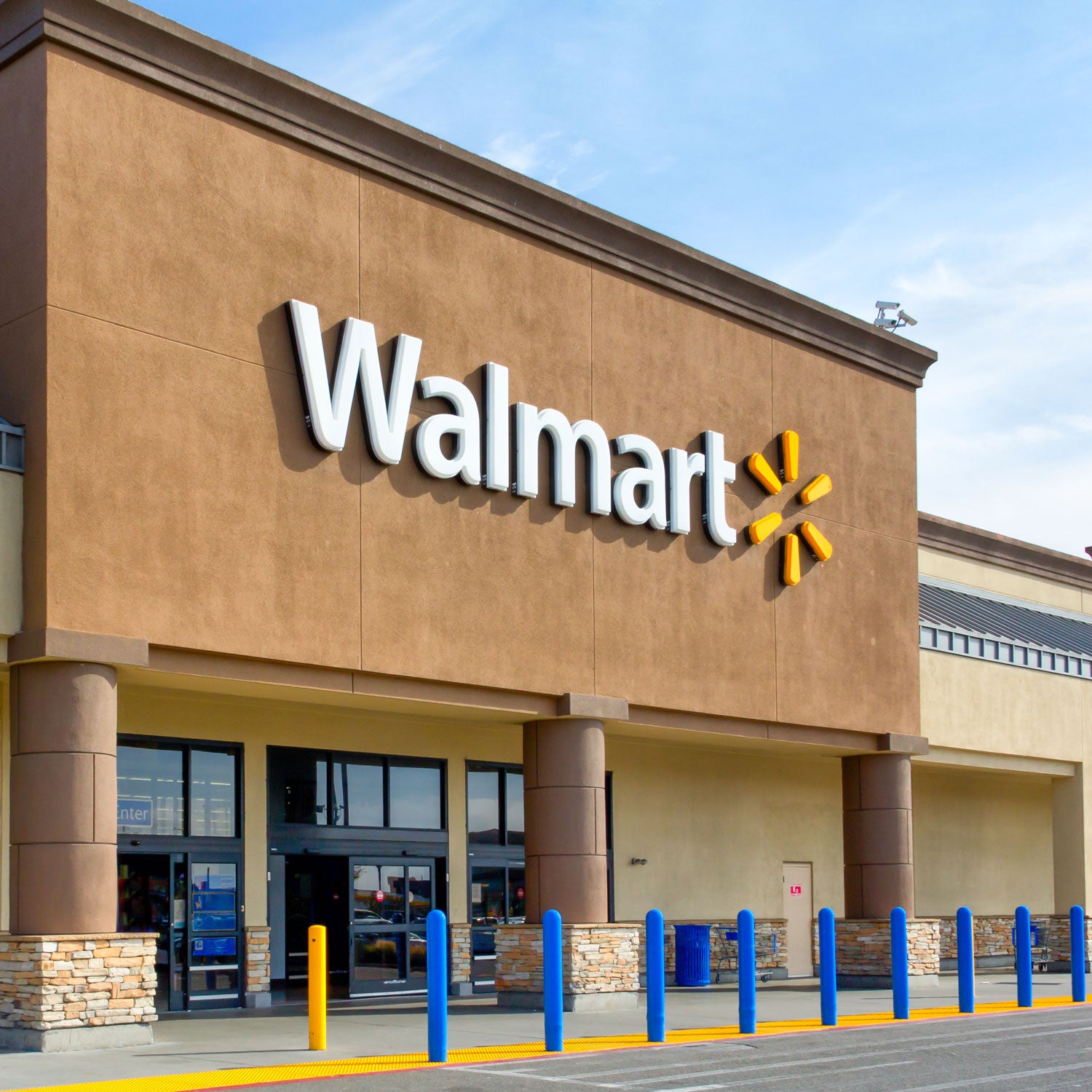 Wolterk/iStock(Photo)
Heading out the door? Read this article on the new Outside+ app available now on iOS devices for members! Download the app.
Your next high-end tent, headlamp, or puffy coat could come from Walmart. On Monday, the retail conglomerate added a new gear shop to its website, selling everything from apparel and camping gear to climbing harnesses and crampons. No, Walmart—known for for its cheap product offerings—isn't making house-brand gear in an effort to undercut the established outdoor companies, as they did with organic food. It's selling full-priced equipment from the likes of industry mainstays Black Diamond, Deuter, Therm-a-Rest, Pacsafe, and Eddie Bauer.
Premium Outdoor Store is a collaboration between Walmart and Moosejaw, the gear e-retailer that Walmart acquired for $51 million in 2017. Moosejaw curates the gear that Walmart sells on its new platform—some of it already available on Moosejaw.com, some of it from other brands that Moosejaw does not sell. The goal is to offer "a completely new, outdoor specialty assortment that hasn't been available to Walmart customers in the past," Eoin Comerford, Moosejaw CEO and general manager of e-commerce for Walmart's outdoor division, wrote in a blog post earlier today. Walmart has sold camping gear for years but is known for cheap, entry-level products.
The people in charge of Premium Outdoor Shop are aware of that reputation and taking strides to make sure the new platform sends a different message. "We're paying close attention to maintaining the look and feel of each brand," says Jaeme Laczkowski, director of corporate communications at Walmart. To do that, Walmart is relying heavily on Moosejaw's expertise and strong relationships with companies to make sure products are being accurately described and represented online.
Over time, Comerford hopes to increase Walmart's outdoor offerings by forming partnerships with brick-and-mortar specialty retail shops, which will be able to sell inventory through Walmart's site, similar to the model Amazon employs for its retail platform. For competing e-retailers like REI and Backcountry.com, Walmart's newfound interest in high-end gear could have consequences, as the big-box e-retailer siphons sales away. For brick-and-mortar shops that offset flagging foot traffic by selling inventory through Walmart, the platform could be a blessing—but it could be a blow to those who choose not to sign up, as it brings more gear sales online and away from the physical retail environment. 
Does this mean Moosejaw itself could be on its way out? Not yet. Comerford claims the new platform is a win-win, using Moosejaw's expertise to improve the Walmart shopping experience while using Walmart's huge audience to create brand recognition for Moosejaw and send more customers its way. "We're still the same Moosejaw we were before," Comerford says. "Just turbo-charged with investments and scale." 
Lead Photo: Wolterk/iStock