Indefinitely Wild
Social Media Is Making the Outdoors More Dangerous
Statistics from Los Angeles County demonstrate just how deadly doing it for the 'Gram can be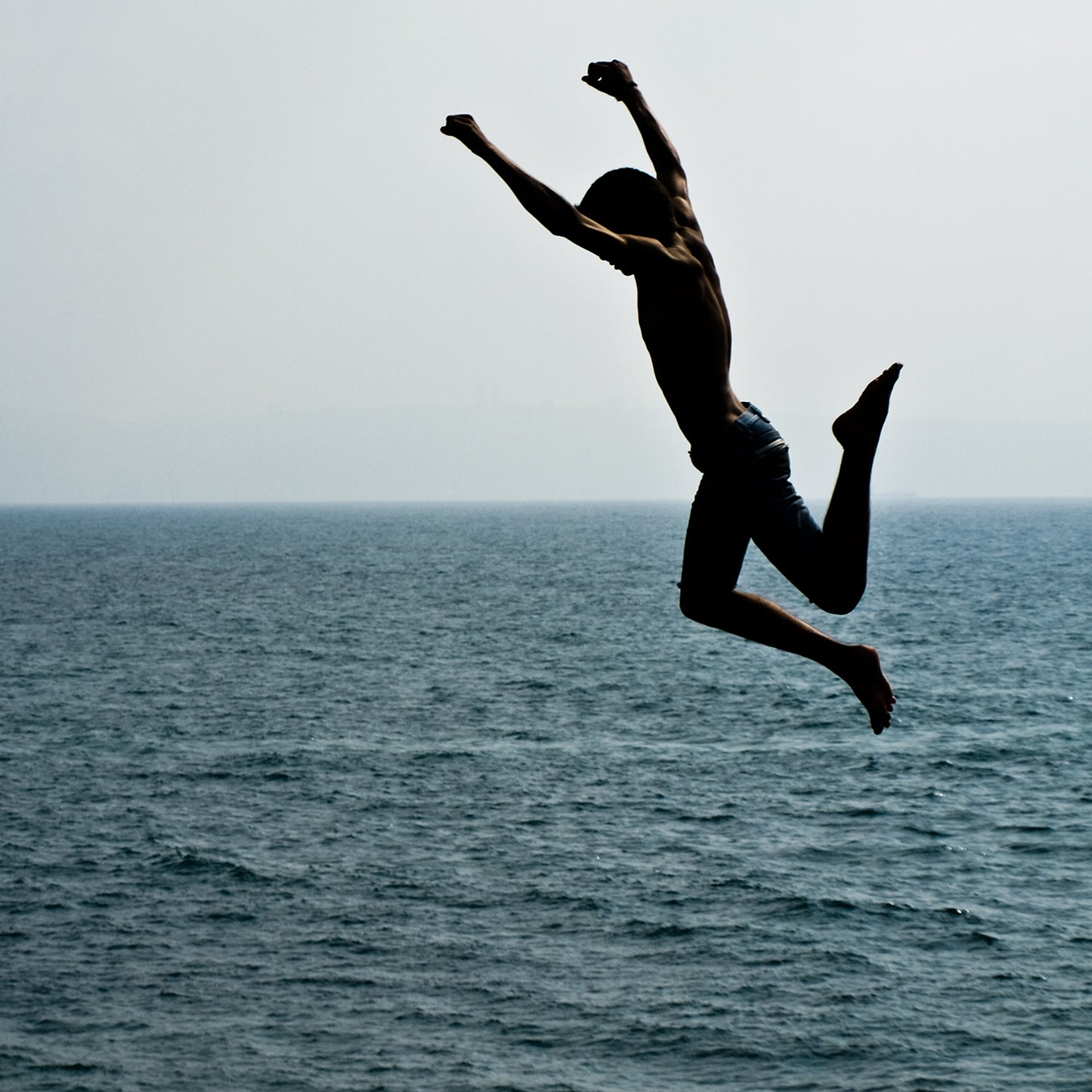 David Ortmann(Photo)
Heading out the door? Read this article on the new Outside+ app available now on iOS devices for members! Download the app.
We all know that one-upmanship on social media is stupid and dangerous, making people attempt dangerous things for more followers. But now we may have stats to prove it. The Los Angeles County Sheriff's Department Search and Rescue team reports that its missions have increased by 38 percent over the last five years—something they attribute to people sharing photos and videos of their dangerous activities online.
That department ran 681 SAR missions in 2017, its highest number ever, up from 491 in 2013. L.A. County is home to numerous outdoor hotspots, from beaches to 50-foot waterfalls to slot canyons to 10,000-foot mountains. The cops attribute some of the increase in SAR work to social media and other online tools that reveal previously little-known spots to the masses. They also blame people who try to mimic dangerous stunts they see online or to impress their followers with new ones.
"People will post videos of themselves jumping off of Hermit Falls or the Malibu rock pool, and they post it in the springtime when there's a decent amount of water. But now, the water is a lot less, so what used to be a 10-foot pool is now a 5-foot pool," Michael Leum, of the Sheriff's Office, told the Los Angeles Times. "You won't want to be a lawn dart going into that shallow pool."
The county has closed many dangerous locations in recent years, but signs often aren't enough to discourage people determined to find an epic spot they've found online. I used to be one of those people. A few years ago, friends and I watched a video of people cliff jumping in Eaton Canyon, in the San Gabriel Mountains, then set out to re-create what we'd watched. Going off-trail to make our way into the waterfalls, we scaled a dangerous cliff with the aid of tree roots and a sketchy rope put up by strangers before reaching the base of the upper falls. The water was low and the climb up the falls was too difficult since we'd failed to bring ropes, so we decided to call it quits. But we still risked our lives just to make our social media presence look a little more exciting. I'm glad I know better now.
By venturing off-trail in a high-use area, we also contributed to soil erosion. Robert Garcia, the fire chief for Angeles National Forest explains: "Trails are designed with mitigation and resource protection in mind, so user-created trails don't have that level of planning."
He also suggests that social media is drawing unprepared people to outdoor locations that require experience, planning, and proper equipment to navigate safely. People are venturing into what's actually a pretty challenging environment without tools, adequate footwear, proper clothing, flashlights, or even drinking water. The Times relates the story of a 19-year-old who got lost, found himself on top of a waterfall by accident, while wearing tennis shoes, then slipped and fell 50 feet. He broke his tailbone and pelvis.
That kid was lucky. Just two months ago, I wrote a story about three members of Canadian social media collective High on Life, who died when they were swept over a waterfall while trying to create content for their popular Instagram account and YouTube channel.
Writing this, I kind of feel like a dad asking his child if they'd jump off a cliff just because their friends did. But that is literally the advice I'm trying to impart. Likes on social media are never worth your life.
Lead Photo: David Ortmann
Trending on Outside Online