Gear Guy
PCT Hikers Share Their Most Trusted Gear
From the mouths of hikers mid-trail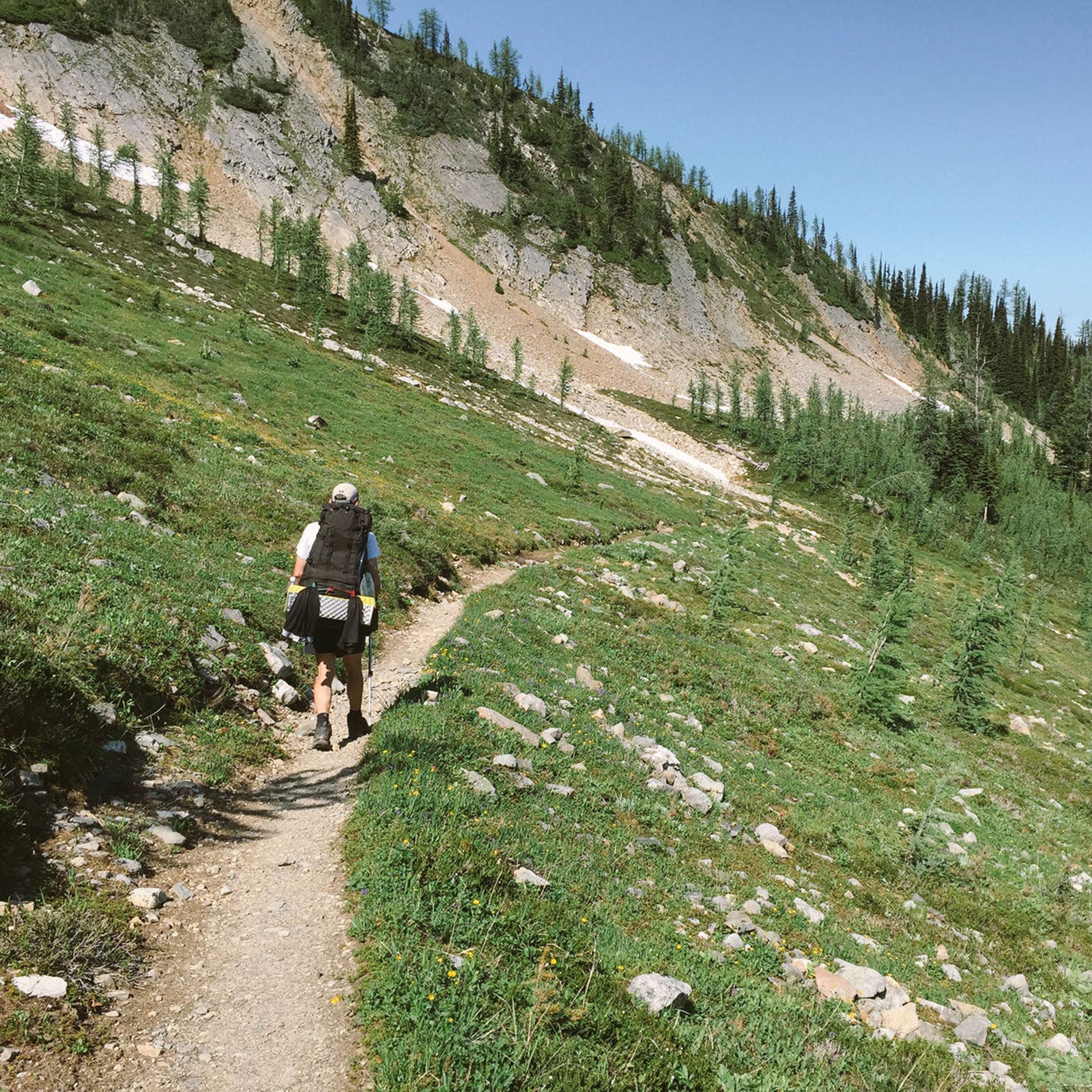 Heading out the door? Read this article on the new Outside+ app available now on iOS devices for members! Download the app.
Ashland, Oregon, is a tourist town that's flooded with new folks visiting every summer thanks to our season-long Shakespeare Festival. But in July, we locals watch as a different type of traveler shows up on the sidewalks alongside the polo-wearing Hamlet enthusiasts: northbound Pacific Crest Trail hikers descend from the hills to resupply, ship boxes to future destinations, eat massive burritos, and take long-awaited showers. By the time they're here they've hiked over 1,000 miles and been on their feet for months. Needless to say, they have their backpacking kits dialed. I cruised around town and asked six hikers what their favorite piece of gear was.
Katie Heitkemper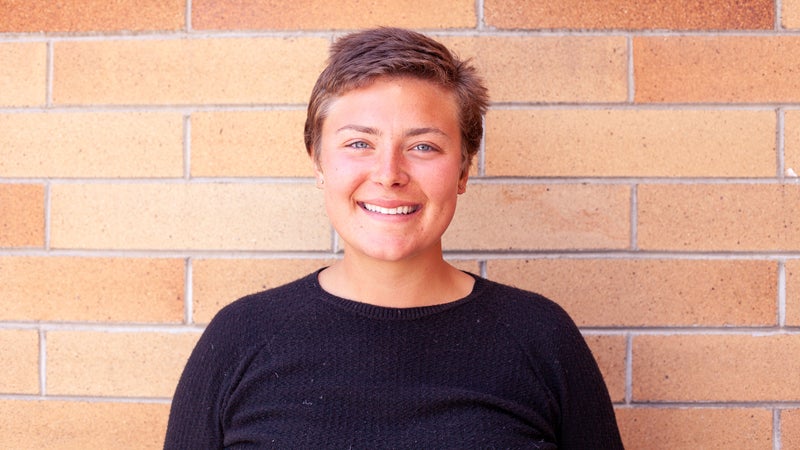 Age: 24
Hometown: Spokane, Washington
Start Date: March 26
Trail Name: Chaps. "I ripped my pants on my third day from inseam to inseam so I duct taped them and wore them for a couple more weeks. They just kept ripping."
Favorite Piece of Gear: Chaps changed a significant amount of her kit because a lot of the gear that works well for others didn't work well for her. "You have to test it yourself to find the best gear," she said. One of the changes she was most happy with was from a lightweight single-person tent to a more plush three-person one. "I switched from a Zpacks Plexamid tent to a Big Agnes Tiger Wall. I love it because it's super light and spacious. It feels luxurious." 
Taylor Spaeth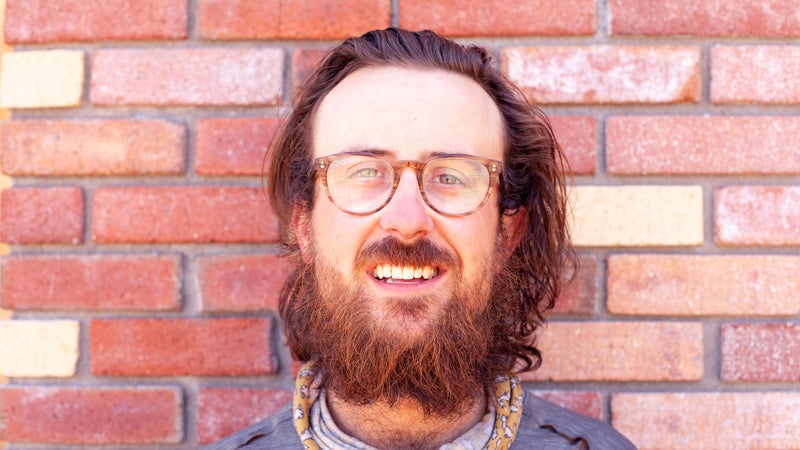 Age: 25
Hometown: Denver, Colorado
Start Date: March 28
Trail Name: Mash Potato. "When we were going in to Big Bear we hiked a marathon and at dinner I ate my food really fast. I threw up my french fries and they came out looking like mashed potatoes."
Favorite Piece of Gear: People doubted Mash Potato's choice to bring a Hennessy Hammock due to the lack of trees on parts of the PCT, as well as the extra weight. But he says he proved them wrong. "Your sleep is ten times better. I have done half of this trip on the ground and half in the hammock and I've gotta say, the sleep is just way better [in the hammock]," he said. "Waking up fresh, without a sore back, and being able to crush down miles is great."
Marco Schmidlieng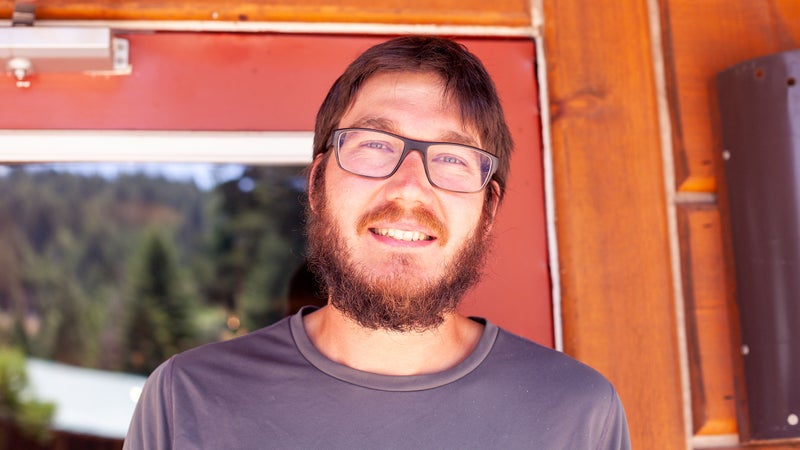 Age: 29
Hometown: Lucerne, Switzerland
Start Date: April 8
Trail Name: Baloo. "We are walking really slow, just enjoying the hike and not really pushing it. Just like Baloo from The Jungle Book."
Favorite Piece of Gear: "Poles make hiking much easier and gives me something to do with my hands." Baloo uses poles from a Swiss company and has been pleased with how they've held up for his months on trail.
Nadja Berset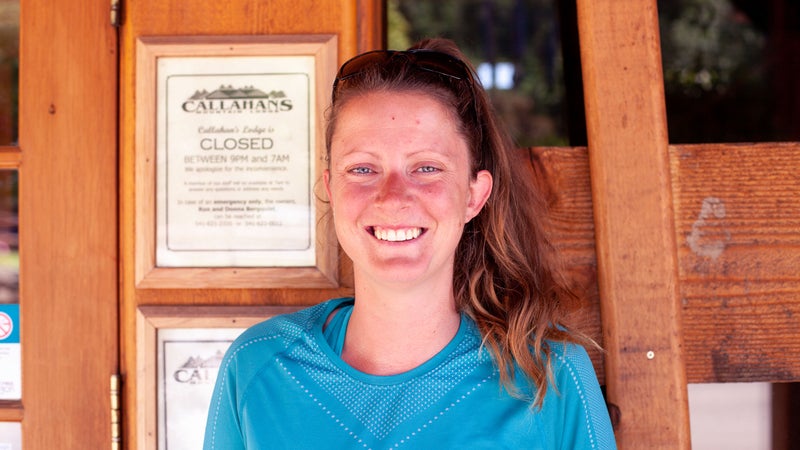 Age: 30
Hometown: Lucerne, Switzerland
Start Date: April 8
Trail Name: Chickpea. "I love chickpeas and I have a jacket that is the same color. I wear it all the time so I look like a chickpea."
Favorite Piece of Gear: Chickpea got a new Osprey Exos 58 in Ashland because her other backpack broke. Even though she hadn't hiked with it at the time of our interview she had high hopes for its performance. "Everybody I met told me it is the best one," she said. "It's my favorite piece of gear because I am excited to hike with it."
Gerhard Buchinger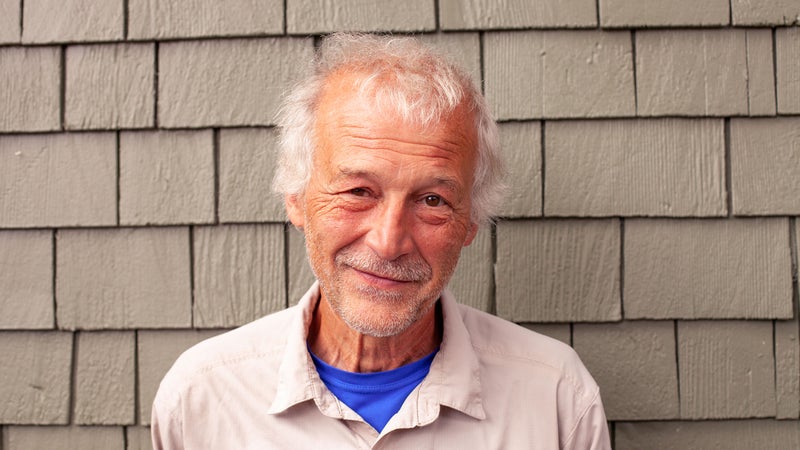 Age: 58
Hometown: Ditting, Germany
Start Date: April 3
Trail Name: N/A
Favorite Piece of Gear: Buchinger's favorite piece of gear is his Fjällräven Kajka 65 pack. "It is a little bit heavy but it is very solid," he said. When pressed for more details about why this hearty Swedish pack was his favorite, Buchinger replied, "What is there to say? It is a backpack."
Evan Coghlan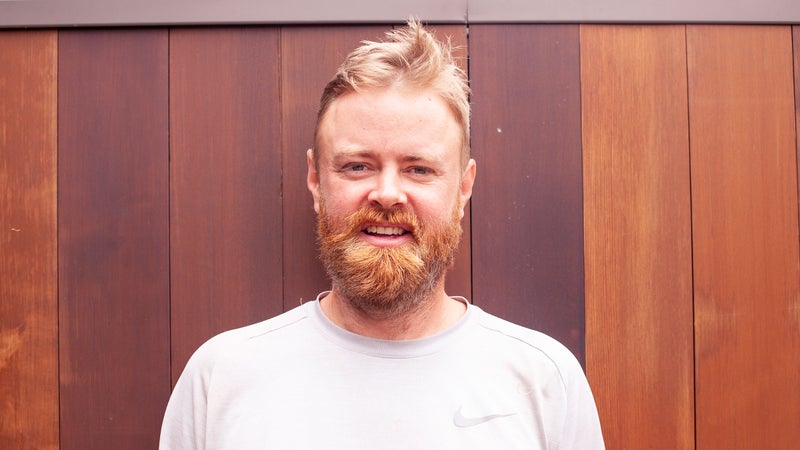 Age: 37
Hometown: Adelaide, Australia
Start Date: March 24
Trail Name: Walkabout. "I lost my phone and my Garmin InReach Mini doesn't have a screen. I ended up getting about 12 miles off trail and my mates thought I had gone missing."
Favorite Piece of Gear: Walkabout is all about his Katadyn BeFree 3L water purifier because of its quick filtration and ease of use. "There is something about doing those little tasks and doing them fast…that is really satisfying," Walkabout said. "When I am sitting down with my other mates who have different filters it seems to take them longer."
Lead Photo: Rialto Images/Stocksy