Sponsor Content: BELIZE TOURISM BOARD
Your Personalized Guide to Belize's Best Adventures
Take our quiz to unlock an adventure itinerary exactly right for you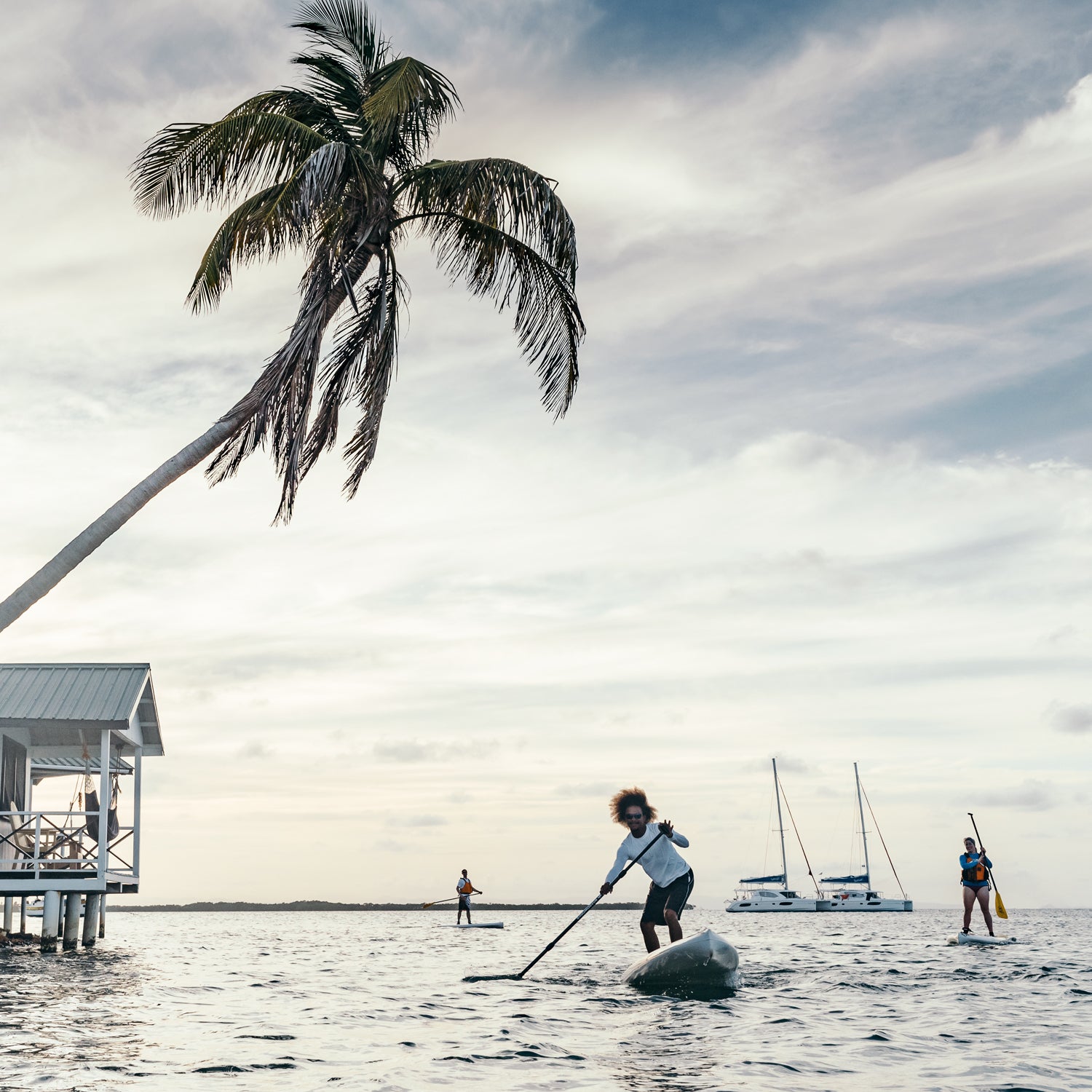 Hugging Central America's Caribbean coast, Belize is a destination like no other. It's home to jungle-draped mountains, teeming coral reefs, and rich history spanning back millennia. Translation: the country has more opportunities for heart-pumping adventure, calming relaxation, and cultural exploration than one could hope to experience in a lifetime. Not sure where to start?
Belize Is Open

To keep locals and visitors healthy, Belize has implemented a comprehensive, commonsense COVID-19 safety system. An easy-to-use app makes the process a breeze.
To help you plan your perfect Belizean escape, we've built a simple quiz. Just answer the questions below and—voilà!—a personalized itinerary appears. Whether you're looking for a deep breath of fresh air, a healthy dose of adrenaline, or some combination thereof, we've got ideas just for you.
 
---
More than meets the eye, Belize's tapestry is also woven with exotic cultures paired with an eclectic food scene. Along with each region sporting a new experience to indulge in, Belize's stunning wildlife leaves nothing to be desired. What all of these have in common? A kaleidoscope of adventure waiting just for you.
Trending on Outside Online