Blair Braverman's One-Suitcase Travel Wardrobe
Fit everything you need into a single bag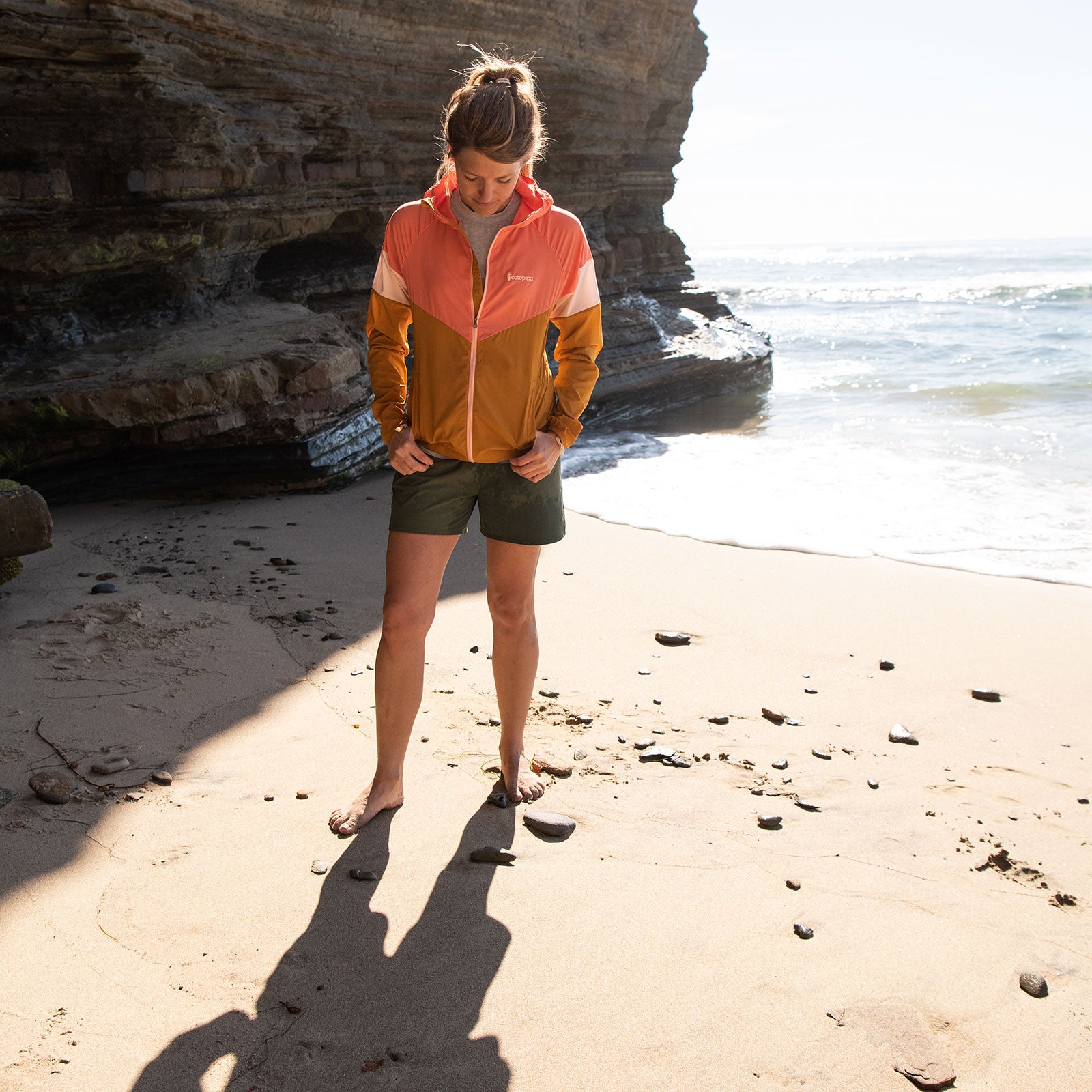 Heading out the door? Read this article on the new Outside+ app available now on iOS devices for members! Download the app.
When you're traveling, you can be whoever you want. You can recreate yourself in the image of people you admire—we are, after all, a collection of the people we most admire—and borrow a little of their confidence, a little of their perspective or guts. Anyway, this is a lofty way to think about travel clothes, but it's how I've always thought about travel clothes. I love packing. I love putting things in pouches. I love those mesh packing cubes that stack in your carry-on. I love feeling like my life makes sense, and everything is neat and aspirational, and I can pull something from the top of my backpack and look like my best self when I'm on the road, the person I'd look like if I put this much intention into my everyday style, which I don't (yet), although someday I'd like to. The point is that by exploring places, we're exploring who we want to be, and because this is a clothing review, here are some really excellent outdoor and/or travel clothing options that also fit nicely into a single bag, plus who I feel like when I wear them.
Fjällräven Abisko Stretch Shorts ($90, available in waist sizes from 26 to 37 inches)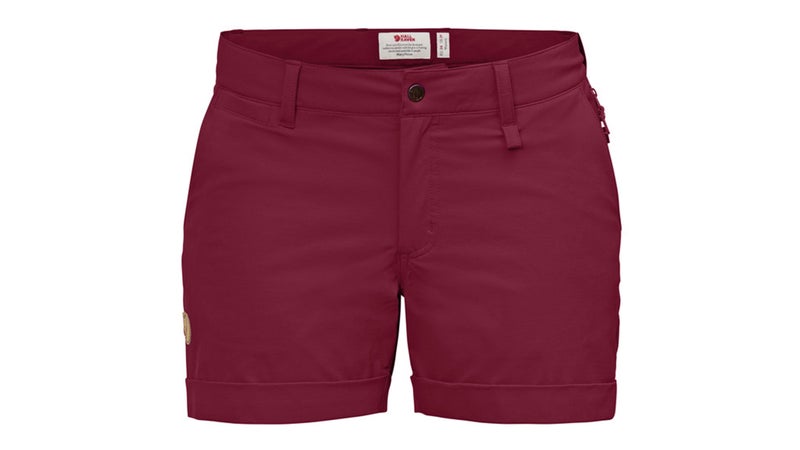 These shorts are as comfortable as sweats, made with dense, thin, stretchy fabric (88 percent polyamide and 12 percent elastane) that feels almost like a warm-weather soft shell. They're both breezy and substantial, so they'll keep you cool but won't tear when you scoot over boulders. They make me feel like a biologist about to discover a new species of frog before drinking pisco sours around a campfire with my diligent and enthusiastic graduate students.
---
Prana Hybridizer Pant ($45, sizes XS to XL)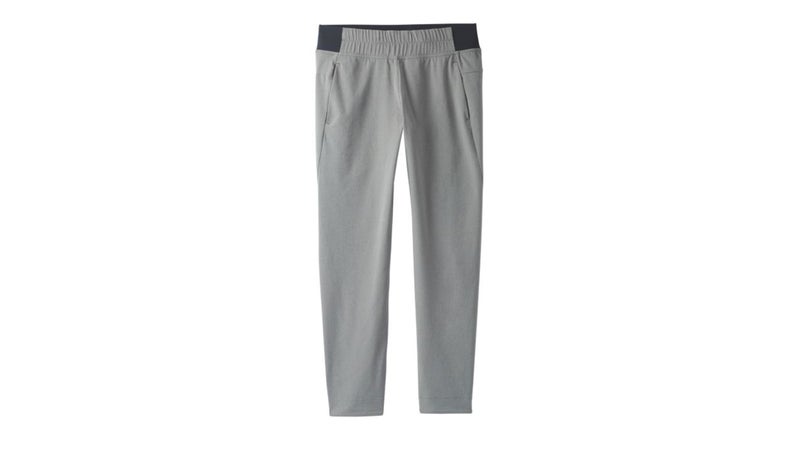 I don't wear business clothes much, because I'm a self-employed dogsledder, but if you want to look like a self-employed dogsledder pretending to be a businessperson, then these are the pants for you. That is to say: they look sharp and tailored while also being, for all practical purposes, athletic pants. I give them extra points for the wide, flat waistband. These pants make me feel like a CEO on my way to yoga class, who might also summit a fourteener after work on Friday if my ladies' night gets postponed.
---
Cotopaxi Palmas Active Jacket ($100, sizes XS to XL)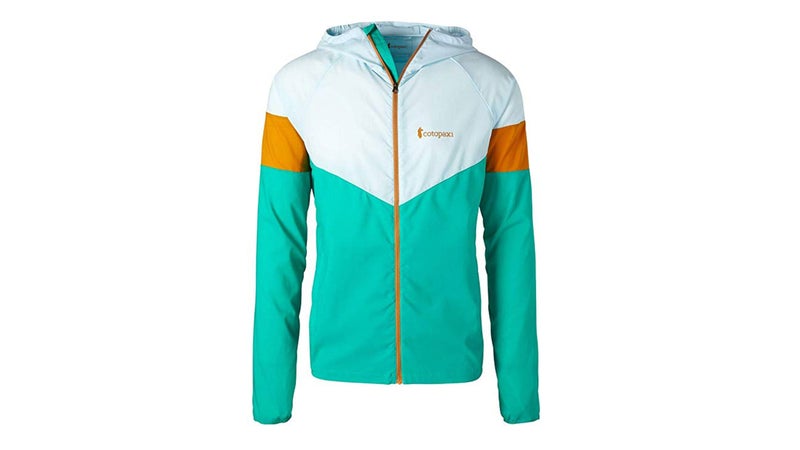 The first windbreakers I ever wore were clammy and noisy, so I've avoided them ever since, opting to carry a lightweight button-up shirt for times when I want to cover my arms. But this jacket packs up smaller than a shirt, and the water-resistant recycled poly feels like butterfly wings, making it comfy even over a tank top. Plus the color-block design makes me feel like I belong in a vintage ski poster, one that looks like it was plucked from the stands at a late-April ski-ballet exhibition.
---
Icebreaker Away Long Sleeve Zip Hood Showers Top ($114, sizes XS to XL)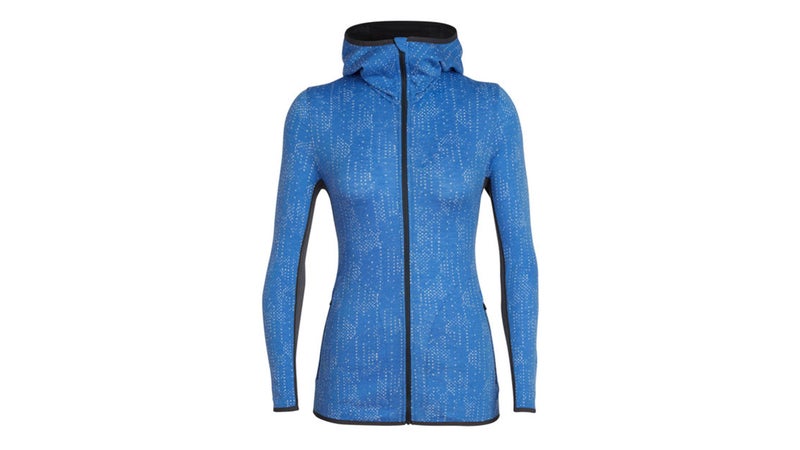 Icebreaker makes my favorite base layers, and this hoodie follows the same pattern, with soft merino wool, generously long sleeves, and a fitted-but-not-tight cut. Unlike base layers, however, it goes as well with a dress as with Carhartt pants, which means it really could be your wear-it-all-summer day-or-night piece. It reminds me of the hippie camp counselor I idolized as a tween, who wore short shorts and floor-length skirts and went everywhere barefoot and made every single kid feel valued. I like to wear shoes, but I also like to make people feel valued, you know?
---
Chaco Wayfarer Sandals ($103, sizes 5 to 12)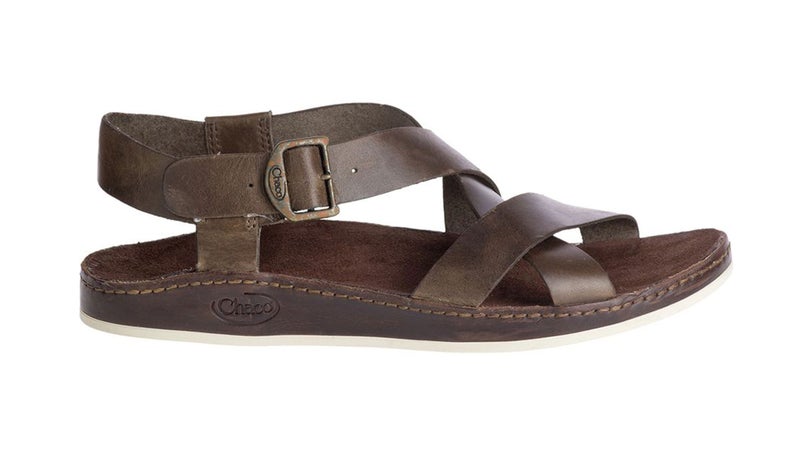 One time I set off to hike from Washington State to California, ditched my hiking boots on day three, and walked the remaining 360 miles in secondhand Chacos, which were infinitely better for my feet. These Wayfarers have the same support and fit as the classics, but the leather straps and soles make them more pulled-together for nonhiking use. Wearing these makes me feel like myself: the same woman who walked across Oregon at 22 but now a little older and more purposeful. Which is kind of what I've been going for the whole time.
Lead Photo: Courtesy Cotopaxi