Hardcore Winter Clothing That Easily Fits in a Carry On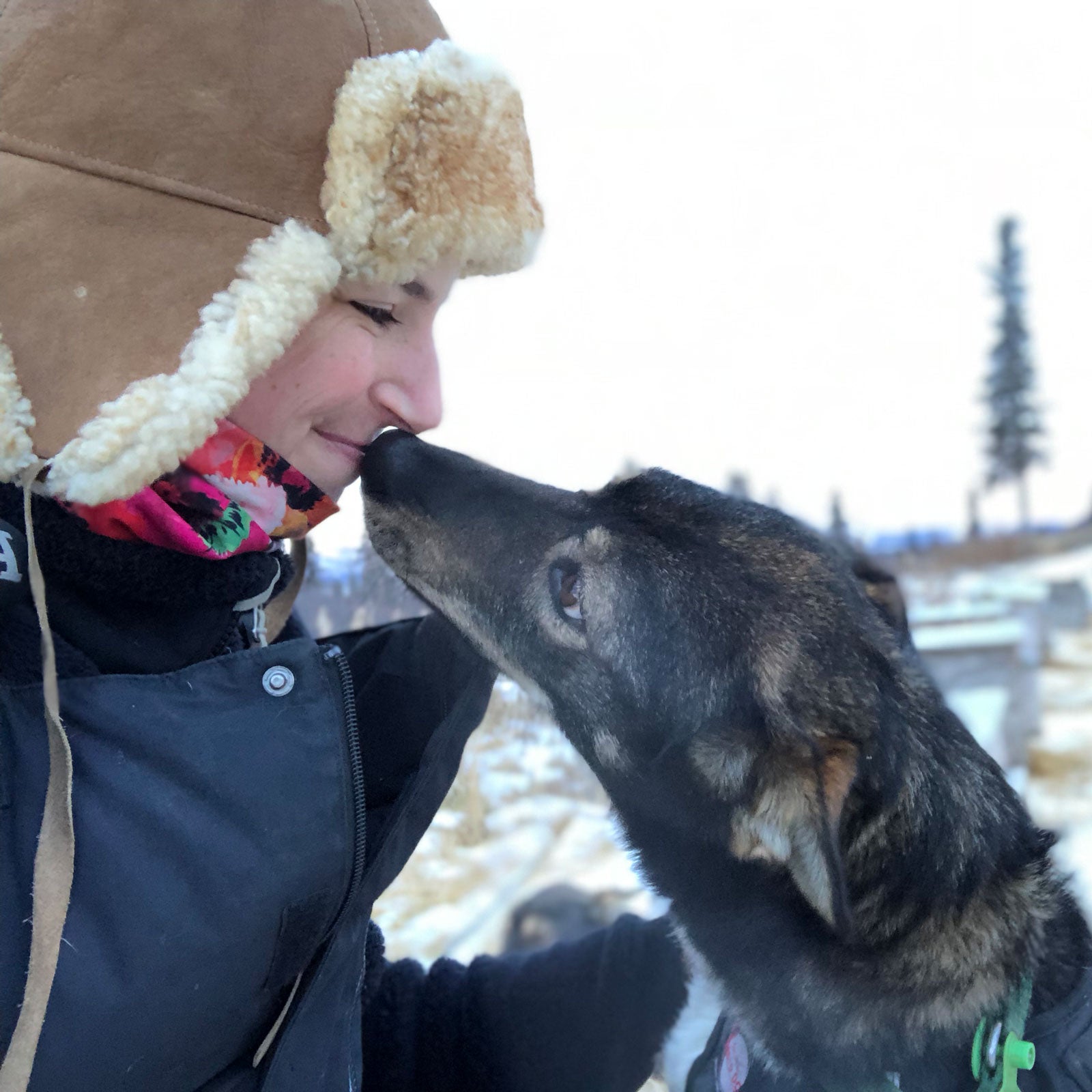 Heading out the door? Read this article on the new Outside+ app available now on iOS devices for members! Download the app.
Earlier this winter, I embarked on a three-week road trip with 30 sled dogs from Wisconsin to Alaska, all while living out of a single backpack. Every day, many times a day, I took the dogs out of the truck and walked them—in temperatures ranging from 50 to 0 degrees. The nights were freezing. The cold wind burned. And everything I wore had to fit by my feet in the truck. As such, I sought out the warmest yet most squishable clothes I could find—the clothes you'd pack for a carry-on-only winter vacation or a layover in Quebec on your way to the Bahamas. Here are the ones that impressed me the most.
Pakems Cortina Boots ($90)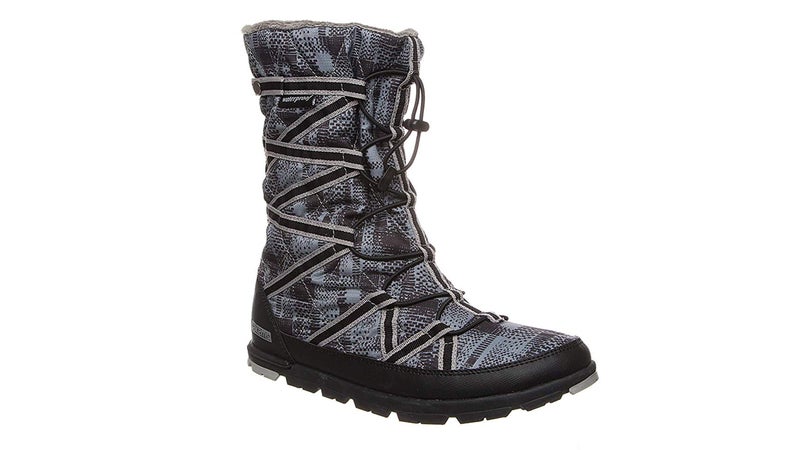 Packing Size: A Nalgene
Pakems are basically little jackets for your feet that happen to have soles attached, which means they fold down completely flat. I usually keep mine in the exterior water-bottle pocket on my backpack. The boots are water-resistant with fuzzy liners, so it feels like you're wearing slippers even as you shuffle through slush, and they're plenty cozy for walking around town or doing chores outside. Don't worry if you get 'em wet; they'll dry completely by a hotel-room heater overnight. Not to brag, but I've had the same pair for three years, and I've gotten a lot of compliments on them at gas stations at two in the morning.
---
Trew Super Down Shirtweight Jacket ($185)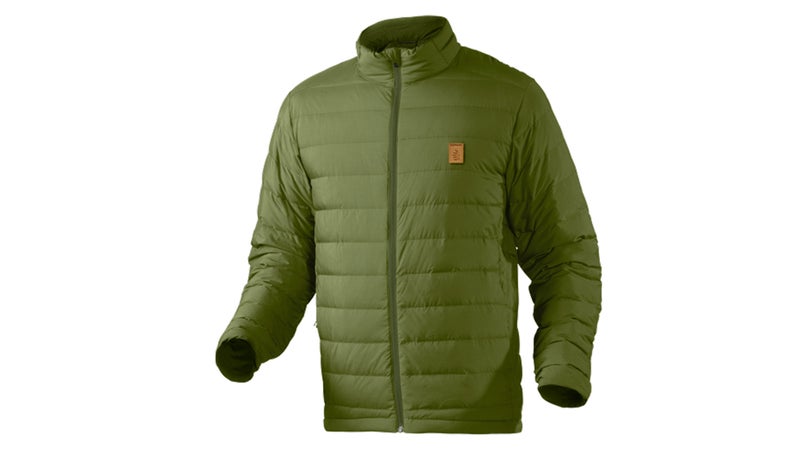 Packing Size: A Kitten
Trew's Shirtweight has the best comfort-to-size ratio I've encountered in a jacket—which is relative, of course, because it packs very small. In fact, no matter how full your suitcase is, I pretty much guarantee that you can find a way to squeeze in this garment. As a shell, it'll keep you mostly dry in a rain shower and mostly warm on a snowy night; as a midlayer, it adds a nice burst of warmth with almost no weight. If you wear it as an outer layer, do keep in mind it's best for activities that aren't highly abrasive—mine got two small tears over the course of the road trip, but one of those was when a puppy chewed on it and the other was when I caught it on a shovel, so your mileage may vary. The nylon also has a nice matte texture that makes it unassuming and versatile; you can wear it over a flannel indoors without your outfit screaming "Hello, I'm wearing a puffer in your living room!" And then everyone asks you if you're cold, but you're not! You just like to feel snuggly, OK? 
---
Seirus SolarSphere Ace Mitt ($35)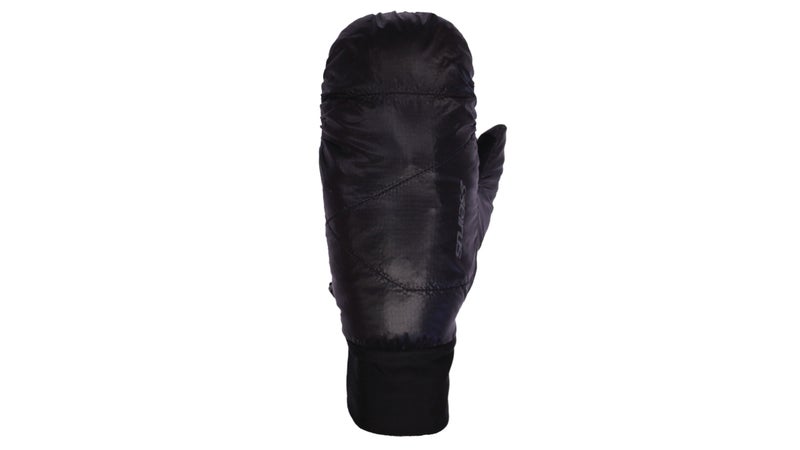 Packing Size: Two Eggs
The insulation in these mittens is designed to capture the sun's heat, but you can never count on good weather, so I tested them through several dark nights to see how they performed. The result? Even without sunlight, they're surprisingly warm—and small enough to stuff into the pockets of your jeans. Add thin wool liners and they'll keep your hands comfortable for an afternoon on the slopes.
---
Helly Hansen Odin Stretch Hooded Jacket ($240)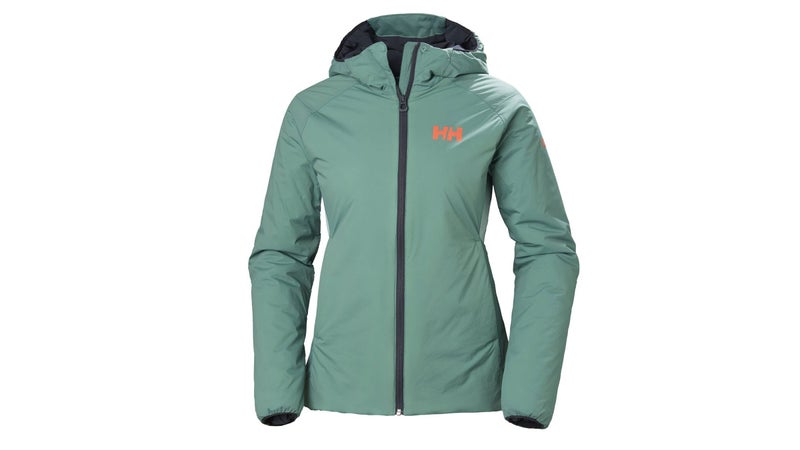 Packing Size: Half a Bread Loaf
This jacket achieves two things I didn't know jackets could do: be super stretchy like a sweater, and be both very thin and very warm at the same time. Surreally warm. I've been using it as outerwear while I do light work outside in temperatures down to minus 20 degrees, and it somehow keeps me the perfect temperature. I don't overheat and get sweaty, but my core stays toasty the whole time. Its performance—in contrast to its lightness and size—impressed me so much that I went out and bought two yards of the Odin's insulation, PrimaLoft Gold, so that I can hand-sew it into a bunch of my extreme-weather gear. Anyway, this truly perfect garment is also waterproof and breathable, all for less luggage space than a cotton hoodie.
---
Skida Alpine Headband ($20)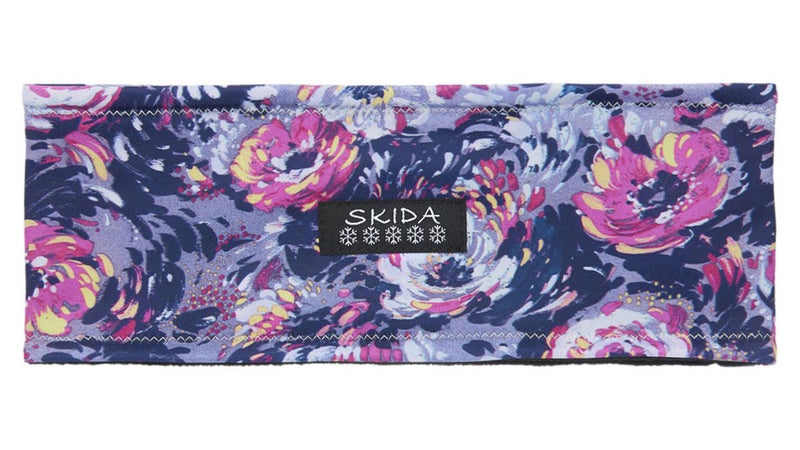 Packing Size: One Headband
Do you need a headband, strictly speaking? No. But do you like to wash your hair a lot when you're traveling? Obviously not. So do you want something that will cover your greasy roots, keep your ears warm, and add color to your outfit, while taking up as much space as a tube of chapstick? Yes. Yes, you do. 
Lead Photo: Courtesy Blair Braverman