No, United Won't Honor Your $75 Airfare
Pricing snafus can be a wonderful thing for travelers, but they also reveal that airlines aren't as vigilant over their databases as they should be.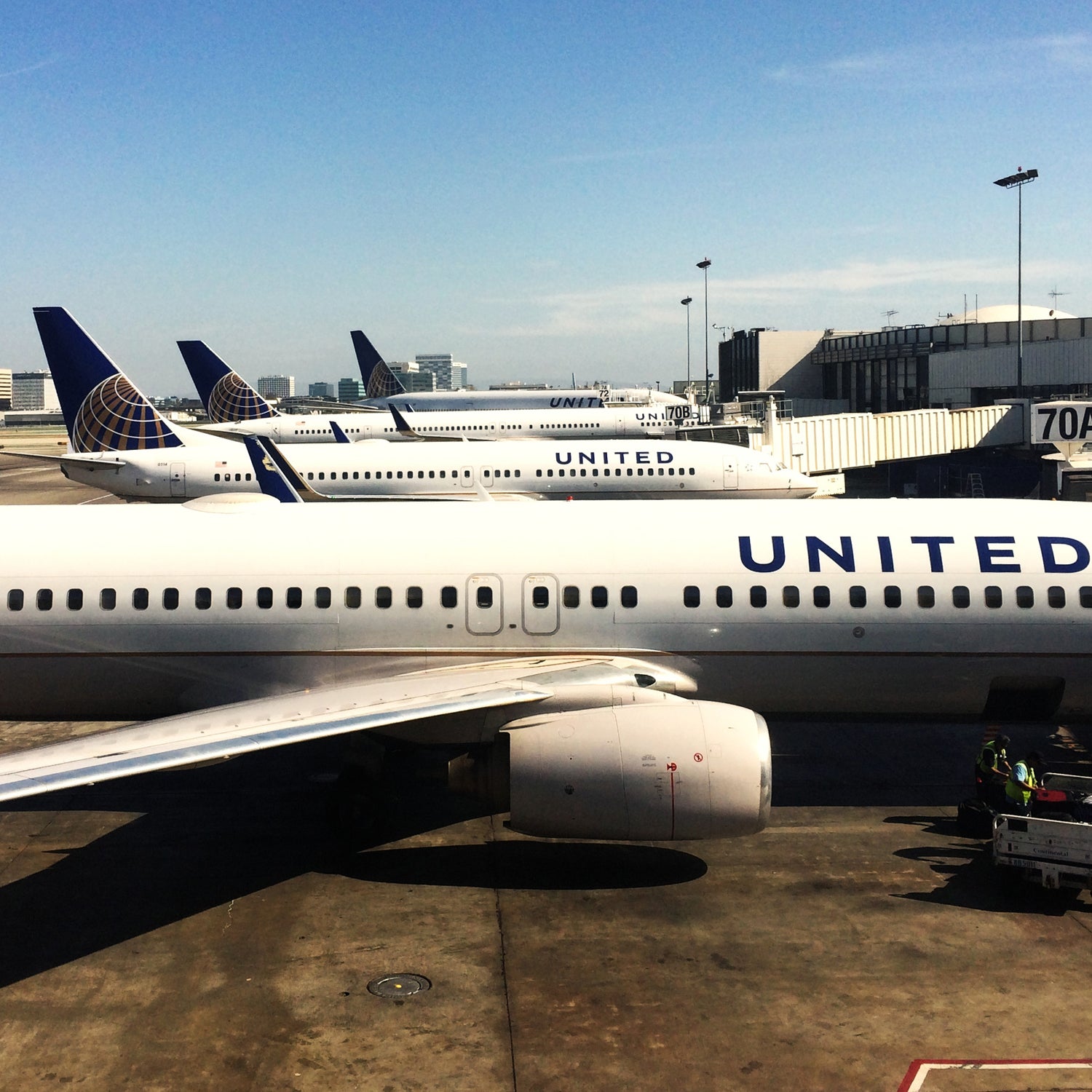 Daniel Ramirez/Flickr(Photo)
Heading out the door? Read this article on the new Outside+ app available now on iOS devices for members! Download the app.
On Wednesday morning, thousands of would-be United Airlines passengers scored the Holy Grail of travel bargain-hunters: Absurdly cheap first-class trans-Atlantic tickets caused by a computer glitch, some as low as $75. But by Wednesday evening, United had notified customers that their reservations were being scrapped.
Predictably, Twitter outrage ensued.
The airfare feeding frenzy began when a third-party vendor made a mistake in the currency conversion rate for Danish kroner and British pounds on United's Danish site. News of the glitch quickly surfaced on social media, travel forums and sites like flyertalk.com and dansdeals.com. But in order to buy one of these fares, you had to go to United's website and set your point-of-sale (your home country) to Denmark and supply a Danish address. (Flights were required to originate in Europe; most were booked from the UK.)
The bigger concern is why it took so long for United to identify the problem.
Though a Department of Transportation spokesperson told Outside Friday that they are in the process of investigating—"(the) Office will gather all the relevant facts before making a determination as to whether United is or is not required to honor the mistaken fares,"—it's unlikely United will be forced to stand by them, says Mary Schiavo, an aviation attorney and the DOT Inspector General from 1990 to 1996.
"Federal regulations basically say that if you sell the ticket at this price, you have to honor it," says Schiavo. "However, there are interpretations of the law, and the government won't enforce the fare because people knew it was a mistake." And they had to manipulate the site and lie about their country of origin in order to get the fares.
A quick look back at three months' of consecutive fare glitches in 2013—interestingly, all at United—helps illustrate when a carrier honors its fares, and when it doesn't. In September of that year, United accidentally filed fares for $5, $10, even $0 on its site. But it was a mistake on their part (and required no manipulation or deception by users), so United honored it. In October, someone figured out a way to make a frequent-flyer account appear as if it had enough miles for free travel—but United canceled the tickets, because of the deception. The following month, another coding glitch on a Norwegian third-party site resulted in deeply discounted United flights—but the carrier ate the loss and honored the tickets, because buyers weren't to blame.
In other words, it's okay to play "gotcha" if the airline is at fault, but if you stumble on a less-than-honest workaround, all bets are off.
Yet, with sites like flyertalk.com and extrapackofpeanuts.com quite publicly publishing "mistake fares" and detailing how to get them, wouldn't the airlines have someone monitoring the sites specifically for cases like this?
"If airlines aren't doing this, it makes me think that maybe there's a CEO there that isn't half as good as the board of directors thinks he is," says Schiavo.
But the bigger concern, according to Schiavo, is why it took so long for United to identify the problem.
A couple of weeks after 9/11, Congress passed the multibillion-dollar Airline Transportation Safety and System Stabilization Act, which among other things gave airlines money to beef up their own internal security. In this case, the highly unusual volume of traffic to its Danish site (United won't say exactly how many fares were booked, only that it was "several thousand"), in that short of time, should have raised red flags sooner, she says.
"All of them got a huge assist after 9/11, and they're supposed to have internal security departments," says Schiavo. "Where in the heck was your internal security and why is the entire country of Denmark buying a ticket? That's what concerns me."
Lead Photo: Daniel Ramirez/Flickr