What Are the World's Best Volcano Hikes?
I want to hike up a live— or at least dormant—volcano. Where can I go without getting scorched?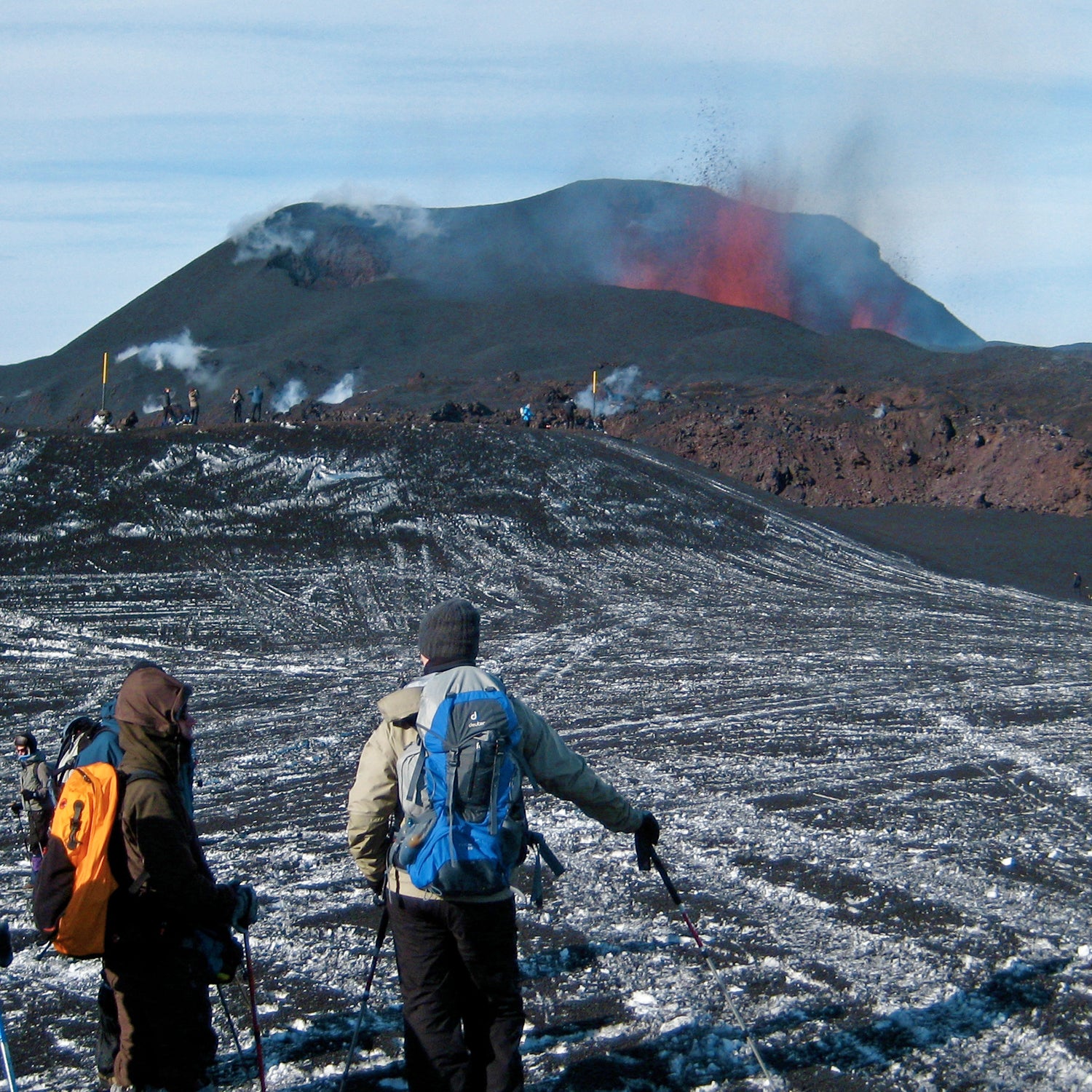 Heading out the door? Read this article on the new Outside+ app available now on iOS devices for members! Download the app.
Many of the world's volcanoes are scattered around the Ring of Fire—the coastlines and islands that border the Pacific Ocean, from southwestern South America up to northeast Asia— but you'll find action on every continent. Of course, you'll also find mule rides, Jeep guides, eco-tours, and every bell or whistle you can conceive of. But there's still room on these mountains for hiking purists.
---
Pacaya, Guatemala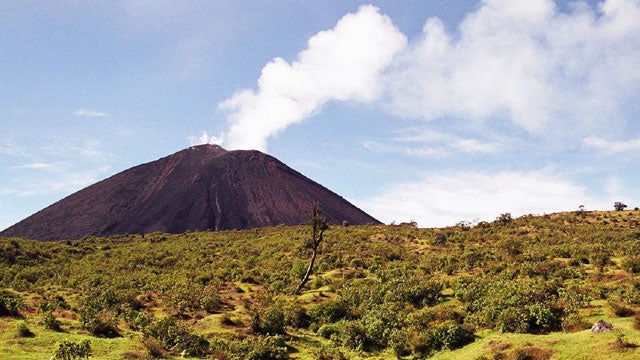 Pacaya is a Central American classic. Just outside Antigua, it's a short, steep climb, generally busy with tour groups and touts offering horse rides to the top. But never mind the crowds and commerce: The two-mile trail will get your blood pumping, and the last stretch covers some more challenging volcanic terrain. The highlight is the trail's proximity to red-hot, active lava flows. Get into the tourist-trap spirit and toast a marshmallow or two at the top.
---
Eyjafjallajökull, Iceland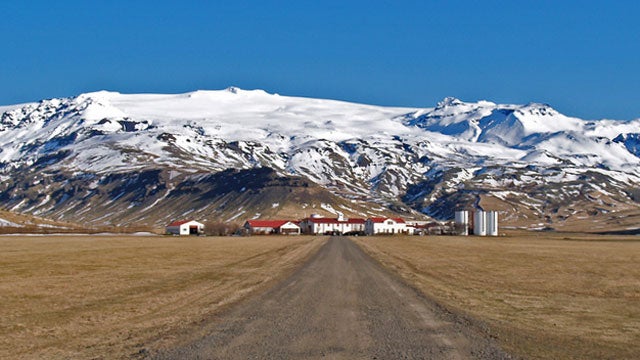 Call this one the current affairs option. This Icelandic volcano made its name in 2010, when ash from its most recent eruption wreaked havoc on global air travel for several days. It's a long day trip from the capital, Reykjavik, with big views of the island's mountains, glaciers, and coastline as you climb. Eyjafjallajökull is just shy of 5,500 feet, and the upper portions of the hike require crampons and crevasse awareness. There are plenty of guided outfits; some will even let you ski back down.
---
Mount Fuji, Japan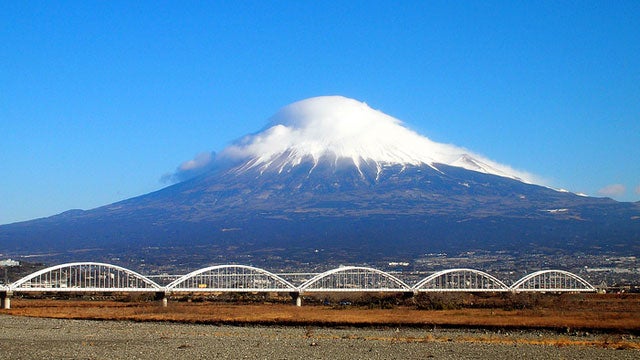 Japan's famous cone sees crowds of climbers during the peak months of July and August. In summer, it's a straightforward—albeit long—day hike. In winter, it's an alpine climbing excursion. Hiking Fuji-san is far from a wilderness experience—the trail is dotted along the way with rental huts and vendors, although there are alternate routes with fewer intrusions (and fewer hikers). But the mountain tops out at nearly 12,400 feet, so climbers need to be aware of the altitude and the possibility of severe weather. If you want to get the full Fuji experience, plan to climb overnight and reach the summit in time for sunrise.
---
Hawaii Volcanoes National Park, Hawaii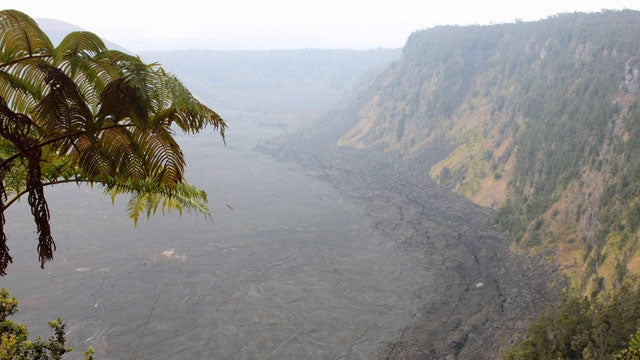 Kilauea, one of two volcanoes in the Big Island's national park, is riddled with trails. The Crater Rim trail is a demanding 11-mile circuit of Kilauea's open mouth, complete with steam vents, volcanic gasses, and a quirky mixture of rainforest and desert. Intersecting with that trail is Kilauea Iki, a four-mile loop that drops hikers right onto the steaming caldera floor. Visitors with respiratory problems should talk to a ranger before attempting either trail.
Trending on Outside Online