What Should I Know About Trail Running in Chamonix?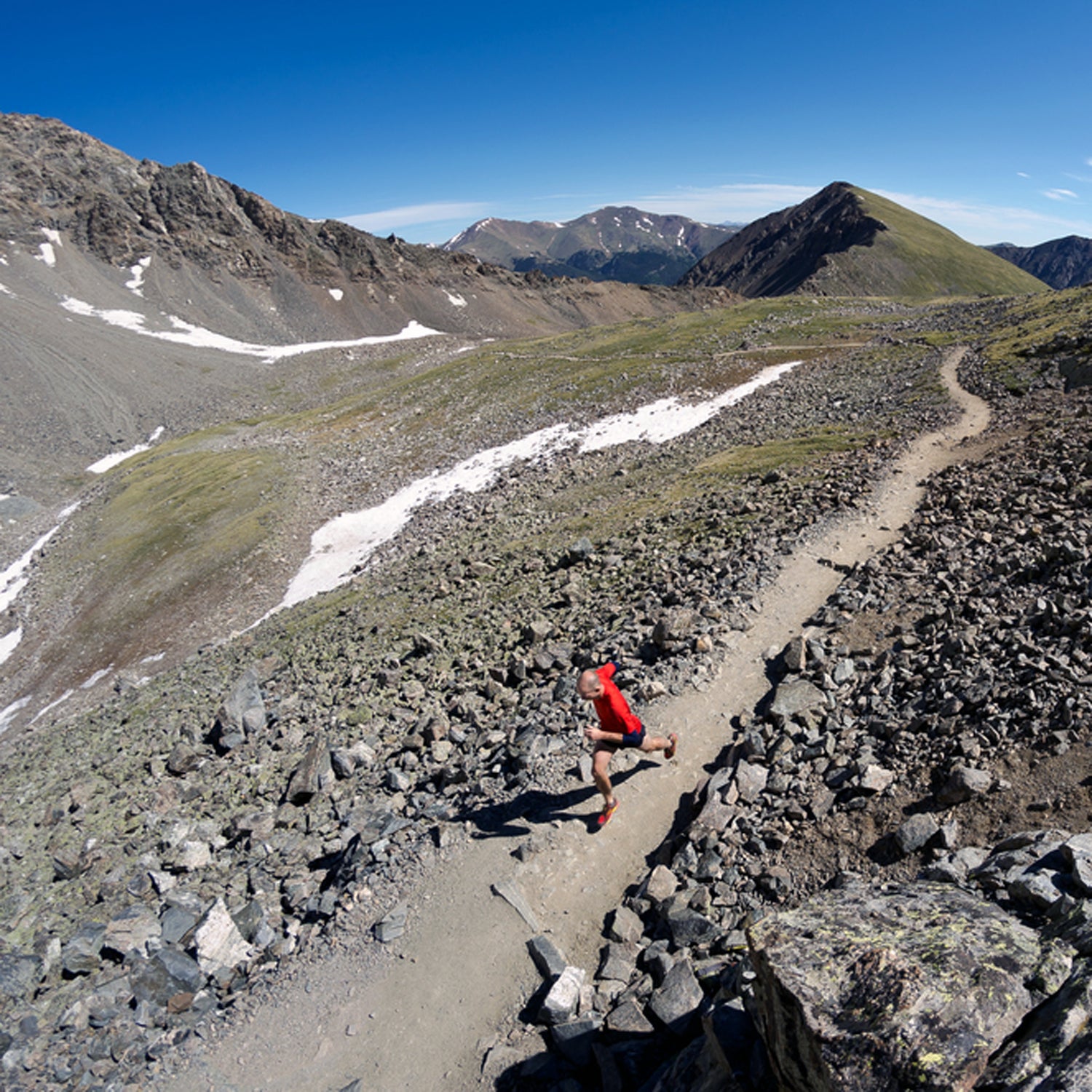 Heading out the door? Read this article on the new Outside+ app available now on iOS devices for members! Download the app.
Traveling light and fast up and down mountains—that's the concept behind skyrunning, a sport that now boasts 200 races and 30,000 participants annually.
In fact, the 2014 Skyrunning World Championships took place over the weekend in Chamonix, France. The event continued the valley's reputation as a trail running mecca where amateur and professional runners alike can race "where the earth and sky meet."
But don't just read about the famous races. Plan a trip there yourself. Track & Trail puts on running camps based in Chamonix. For those choosing their own adventures, Vallee du Trail provides detailed route descriptions, maps, and transportation info—numbers and stops on the Chamonix bus route—to each trailhead.
American Stevie Kremer, ranked second in the world last year by the International Skyrunning Federation, won the 2014 women's combined title with her second-place finish in the vertical discipline and a third in the Mont Blanc Marathon. "The best part about running on trails [in Chamonix] is how different they all are; no two trails are the same—terrain-wise, scenery-wise," she says. "Every trail brings different views, but something you can always count on is fresh air and views that pictures cannot do justice."
Most trails in the region offer views of Mont Blanc, the highest mountain in the Alps. The valley is home to 18 waymarked, dedicated trail-running routes—read: no mountain bikes—between Sevoz and Vallorcine. It's also home to the world-class marathon that bears the Mont Blanc name, plus the North Face Ultra-Trail Du Mont-Blanc and the Trail des Auguilles Rouges, a race popular with locals.
Vallorcine, about 10 miles north of Chamonix, is a good departure point thanks to several circuits, which are rated according to distance and time. The 6.5K "short" trail, requiring up to 95 minutes on the trail, offers a rolling section that extends into a forest ascent to the hamlet of Les Parts before descending back to Vallorcine.
The 25K "XL" route can stretch to an estimated 7.5-hour run. Ascending to the Bérard Valley, it wends through a maze of rocks and boulders before descending into the Alpine pastures of Villy and beyond. The Vallorcine gondola has opened access to two additional routes suitable for running or hiking.
At the end of the day, return to Chamonix to enjoy a drink and meal at an outdoor cafe. Here you can "hear the many different languages of the mountain lovers that come to a place like Chamonix for the same reasons you do," says Kremer.