What's the Deal with Couch Surfing?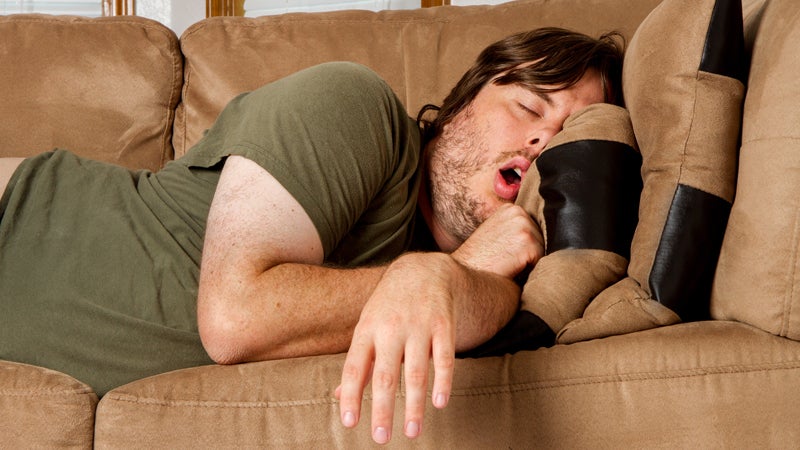 Heading out the door? Read this article on the new Outside+ app available now on iOS devices for members! Download the app.
The all-mighty budget is a hurdle for many travelers. Couchsurfing (CS), an online network where travelers exchange free lodging, allows you to leap this obstacle. But couch surfing isn't just about getting a free place to stay; it's about fostering connections among a community of, now, seven million travelers in 100,000 cities.
Bob Tilley, a couch surfer who resides in Albuquerque, New Mexico, joined CS in 2010, and has since surfed in four states and twice in Argentina. He's also hosted more than 130 surfers from 18 countries and various states. "While it's true that you can find people who essentially just provide a couch, that's not really what CS is about. It's about the social interaction and cultural exchange," Tilley says.
Here's how to have a safe and enjoyable couch surfing experience: 
Make A Match
Staying at a stranger's house has a creep factor. But think of it this way: That stranger is also letting you in his/her house. Finding a good match serves both parties. Whether you're staying or hosting, read the person's profile carefully. Make sure he/she is verified, has friends in the CS community, and has references. Because profiles are important, answer questions on yours thoughtfully and post dynamic pictures.
Before you travel, the folks at CS encourage exchanging a phone call or Skype session with your potential host to discover shared interests and discuss expectations. If you're interested in sightseeing, establish if the host is willing and available to volunteer as tour guide.   
If Something Doesn't Feel Right, Speak Up
Upon arrival, if the situation isn't as expected or you feel uneasy, take it up directly—though politely—with your host. Do what you need to do to feel comfortable, which may mean finding back-up accommodations. If you have a negative experience or a safety concern, report it via a review of your host or to the CS Trust and Safety team.
Thank Your Host
There's no expectation of payment or requirement for thanks among the Couchsurfing community. But if your mama raised you right, you'll likely want to show your appreciation. Consider preparing your host a meal, buying her a drink, or bringing him a trinket from your hometown. Use your talents; if you're an artist, leave your host a sketch. Even a handwritten note is a thoughtful gesture that will not only show your gratitude, but will also help garner the all-important review (yes, as a visitor, you get one, too) to will leverage your next stay. But, as Tilley points out, "Thanking a host isn't limited to 'things.' Being a kind person, sharing a little bit about their life, or stories about their home [is a form of thanks]. The social and cultural exchange is priceless."
Trending on Outside Online