7 Travel Companies That Plan Mystery Vacations
Meet the newest trend in full-service trip planning: surprise travel. You won't find out where you're going until it's time to go.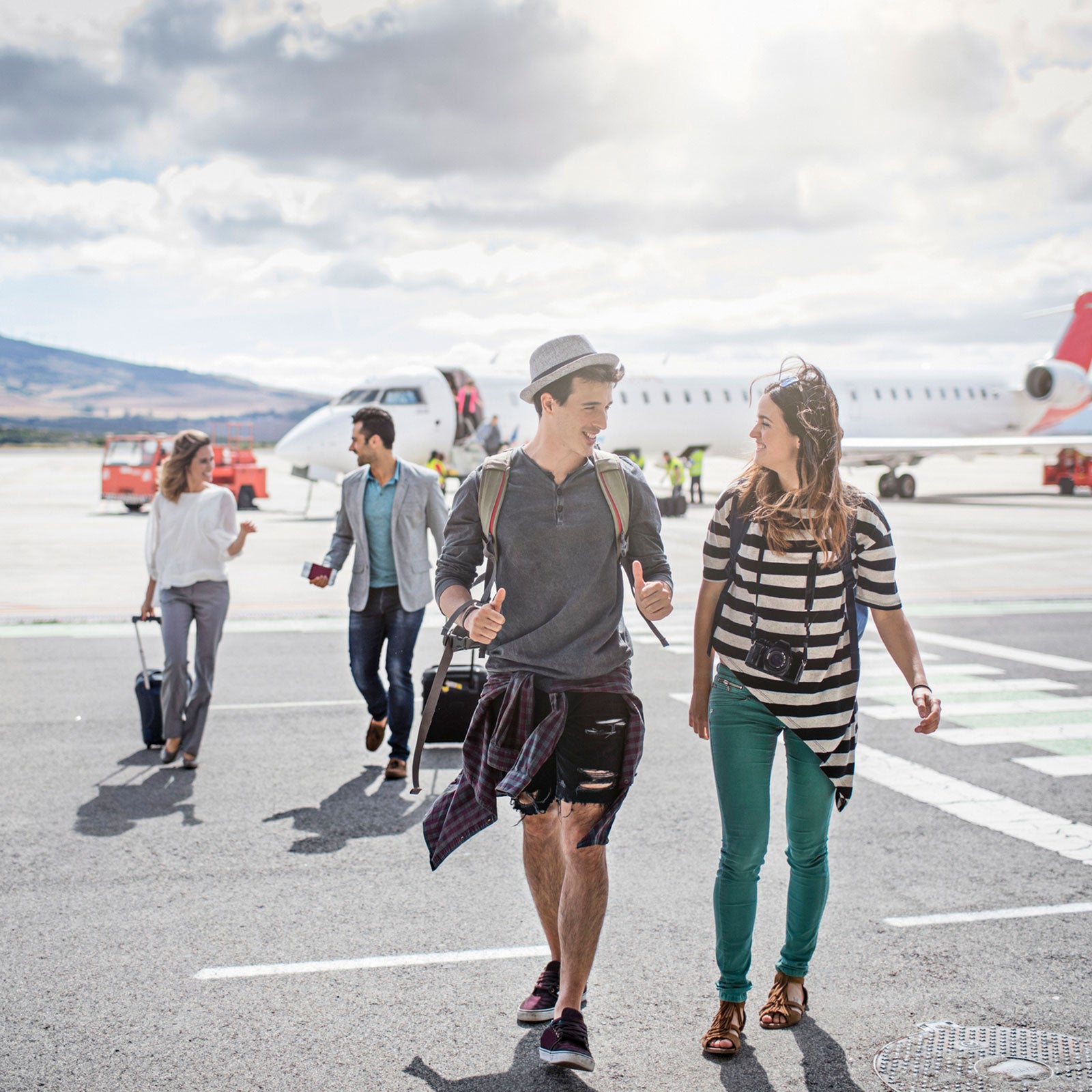 Xavier Arnau/iStock(Photo)
Heading out the door? Read this article on the new Outside+ app available now on iOS devices for members! Download the app.
For most people, the joy of traveling isn't the researching or booking—it's that moment you step off the airplane in a place you've never been. So why not skip the planning and let someone else chart your next adventure for you, including choosing the destination? Besides, who cares where you go when you've got expert travel agents finalizing every last detail for you?
Introducing the latest trend in travel: surprise trips to places that won't be revealed to you until it's go time.
Jubel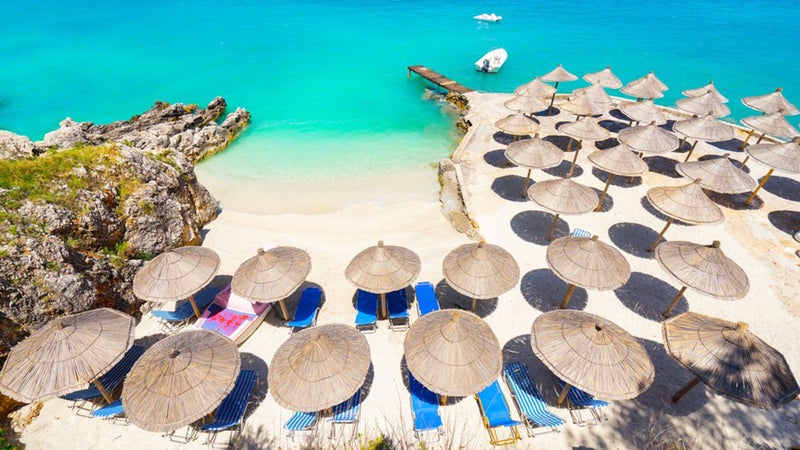 Jubel, a tech-enabled travel company founded in 2015 in California, offers customized multi-destination getaways and route planning. It can also save you more than 55 percent in travel costs compared with booking a trip yourself, thanks to insider travel deals. Jubel also offers surprise trips.
Fill out its survey with your preferred dates, budget, and travel style, and it'll send you a trip proposal. You can be completely surprised by the destination or learn the continent or country ahead of time. Once you've booked, you'll get sealed envelopes to open along your journey, plus details on what to pack and when to show up at the airport. International trips start at around $1,000 per person per week.
Pack Up and Go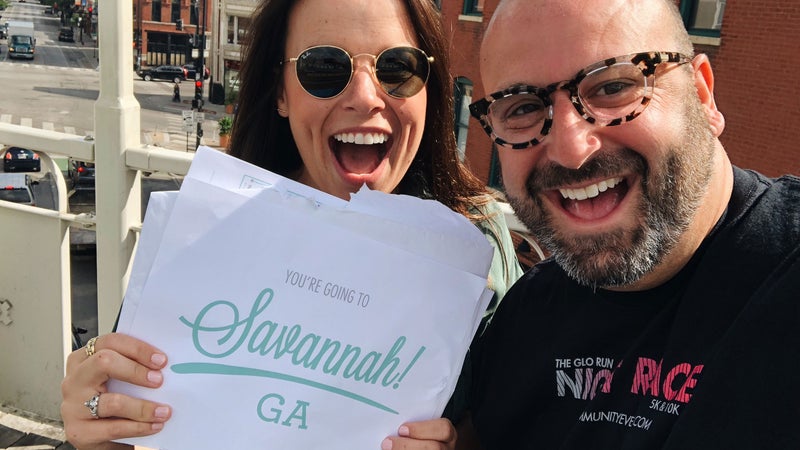 Want a weekend getaway in the U.S. without any hassle of planning it? Enter Pack Up and Go, founded in 2016 in Pittsburgh. Give the company your dates and budget, and complete a quick survey (sample question: Do you want action, relaxation, or culture?), and it will do the rest for you. Prior to your trip, you'll get a packing list, flight information, and a weather forecast. Days before you leave, an envelope with your destination and itinerary will arrive in the mail. Open it at the airport. Trips start at $400 per person.
The Vacation Hunt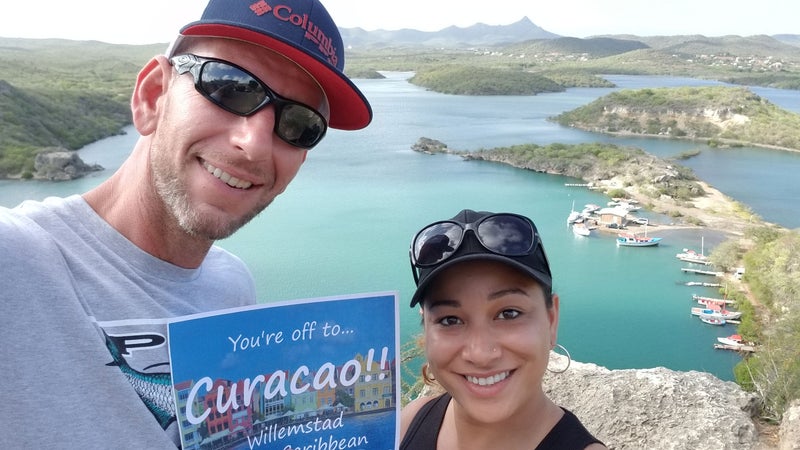 Whether you have three days or two weeks, the expert travelers at the Vacation Hunt, started in 2017 by a husband and wife in Washington, D.C., will plan a trip for you. Tell the reps what you're looking for (spas or zoos? bars or museums?) and they'll start sending you clues as to where you're going. Packaged trips in the U.S. start at $750 per person; international trips start at $950. They also offer gift certificates if you want to give someone else a surprise trip.
Magical Mystery Tours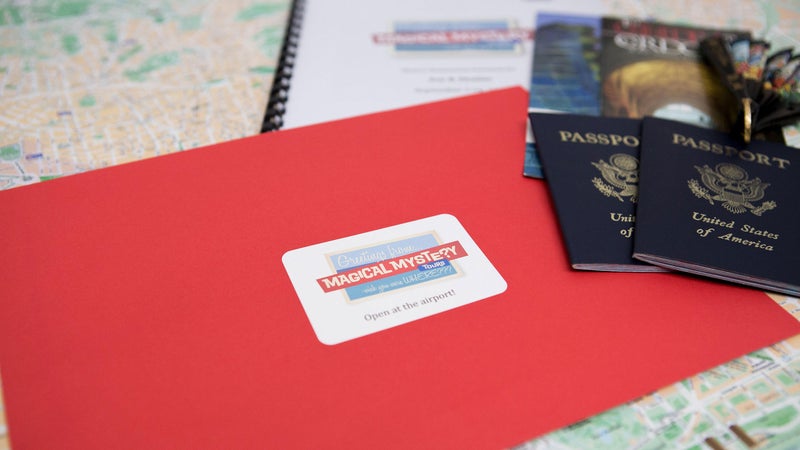 With Magical Mystery Tours, you won't know where you're going until you show up at the airport. First, enter your preferences: Do you want a foreign trip? Do you dislike the cold or the beach? Would you prefer heading to the desert or someplace tropical? Then input your dates, budget, and who you're traveling with. The company will take care of the details. Magical Mystery Tours has been booking destination vacations to locations all over the globe since 2009. Cost depends on the length of the trip, whether it's international or domestic travel, and the kind of accommodations you want. Weekend trips for two start at $1,500.
Surprise Me Trips
Choose between quick road trips from your hometown or far-flung destinations via airplane. You'll get details about what to bring and where to be just before your departure. For its weekend road trips, tell the company where you want to start, and it will plan a surprise itinerary around your region, including a few nights in different locales and major landmarks and activities to check out along the way. Despite this travel company's name, it will also arrange trips that don't come as a surprise, if that's more your thing. Surprise Me Trips was launched by three well-traveled friends in Texas in 2016. Weekend regional road trips start at $375.
Black Tomato
In 2017, high-end travel company Black Tomato debuted its Get Lost service, which creates adventurous tailor-made expeditions to wilderness destinations like Mongolia or the Arctic that are kept entirely a secret from you. Here's how it works: select a polar, jungle, coastal, desert, or mountain trip—or have Black Tomato choose that, too—and book at least six months in advance to give you time to train and prepare. When you arrive at your location, you'll be outfitted with all the gear you need, plus a private transfer from the airport to your starting point and a satellite phone for emergencies. Chart your way through a series of mapped-out checkpoints using navigational technology and your own two feet. The journey ends at a luxury retreat. Average Get Lost trips cost around $15,000 per person—but there are shorter, less expensive options, too.
Rustic Pathways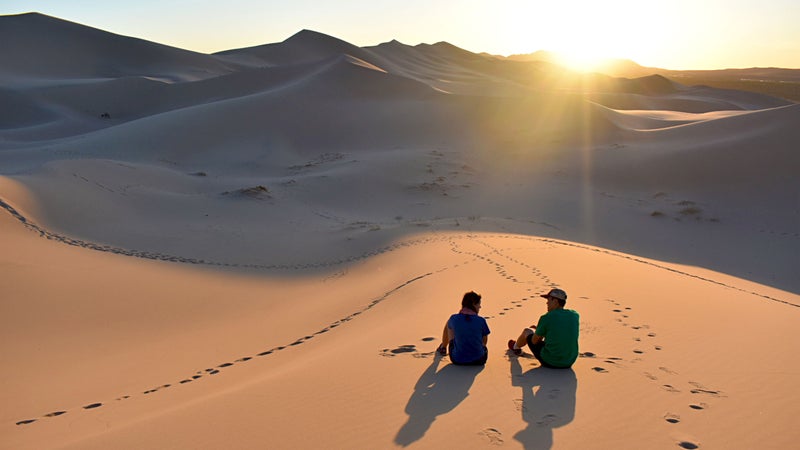 Designed for high school students looking for an exciting summer group trip, student-travel company Rustic Pathways offers a mystery trip to an unknown international destination. Before departure you'll get a Patagonia duffel bag sent to you that's filled with clues and a few essentials. Then arrive at the designated airport and spend the next two weeks exploring foreign cities and remote villages with other intrepid students as a guide leads the way. As of press time, there were still a few spots left on an upcoming trip in late June. It costs $5,995, not including airfare.
Lead Photo: Xavier Arnau/iStock