Best Towns Wild-Card Round: Honorable Mentions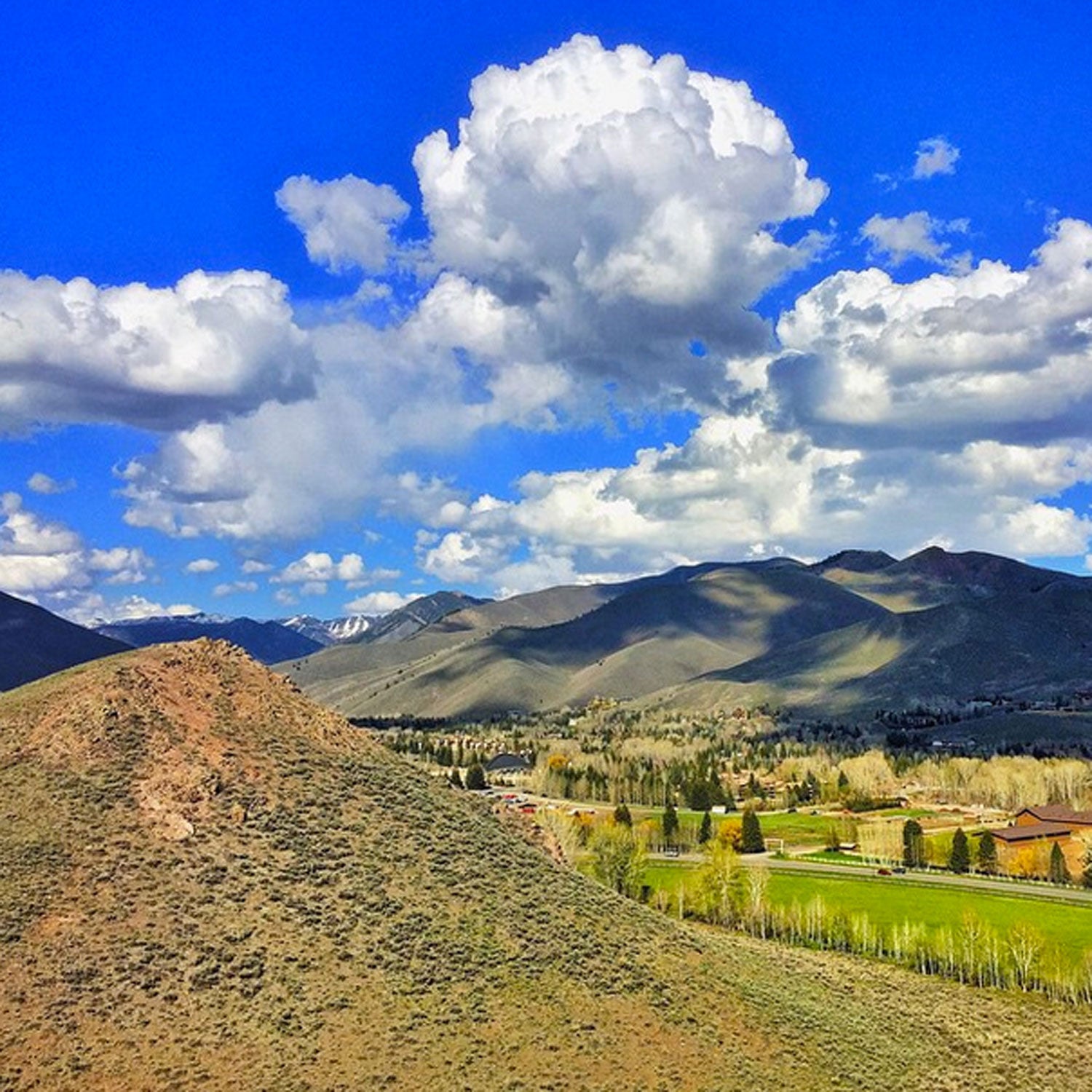 Heading out the door? Read this article on the new Outside+ app available now on iOS devices for members! Download the app.
Over 6,000 votes for 108 towns were entered into our first Best Towns Wild-Card contest—so many that it took us days to sort through them all. As we did, we had a realization: there were far more deserving towns than we had space for in our bracket. These 12 got us the most excited.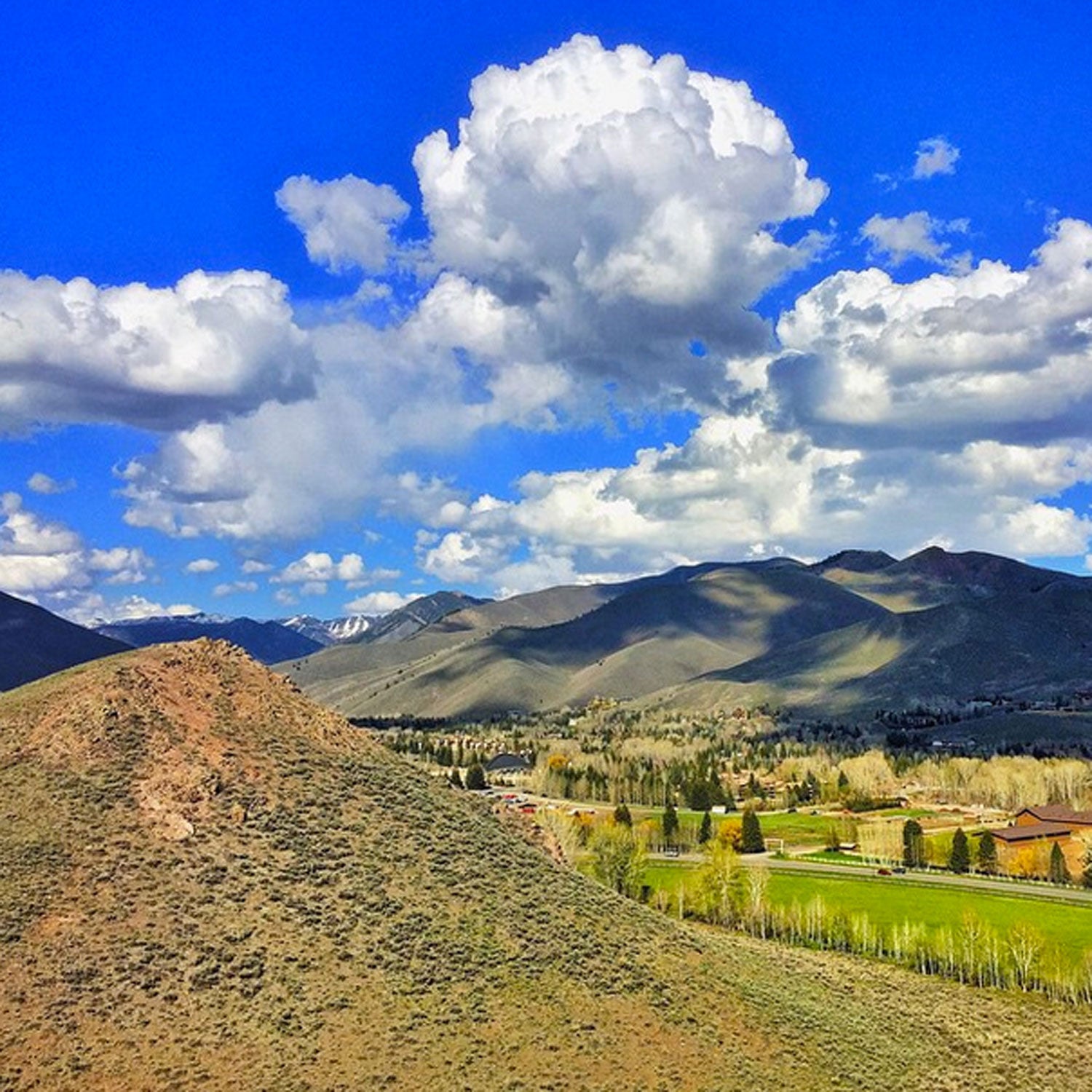 ---
Athens, OH
Beauty (Strouds Run State Park and drives along Ohio State Route 555), brains (Ohio University), bikes (The singletrack at Lake Hope), bread (Fluff Bakery & Catering) and the busy scene on Court Street. Also: you kayak on Mondays.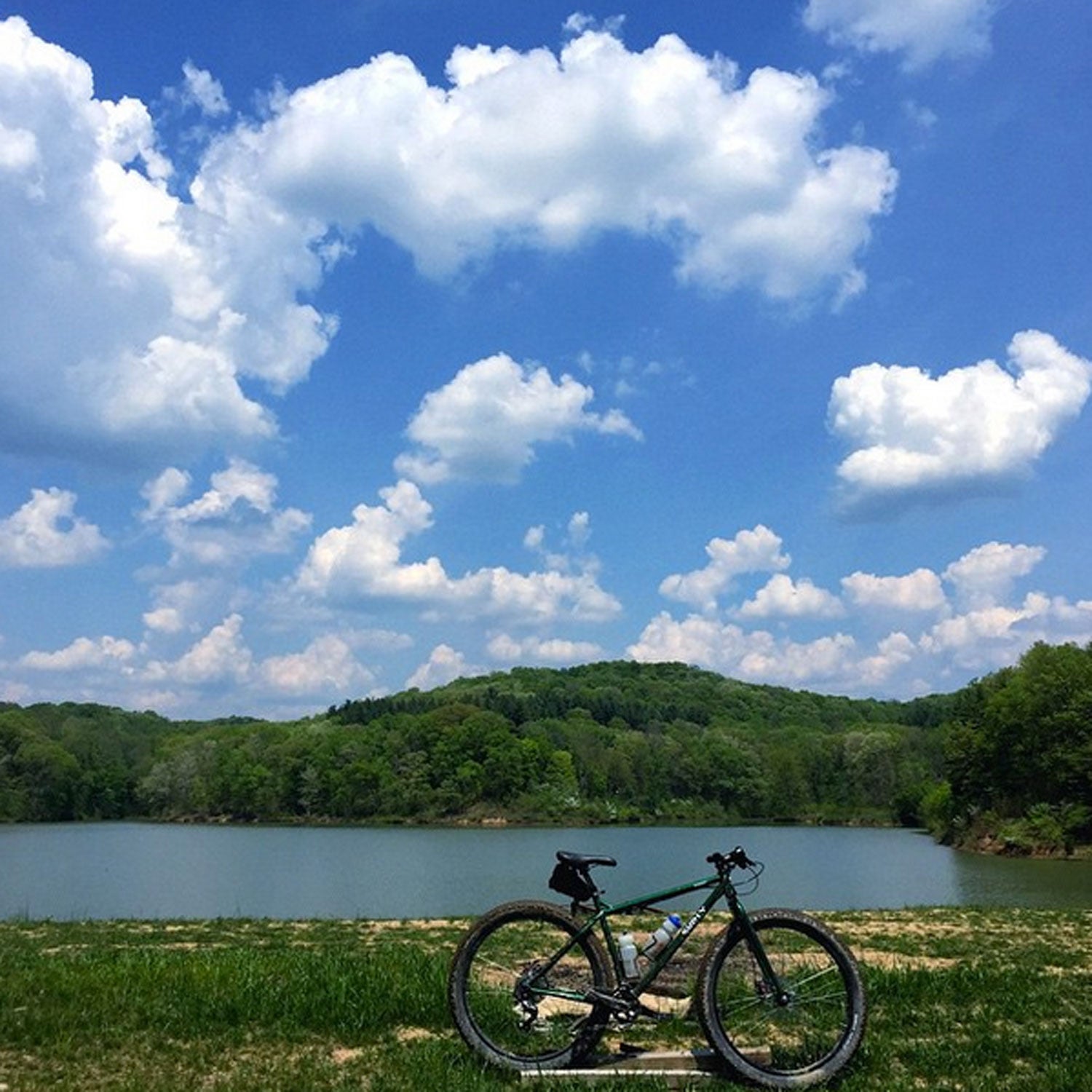 ---
Billings, MT
Montana's biggest city looks more like a small town—one that's close to just about everything you could want in Bozeman but without the crowds. Float the Yellowstone River, go climbing at Sandstone Rim, and then take your pick of six breweries all with in 1.5 miles. And when you're bored? Drive the two hours to Big Horn Canyon or two-and-a-half hours to Yellowstone National Park.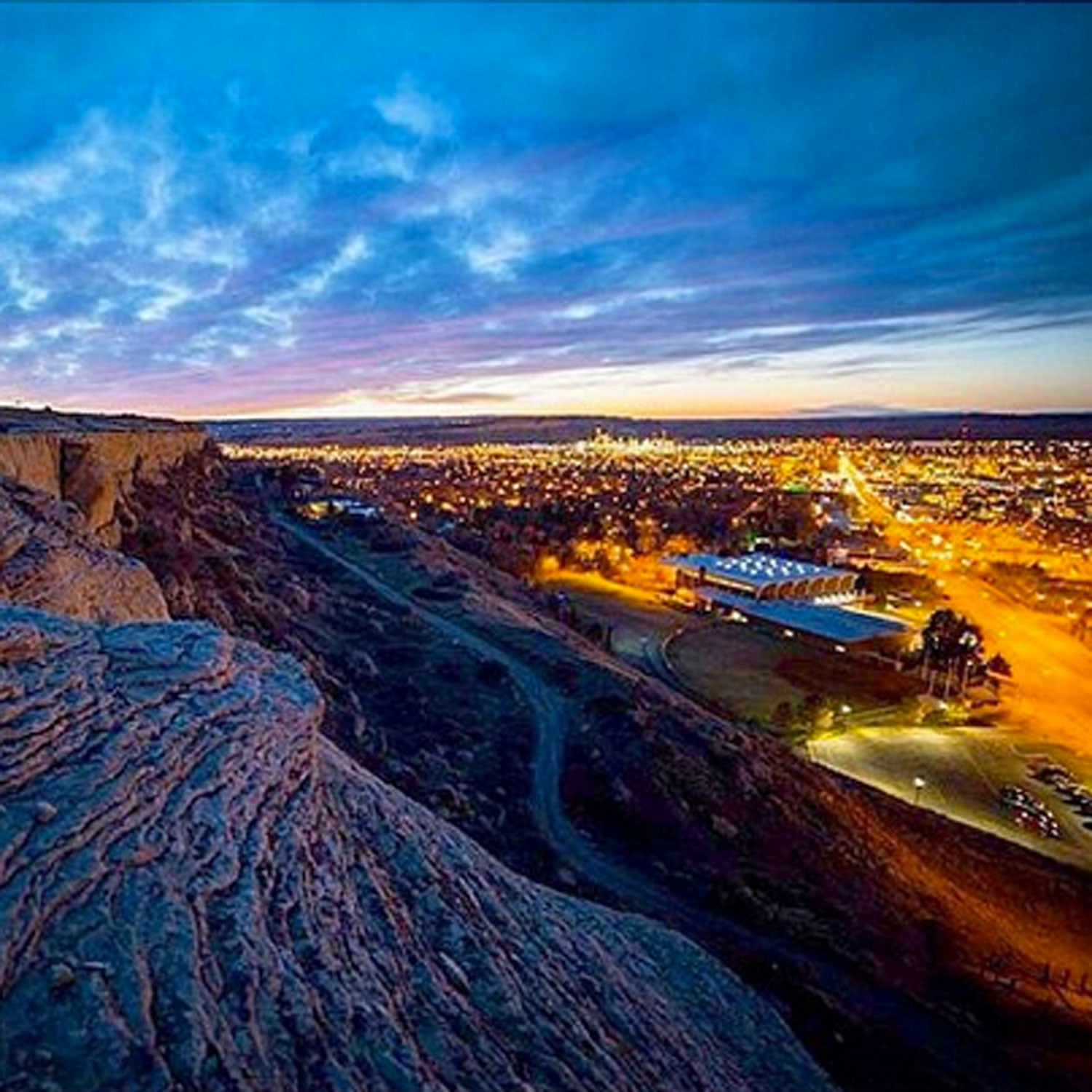 ---
Brevard, NC
If any of these towns made us want to crack open a can of beer, slap on a trucker hat, and fish, it was Brevard. But readers there also convinced us that bodysurfing down Sliding Rock Falls was a good idea. Plus, they love their Yeti products and teardrop trailers just as much as we do.
---
Dayton, OH
Take lunchtime walks or bike share rides along the Miami River. Stuff your face at Second Street Market. Go crazy at the OutdoorX festival. Catch the breeze at Charleston Falls Preserve. And those double black diamond MTB trails they're building in the MetroParks Mountain Biking Area (MoMBA) look awesome.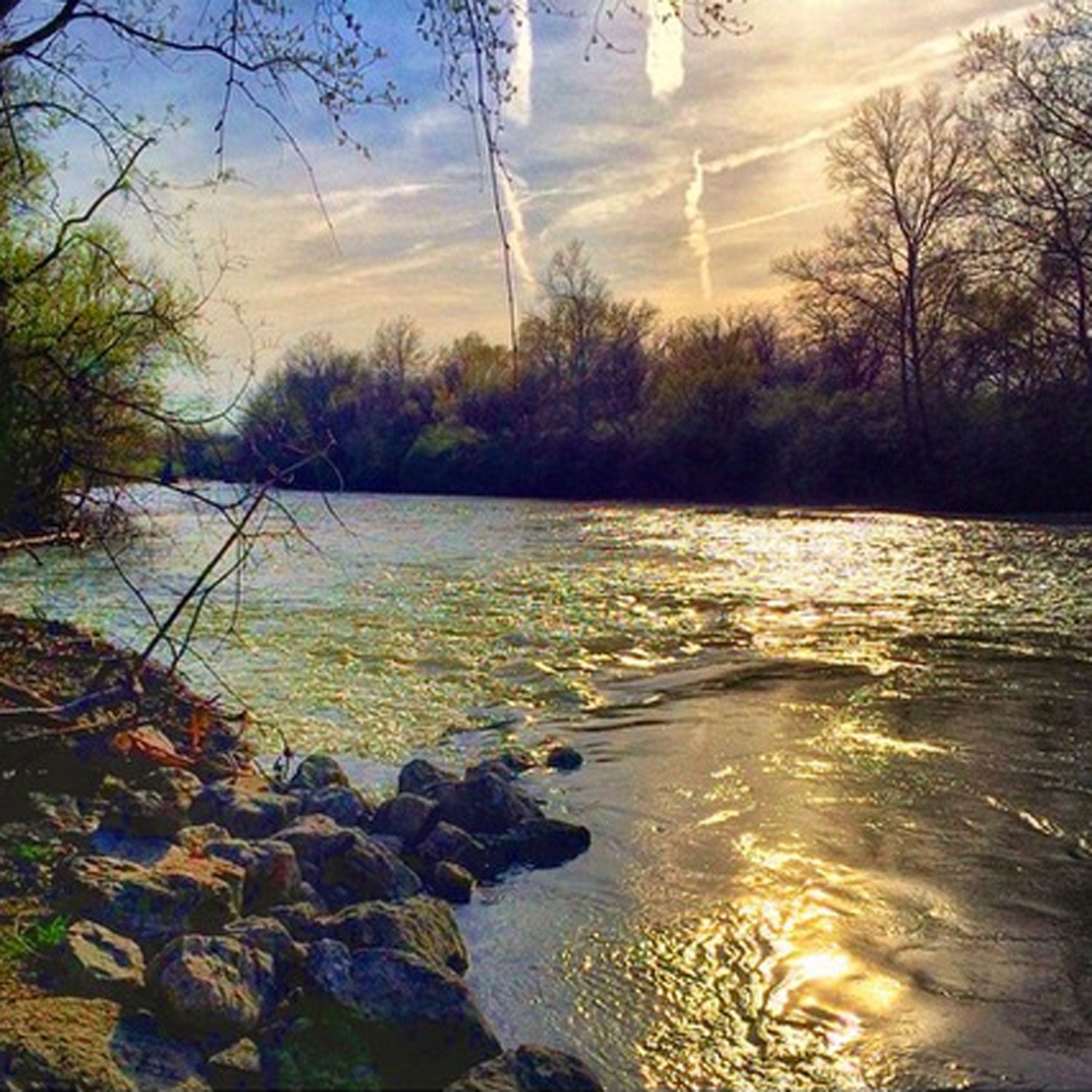 ---
Hilton Head, SC
You should never miss a sunset here, or the fishing on Page Island, waterskating on Bull Creek, exploring Pickney Island Wildlife Refuge, biking on South Forest Beach, or feasting on low country boils. After all that, go jump off the docks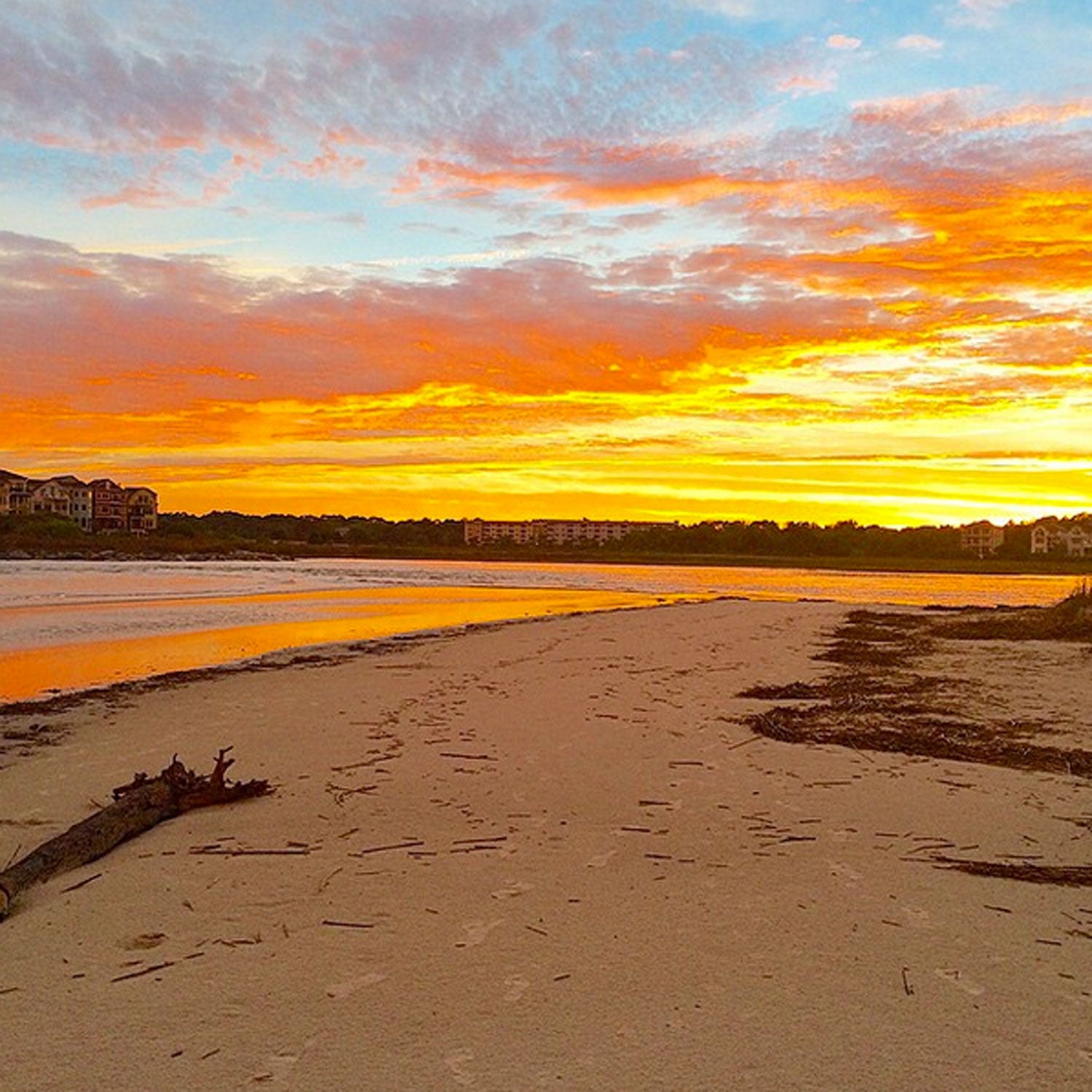 ---
Knoxville, TN
Knoxville's Instagramers showed us that "Knox rocks"— the bourbon selection at Stock & Barrel, trails at Concord Park (biking and hiking), miles upon miles of greenways, and the Old City. And Knoxvillians are quite proud of their proximity to the beautiful 9.5-mile round trip Max Patch Hike, even if it's technically in North Carolina.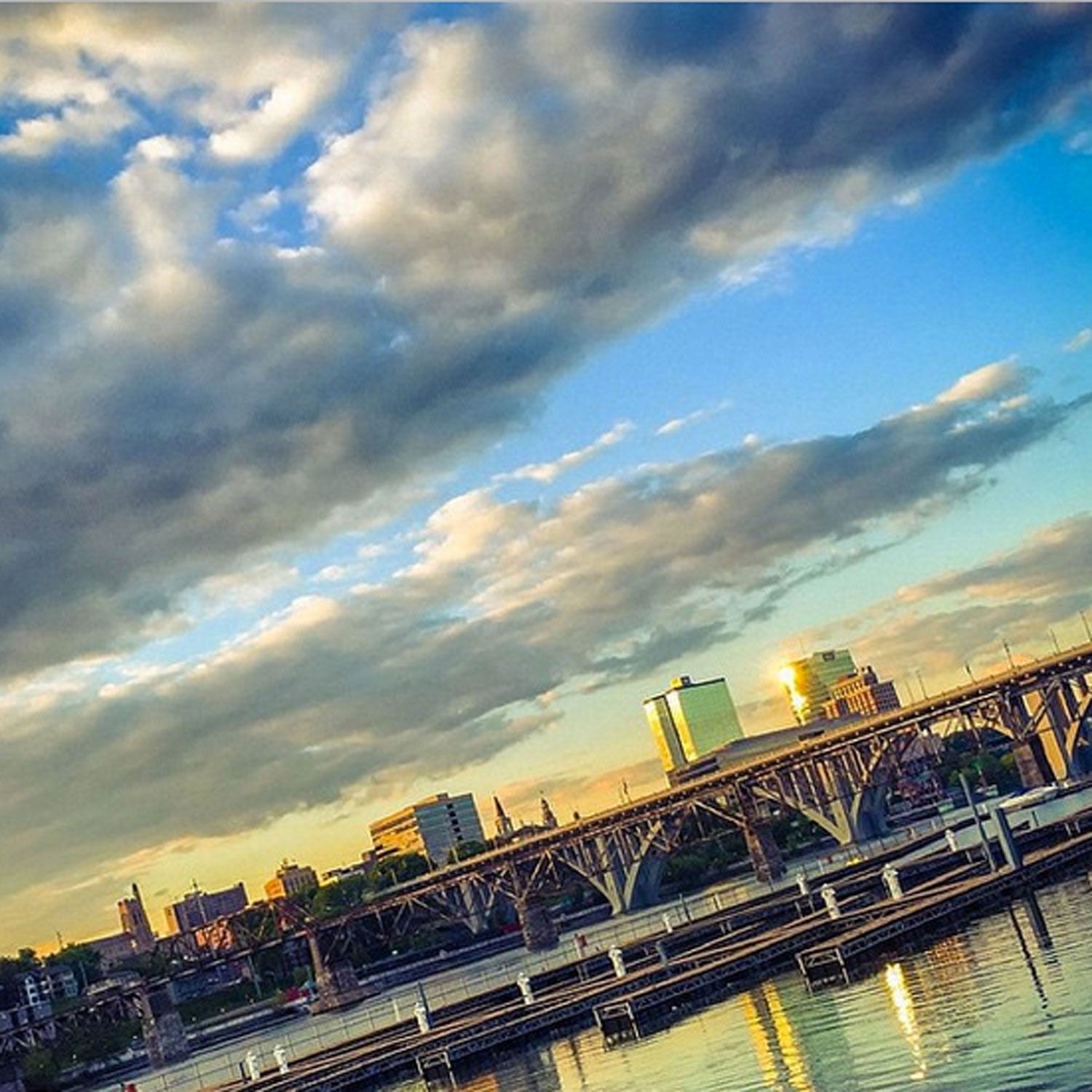 ---
Nevada City, CA
It's usually a pit stop on road trips between the Bay area and Tahoe National Forest, but it's worth more than meal at Three Forks or ol' Republic. Cycle Champion Mine Road or hike up Deer Creek right from town. Plenty of crafts, boutiques, and a slew of artsy theaters keep it sophisticated, and it's also got a few wineries. Or, skip town and just go wander the nearby Sierras.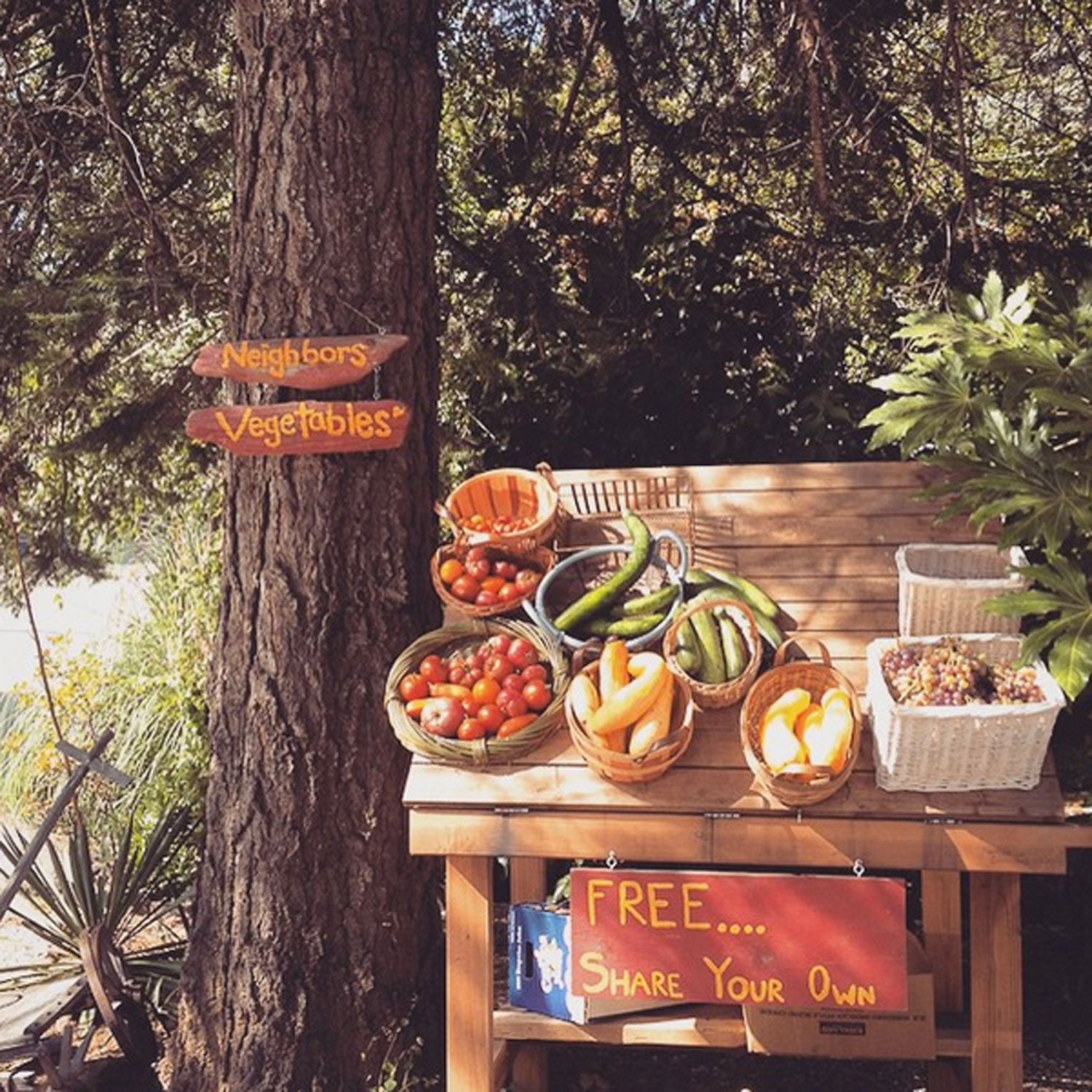 ---
Richmond, VA
Our Best Towns 2012 winner has a lot to love: Great Shiprock Park, the trails on the North Bank, sunsets from Pony Pasture, ospreys, Pocahontas State Park, the Canal Walk, tasty craft beer (like Legend Brewing Company), a great music scene, and the best parts of the James River.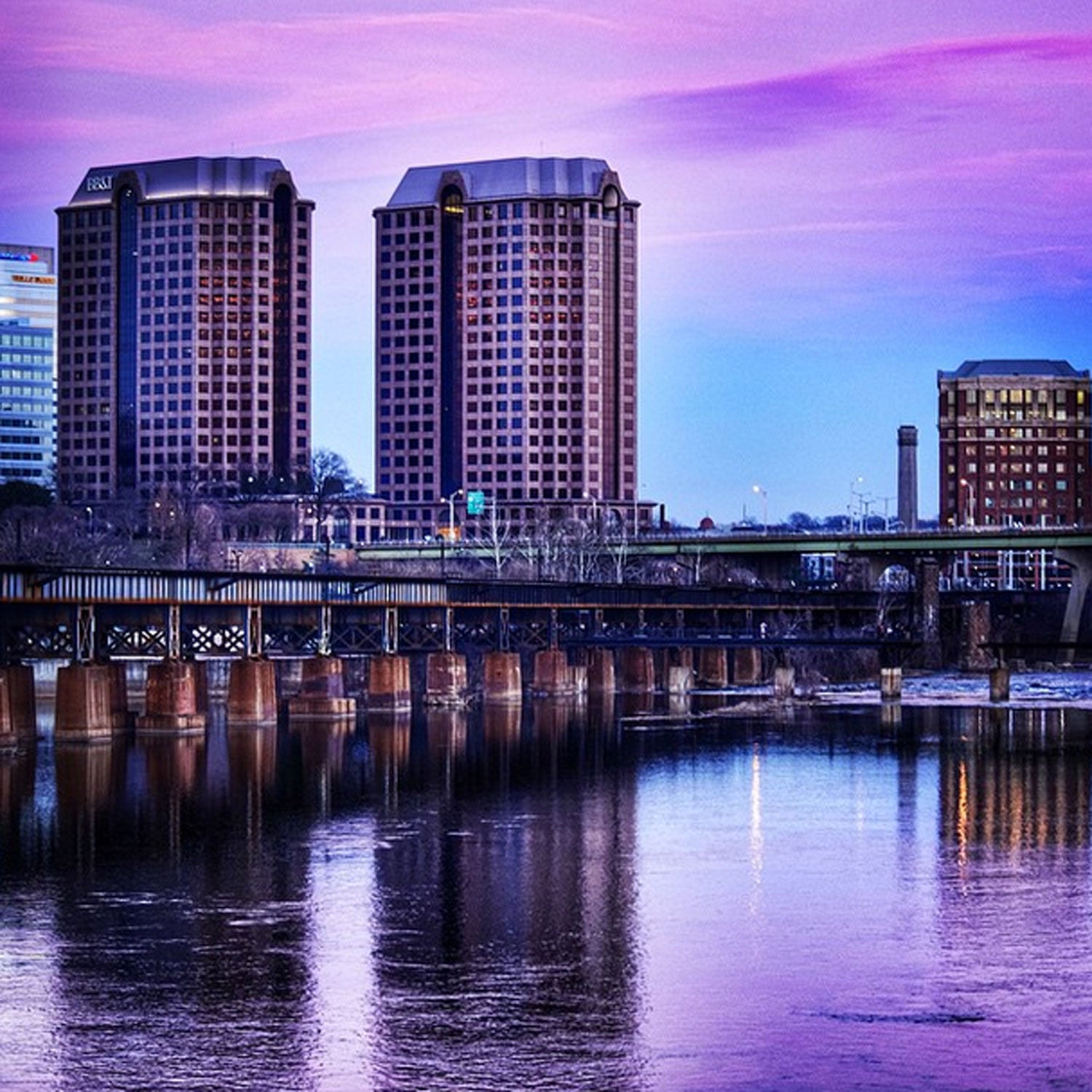 ---
Santa Rosa, CA
You could come and only try the wine—it is the hub of Sonoma—but then you'd miss cycling the epic roads through vineyards, hiking amongst the redwoods in Armstrong Woods, canoeing at Spring Lake, and fishing on Lake Sonoma. Plus, the beach is an hour away.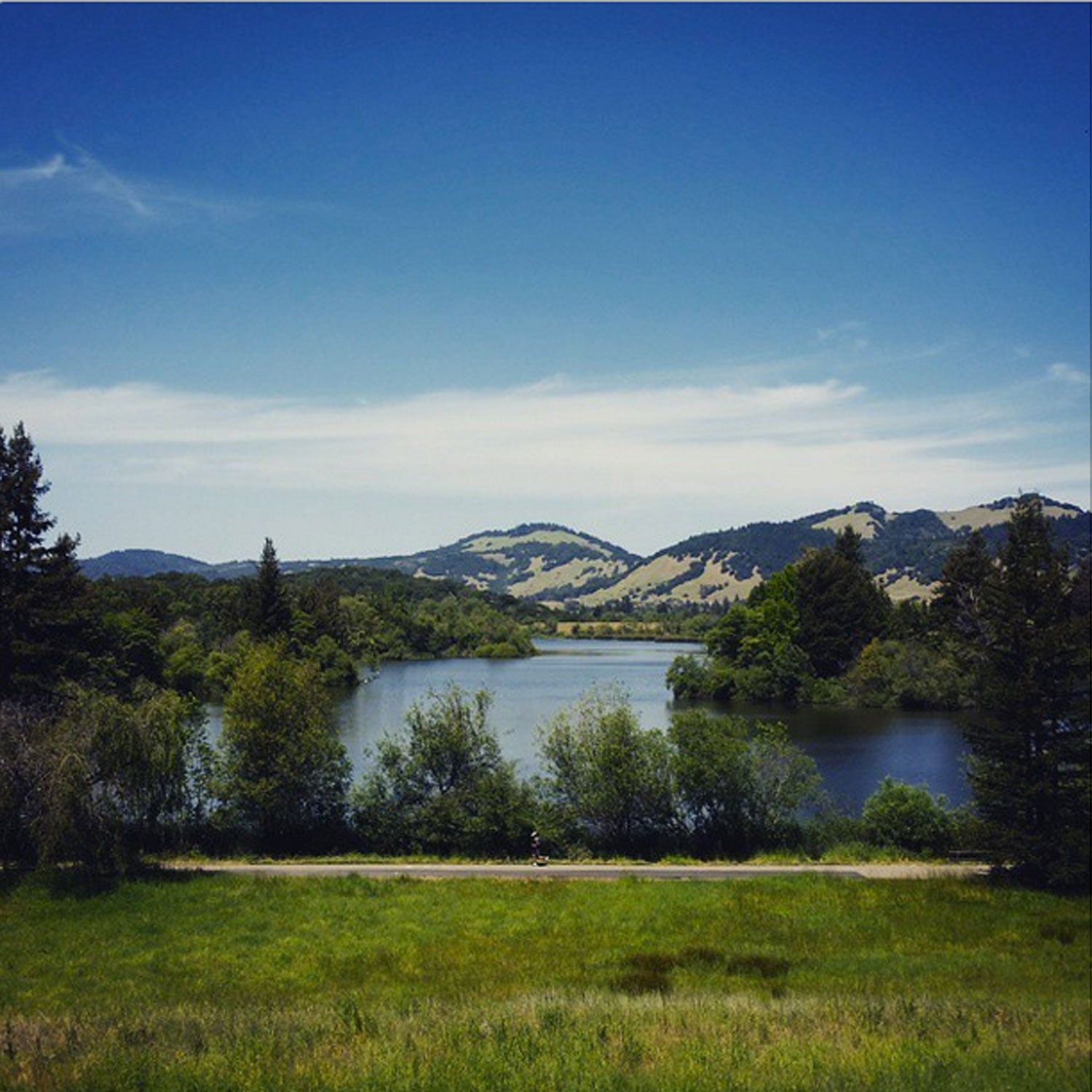 ---
South Tahoe, CA
Gorgeous views of lakes and mountains are smothered with goofy vibes in South Tahoe, where the people seem to approach life with a snarky mix of playfulness and passion. We will always visit for the excellent parties, craft breweries, skiing, boating, biking, ice-skating, and fishing.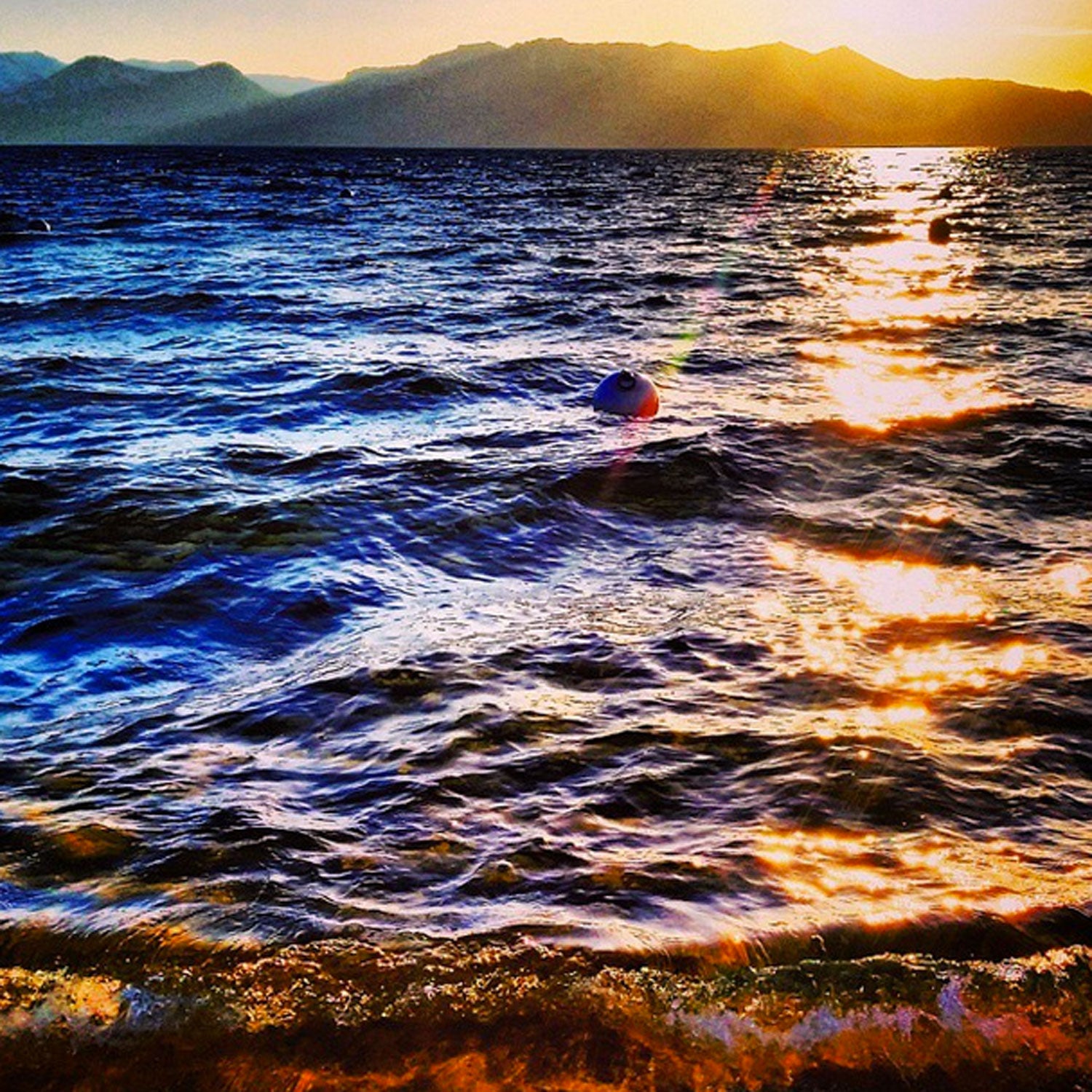 ---
Sun Valley, ID
Know what we learned from Sun Valley's Instagrams? Every other town that entered the wild-card round was just a little less pretty. Besides that? There's enormous fish in Mackay Reservoir, mountain biking and skiing at Bald Mountain, and climbing on the remnants of ancient lava tubes.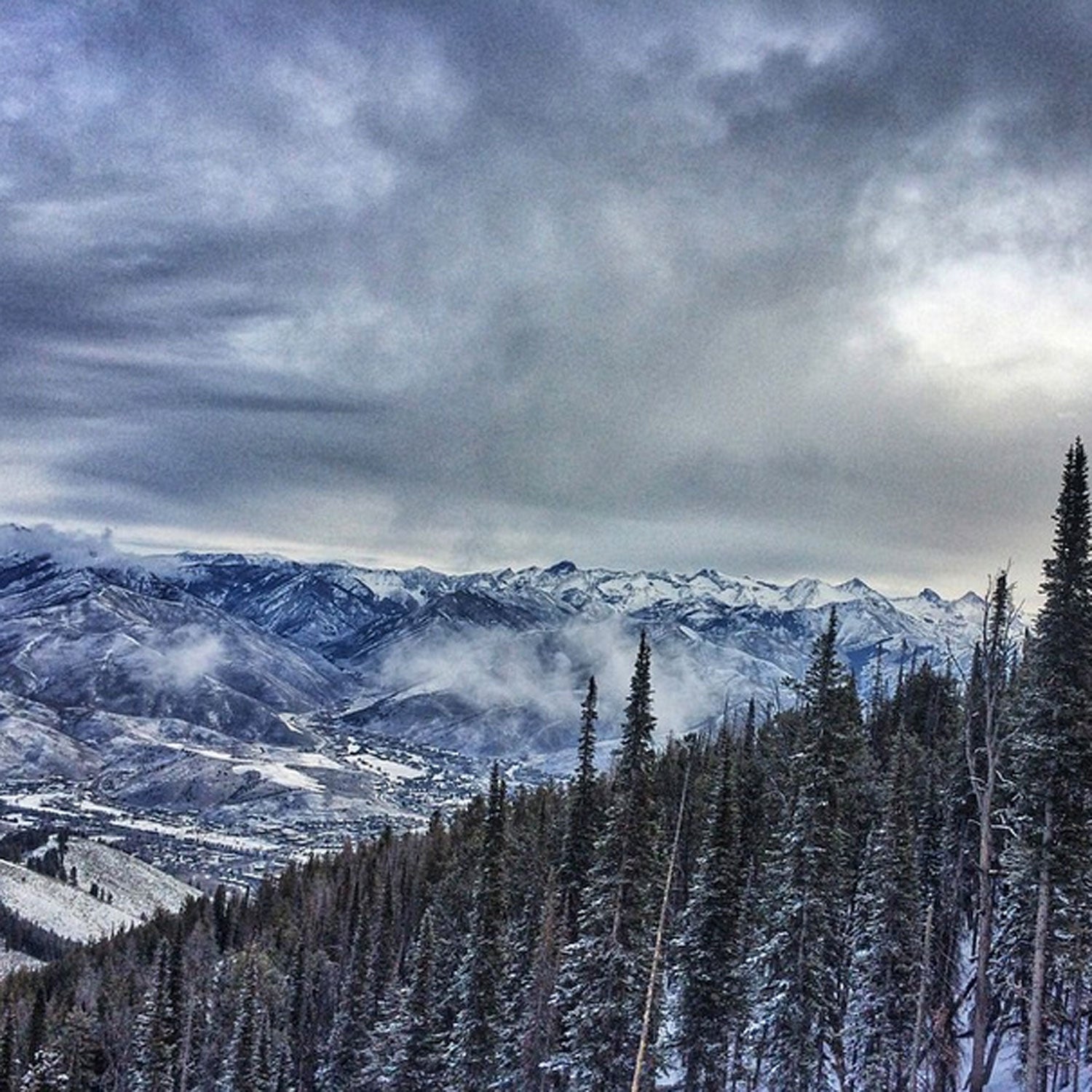 ---
Ventura, CA
Surf some of the sweetest swells in Cali, then dine on some of the best dishes in the state. After dark, go see a live show at Squashed Grapes or one of the many other music venues. Periodically, meander over to the Pier or Grant Memorial Park at dusk to catch the sun melting into the Pacific.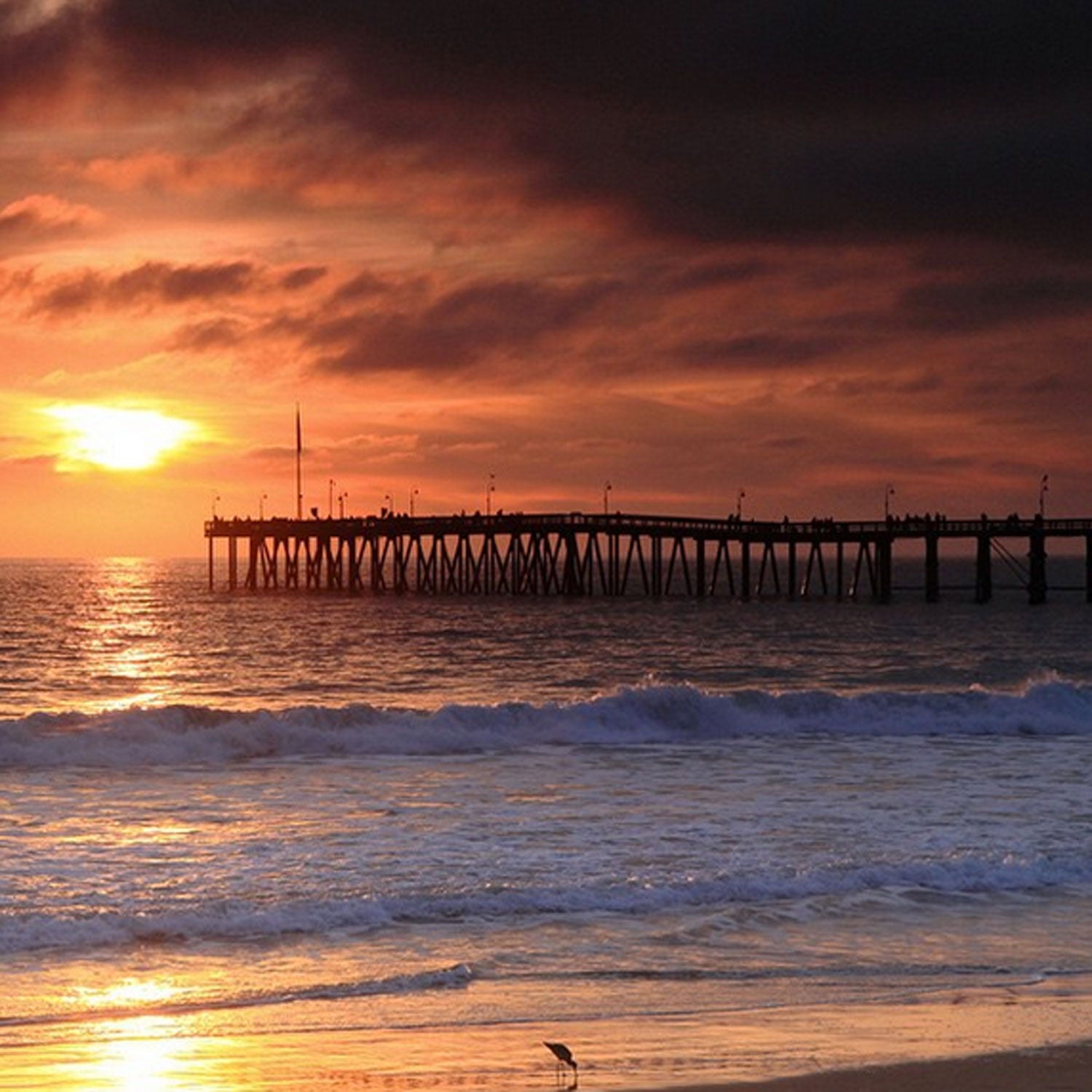 Lead Photo: i_khandy/Instagram