Seeing India Just Got Easier. Go Visit!
A new visa policy makes it much easier for Americans to travel to India. But it's a big country. Where should you go?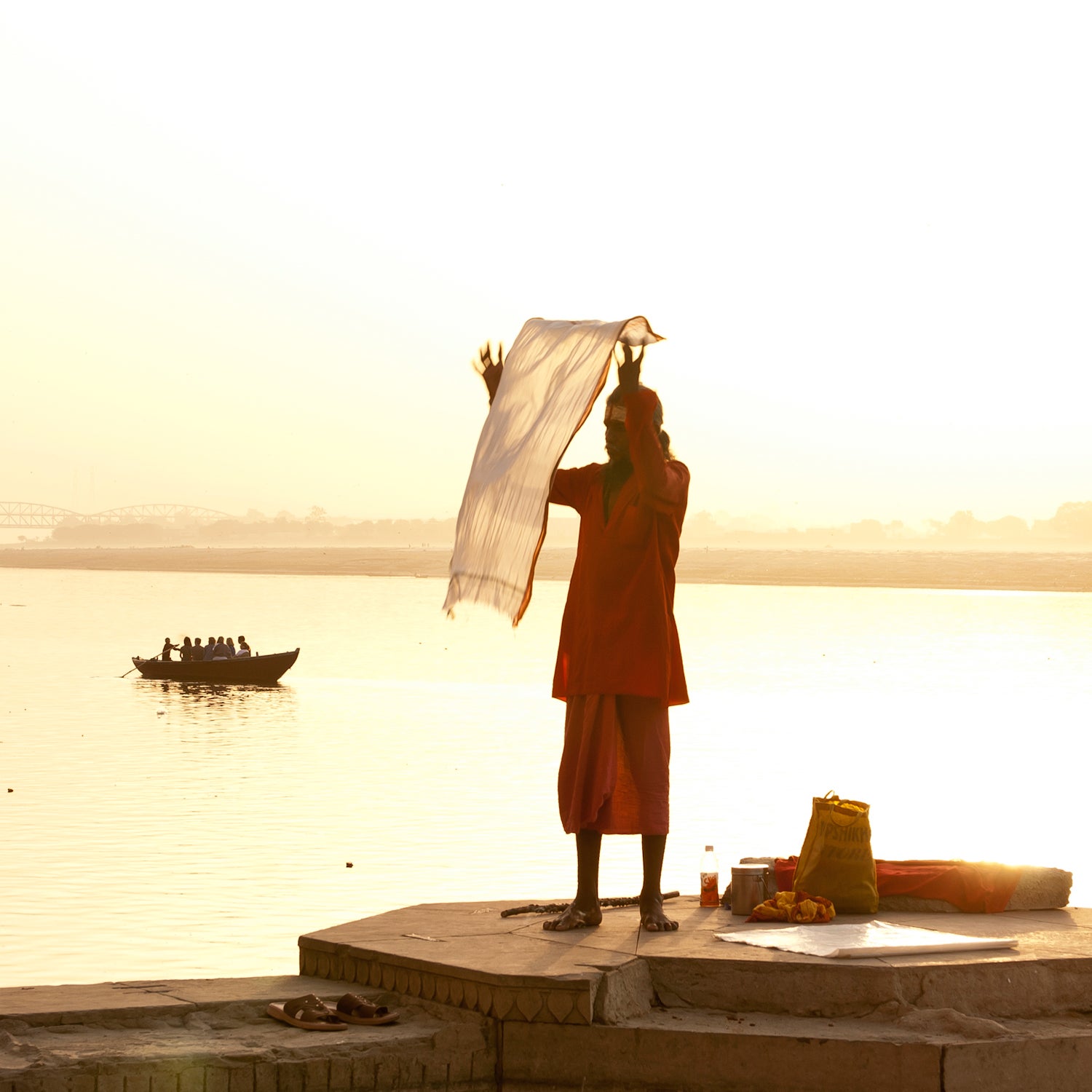 Heading out the door? Read this article on the new Outside+ app available now on iOS devices for members! Download the app.
Until this week, acquiring a visa for India was as frenetic as walking around the streets of Delhi or Mumbai. Anyone wishing to explore the inimitable country had to navigate a lengthy, bureaucratic process. This included snail-mailing or physically dropping off an application along with your passport (to an outsourced agency) and then waiting for the agency to send a return. Wait time? Anywhere from a week to a month. You never really knew. 
Now all you need is access to email, a smart phone, $60, and at least four days. The new system, launched this December, is called Visa on Arrival, and its best feature is that you no longer have to part with your passport. Once you apply online, they email you an Electronic Travel Authorization (ETA) that you carry with you to immigration. It's good for 30 days, can be used up to twice a year, and is being rolled out at airports in Delhi, Mumbai, Chennai, Kolkata, Hyderabad, Bengaluru, Thiruvananthapuram, Kochi and Goa.
So now that getting a visa to India has been simplified, where can it take you? That's a tough call, but here's some of our top picks.
Bring Out the Bucket List
Head to Ladakh, an ancient Buddhist kingdom that lies between the states of Jammu and Kashmir, to find the only national park in India north of the Himalayas—Hemis High Altitude National Park. Bound on both sides by the Indus River, this remote stretch of land is one of your best shots to see the rare snow leopard. If you're really into big cat viewing, check out Ranthambore National Park, which is the primary home to the fewer than 2,500 or so Bengal (Indian) tigers left on Earth. 
If you feel like hitting the open road, get a motorbike in New Delhi and drive the 1,500-mile Grand Trunk Road that takes you from the jungle to the highlands of Ladakh.
Climbers should check out Shivling Mountain on the Indian side of the Himalayas. It's less touristy than the Nepalese side, but just as beautiful. But if you're hankering for a really hard climb, try scaling the forbidding 6,500-foot rock wall called Shark's Fin on the way up Meru Peak, also in the Himalayas.
Relaxing in India? Yup.
You can try surfing all 28 states in India like these two Aussies did (FYI: 21 of the states are landlocked), but you'll have better luck hitting the waves in Goa or Gokarna, due south. Just be sure to head there at the end of May or early June when the waves top out at 10 feet. If you're in the mood to chill on some of Asia's best sand, head there from November to March. Patnem beach is a good bet to avoid the crowds. 
Looking for something off the beaten path? Try heading even farther south to the state of Kerala, known for its Ayuverdic treatments. 
Catch Some Culture
After it closed to climbing last season, Mount Everest may no longer be on your bucket list, but you can still gaze at the globe's highest peak along one of the forested treks that start from the hill town of Darjeeling. And when enough Earth has passed under your feet, settle down with some famed Darjeeling tea on tea estates that date back to the 1800s.
You should also see the Taj Mahal. Yes, it's touristy, but the catacomb is worth catching during sunrise or sunset.
If you want to get a taste of India's religious side, head to the Ganges in Varanasi. There you can watch mystics and yogis perform Hindu/Buddhist ceremonies that haven't changed over thousands of years. Or go get lost in an ashram for a while. Our pick? Sri Aurobindo Ashram in Pondicherry.
Lead Photo: Bobnson K B