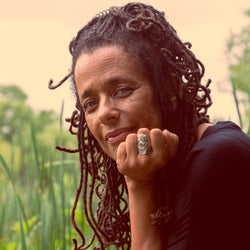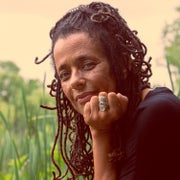 Carolyn Finney
Carolyn Finney is the author of
Black Faces, White Spaces
:
Reimagining the Relationship of African Americans to the Great Outdoors
. She is currently an artist- and scholar-in-residence at the Franklin Environmental Center at Middlebury College.
Find Me
In the show's six episodes, host Baratunde Thurston takes viewers across the U.S. and has thoughtful, honest conversations with the people he meets about their relationships to the natural world
We often don't hear about the people of color who have shaped America's natural spaces—and we still have a long way to go when it comes to representation in environmental and adventure media. Carolyn Finney, a professor of geography whose work often focuses on diverse communities in the outdoors, explains how we can do better.