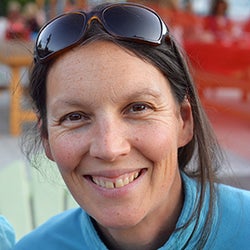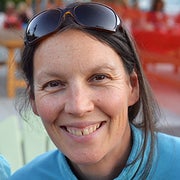 Catherine DeNardo
A biologist, writer, and editor, Catherine DeNardo formerly researched killer whales in the Norwegian Arctic and the Pacific Northwest. She lives in Seattle, where she occasionally sees whales from her house.
After setting out on her longtime fantasy to travel the world on a sailboat with her family, one writer learns just how beautiful—and devastating—it can be to finally get what you want
Researcher Ken Balcomb has spent more than half his life studying the iconic killer whales of Washington's San Juan Islands and raising awareness about their struggle for survival. Now he may have run out of time.