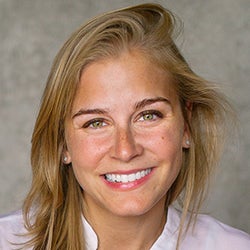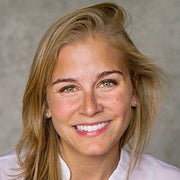 Haley Cohen Gilliland
Haley Cohen Gilliland is a journalist based in Los Angeles. Her work has been published by The New York Times, Vanity Fair, National Geographic, and other outlets.
Find Me
The odds of being attacked by a shark are less than one in 11 million, which makes it nearly impossible to find people to turn to when you become that one. Enter a support group of survivors called the Bite Club—the most exclusive club nobody wants to join.
Tim Klein and Jason Wells were weekend warriors. They were also two of the best climbers to ever ply their trade on Yosemite's most iconic wall. So the climbing world was stunned when they died on some of its easiest terrain.