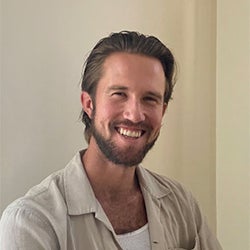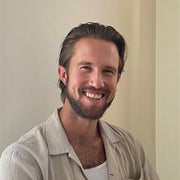 Hayden Coplen
Hayden Coplen is a freelance contributor to Outside. When he's not writing or drumming in the band Sir Sly, he's probably hiking or running any bit of usable trail in Angeles National Forest.
Find Me
Rivendell Bicycle Works built a loyal following by ignoring convention. But what happens when good intentions spark public outrage in a country divided?
The Flying Cloud 30FB Office oozes quality, but it's not immune to the bumps in the road
How does the 2021 Basecamp X measure up to #vanlife?