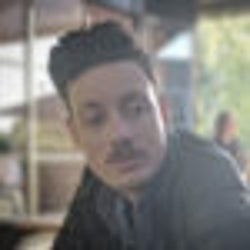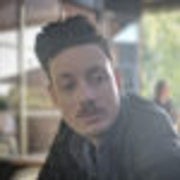 Iain Treloar
Iain joined CyclingTips in 2017 following several years as an editor at Ride On Magazine. Now working as Senior Editor, Iain has found a niche writing long-form features, annoying dictators, reporting from races including the Tour de France, dabbling in tech, and generally making a pest of himself. He likes gravel and solitude, and is based in Melbourne, Australia.
A fitness tracker provides some insight into how the virus affected Danish cyclist Magnus Cort
Adrien Niyonshuti hit the slopes of cycling's most iconic climb on a hefty bicycle designed for carrying cargo in Africa
Put your feet up, Google Algorithm. We've got this.