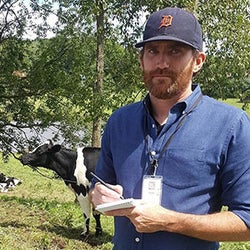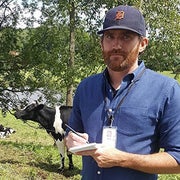 Jason Nark
Jason Nark is a reporter at The Philadelphia Inquirer and a freelance writer.
Before you drop all that money on a full gear package, take some advice from the experts on where and how to save
Some of the world's most unique places are disappearing fast, as a result of climate change. It might be time to rearrange your bucket list.