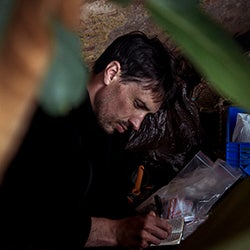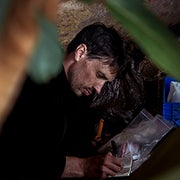 Michael Canyon Meyer
Michael Canyon Meyer is a journalist, screenwriter, and documentary filmmaker. His essays for the Columbia Journalism Review won the Mirror Award for commentary in 2014.
Canaima National Park, sacred to the indigenous Pemón, is a marquee destination for international explorers. But the region's economic future is in doubt after forces loyal to Nicolás Maduro shot and killed longtime guide Rolando Garcia in February.