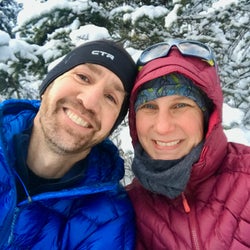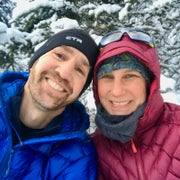 Patrice and Justin La Vigne
Patrice and Justin La Vigne
are freelance writers and self-proclaimed nomads. When not working on the road educating about Leave No Trace and Zero Landfill practices, home base is a dry cabin in Alaska.
Find Me
From backyard to base camp, these are the gifts we'll be giving to the cushy campers in our lives
We've been married 13 years and backpacked more than 12,000 miles together. This is what we've learned.