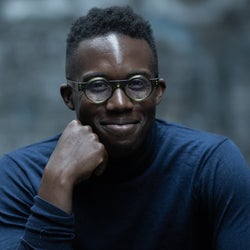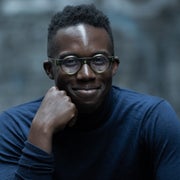 Phillip Dwight Morgan
Phillip Dwight Morgan is a Toronto-based freelance writer of Jamaican heritage. In 2013, he cycled 7, 706 kilometers (4,788 miles) from Vancouver, British Columbia to St. John's, Newfoundland.
Seven testers took 45 pairs of sunglasses out into the world. These are the ones that came out on top.
Phillip Dwight Morgan became obsessed with the hit History Channel series during quarantine. It inspired him to dive into survivalism and gave him skills to navigate an unprecedented year.