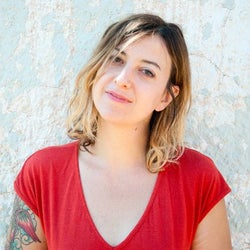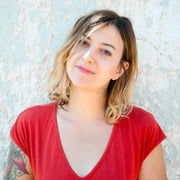 Rachel Monroe
Find Me
Last winter, Moroccan officials found two hikers dead on the trail to the highest peak in the Atlas Mountains. The international investigation that followed revealed the fragility of the adventure travel economy, as well as what happens when a small tourist hub is suddenly made strange by violence.
The 33 special agents assigned to the Investigative Services Branch handle the most complex crimes committed on NPS land. When a day hike in Rocky Mountain National Park ended in a grisly death, ISB veteran Beth Shott hit the trail, where she began unraveling a harrowing case.
Terlingua, Texas, is a magnet for drifters, dropouts, and raft guides—but not murderers. So when a popular bar owner turned up dead after a night of hard drinking, the tiny town found itself facing some very tough questions.