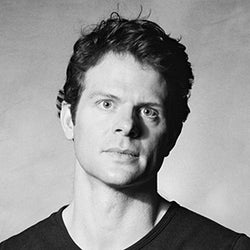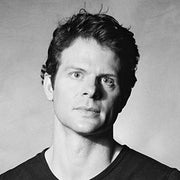 Simon Akam
Find Me
Climate change is melting the glaciers and permafrost of the Mont Blanc massif, revealing crystals hidden in pockets once covered in snow. Simon Akam tagged along on an expedition with one of the area's most legendary hunters, a daring French alpinist who completes dangerous climbs to discover specimens worth tens of thousands of dollars.
Le Probatoire is one of the toughest challenges in the outdoors, used for decades to pick alpine professionals in France's legendary hub of glacier skiing, climbing, and deadly terrain. Only the strongest make it, but Simon Akam wonders: Is selection by ordeal still the best way to groom competent guides?
Who knew that it's easy to find great backcountry skiing in Scotland? Nobody, because it isn't. But that doesn't stop a committed group of hard-asses from clicking their boots and heading into the mud, rain, and heather in search of stoke.