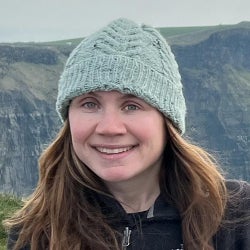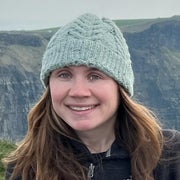 Theresa McKinney
Theresa McKinney, a travel writer based in Cleveland, Ohio, has been featured on outlets like
USA Today
and
Baton Rouge Parents
. When not writing on her travel blog,
Fueled By Wanderlust
, Theresa loves getting lost in the U.S. Virgin Islands, kayaking on Lake Erie, and practicing photography.
From where the Donner Party was stranded in California's High Sierra to the remnants of the great Chacoan civilization in New Mexico, you can relive history on these incredible trails
Adventures in national parks don't end at sundown. We've found the best ways to explore after dark, from seeing the Northern Lights to Yooperlite hunting.