How Cities Are Improving Low-Income Access to Parks
These five standout communities are working to make sure underprivileged communities have access to green spaces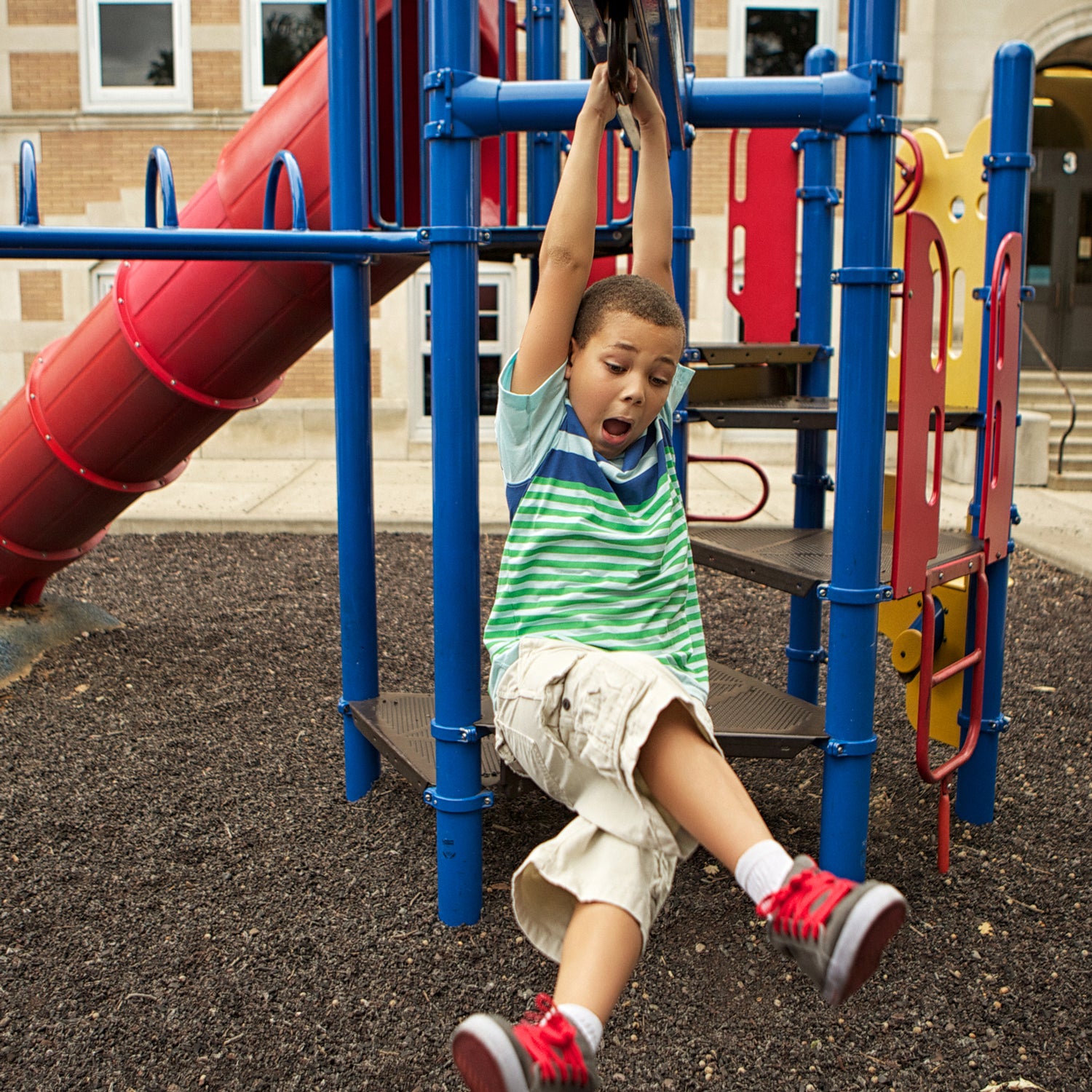 Heading out the door? Read this article on the new Outside+ app available now on iOS devices for members! Download the app.
If you live within a ten-minute walk of a public park, count yourself lucky. For millions of Americans, urban outdoor recreation spaces are few and far between and usually require a drive. As a result, it's often hardest for those living in low-income neighborhoods to access parks. But cities are increasingly making an effort to distribute resources more fairly. "The whole issue of equity has become very important within just the last two to three years," says Adrian Benepe, director of city parks development for the Trust for Public Land (TPL), which has scored cities annually on their parks since 2012.
To determine if cities are adequately serving their low-income communities, TPL's ParkScore looks at spending, acreage, and household access—whether there is a park within a ten-minute walk for those who make less than 75 percent of a city's median income. Of course, proximity doesn't necessarily equate to a high-quality park. "One thing we don't measure is: Is it safe? Clean? Beautiful?" says Benepe. But he notes that ParkScore is really just a way to begin a conversation about investment in parks. "We give them interactive tools that they can use in planning—where to locate new parks and where to optimize existing ones."
In TPL's most recent rankings, these five cities stood out for reaching low-income neighborhoods.
---
#5. Arlington, Virginia
Percentage of low-income residents within 10 minutes of a park: 98
Arlington obtained top marks in parks-related spending, at $229.93 per resident (just ahead of Washington, D.C.), and was rated highly for its number of facilities, from dog parks to basketball hoops to recreation centers and playgrounds. In 2016, the county finished its Parks and Recreation Needs Assessment, setting open-space acquisition as a top priority to maintain its high ranking.
#4. Chicago, Illinois
Percentage of low-income residents within 10 minutes of a park: 98
A study of park spending between 2011 and 2014 found that more than half of the $500 million devoted to Chicago's park improvements went to only ten of the city's 77 neighborhoods (most of which were affluent). So, in 2016, volunteers organized in low-income neighborhoods to identify improvements. They sought hundreds of thousands of dollars of private funding and pushed elected officials to split the cost. The result: building a new soccer field and playground in Kelly Park and fixing run-down baseball diamonds—and ultimately buoying Chicago to a top spot.
#3. New York, New York
Percentage of low-income residents within 10 minutes of a park: 98
In 2014, the city launched its Community Parks Initiative to improve historically underfunded parks in neighborhoods with high concentrations of poverty. The initiative invested $285 million in more than 60 community parks that had gone decades without proper maintenance or upgrades.
#2. Boston, Massachusetts
Percentage of low-income residents within 10 minutes of a park: 99
With a 1,100-acre chain of nine parks linked by parkways and waterways, bordering some of the city's poorest neighborhoods (like Fenway), Boston grabs the second spot for low-income access. Though the city received a lower grade for park spending—$111.59 per resident—it ranks near the top when it comes to parkland as a percentage of the city's total area.
#1. San Francisco, California
Percentage of low-income residents within 10 minutes of a park: 100
San Francisco has done a stellar job across all income levels. The median park size is 1.6 acres, and parkland makes up 20 percent of the city's total area. San Francisco also recently completed a review of its park system to assess whether money was being equally invested across all demographics. From there, the city highlighted the areas that were economically stressed and will incorporate those metrics into the parks department's strategic plan.