The Perfect Gear for the Active Family
No matter who is on your list, these gifts will make sure you're ready for anything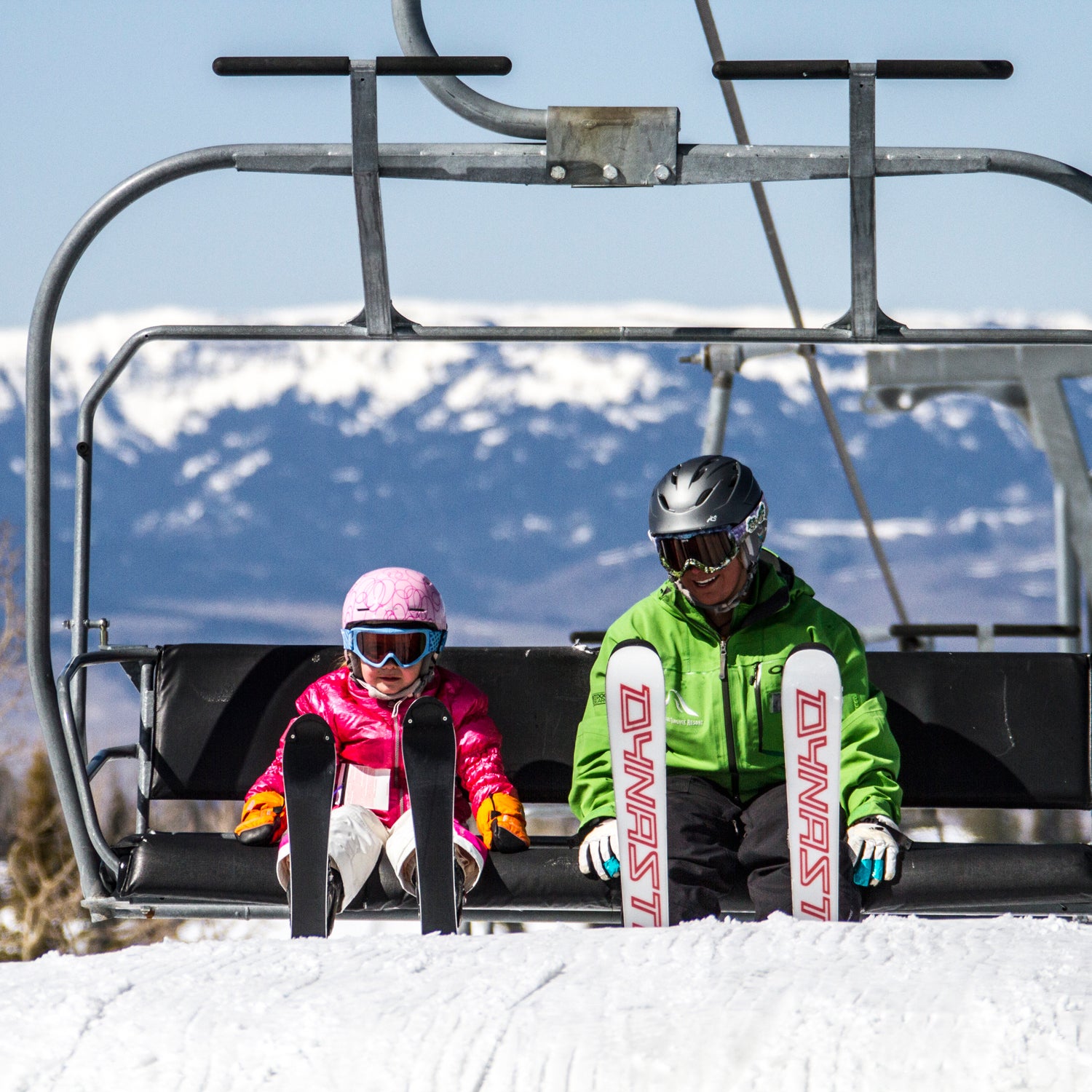 Gabe Rogel/Aurora(Photo)
Heading out the door? Read this article on the new Outside+ app available now on iOS devices for members! Download the app.
If you're like me and would rather be playing outside than shopping, you probably have some (or even many) last-minute holes in your holiday list. No sweat. In our house, we try to remind our girls that memories last far longer than toys. (The only Christmas presents I remember receiving when I was little were a plane ticket to Hawaii and a pair of rad metal circus stilts—thanks, Mom!) But gear that helps make adventure memories? That's a win-win. Here are nine favorites that will help your whole family have experiences they'll never forget.
For Everyone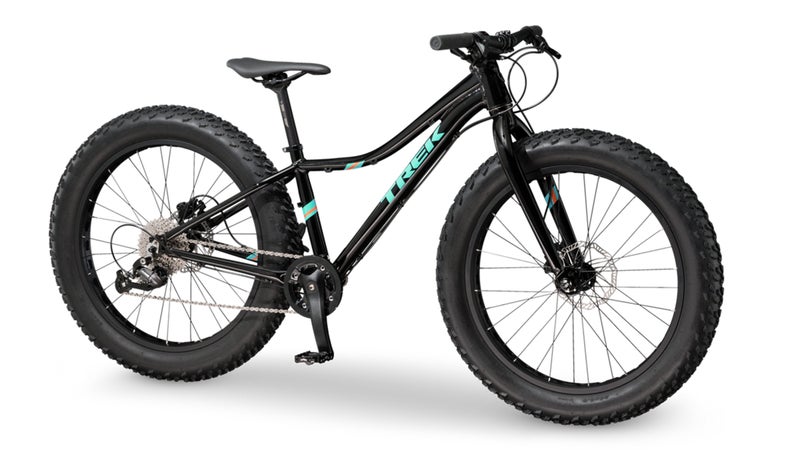 Smooth, stable, and versatile, fat bikes are the new family mountain bikes. They roll over roots and rocks, glide through tire-sucking sand, and make snowy morning commutes a blast. The new crop of performance fat bikes means you can outfit your rippers with one ride that will do it all. The Trek Farley ($990), with its four-inch tires, is the ultimate junior fatty. With 24-inch wheels, it's sized for kids age seven and older, and the lightweight Shimano components keep the weight under 30 pounds so your kids won't be dogging it on singletrack. "My friends had to walk through the sandy arroyos, but I just cruised right through," says one happy eight-year-old tester.
For smaller riders, the Specialized 20-Inch Kids' Fatboy ($770) helps shred the pump track and steep, scrabbly gravel driveways with confidence. (A note of caution: even the gnarliest of knobbies require caution on ice. A hidden patch of black ice sent both of my girls down like dominos and turned our ride to school into an epic before 8 a.m.)
Moms: the Specialized 26-Inch Hellga Expert ($2,500) is so sporty and nimble that it eats hills for lunch, thanks to a carbon fork and SRAM's 1×11 shifters and cassette. You'll want to ride it everywhere, in all conditions.
For Groms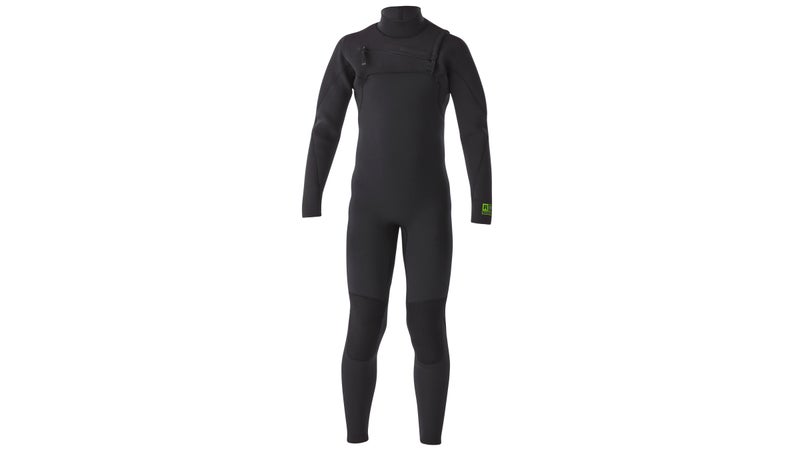 Here's the rub with kids in water: their wiry bodies run warmer than adults' because they're constantly moving, but once they catch a chill, it's game over. A morning session at your local break can go from quality time to tantrum time in no time flat. The Patagonia R2 Yulex Kid's Full-Length Wetsuit ($299) is made from 85 percent natural rubber sourced from hevea trees growing on reclaimed farmland in Guatemala. A decade in the making, the Yulex is Patagonia's first neoprene-free wetsuit: the Forest Stewardship Council–certified rubber is estimated to reduce CO2 emitted during manufacturing by up to 80 percent. On a recent brisk November day off the coast of Georgia, a certain eight-year-old was so toasty in the 60-degree surf that she refused to get out of the water. She splashed and rode waves to shore long after her chillier cousins had called it a day. Our only quibble: a full zipper rather than one across the chest would make getting it on and off easier.
For Soccer/Ski/Beach/Bike Dads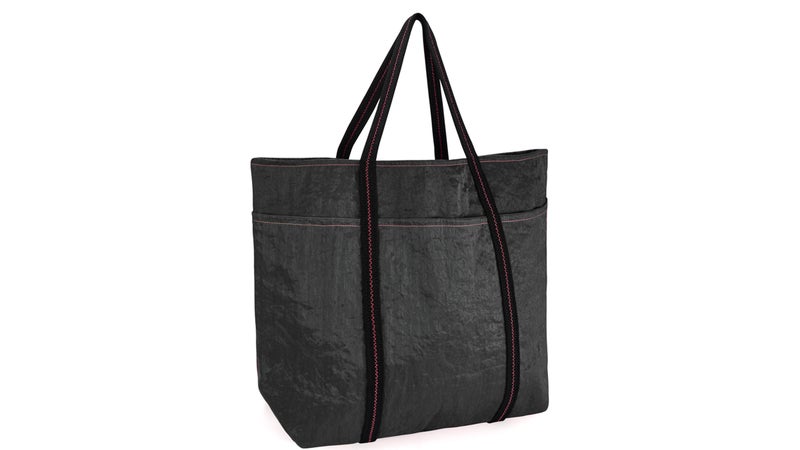 The Dune bag ($248) from salvaged-materials company Rewilder solves the adventure dad's ultimate dilemma: how to haul all the odds and ends, from loose bits like hand pumps and shin guards to a weekend's supply of all natural Fruit-Me-Up chia-seed fruit pouches (stocking stuffer alert!). The Dune is our go-to catchall for every activity in all seasons: road trips, beach days, soccer tournaments, fat-biking forays, farmers' market runs. The bags are lightweight and exceptionally durable, and they're handmade in Los Angeles from salvaged polypropylene cloth used in breweries (last year, the U.S. beverage industry threw 100,000 tons of it into landfills, where it takes 1,000 years to decompose). The tote's neutral hues make the Dune every dad's stealth alternative to the preppy, monogrammed boat tote. Three exterior side pockets ensure that essentials like cellphones and sunblock don't drown among the down jackets. Despite its voluminous size, the Dune holds its shape, doesn't trap tidbits at the bottom, and folds down small to stow easily in a carry-on for spring break adventures in Belize or British Columbia.
For Mother Runners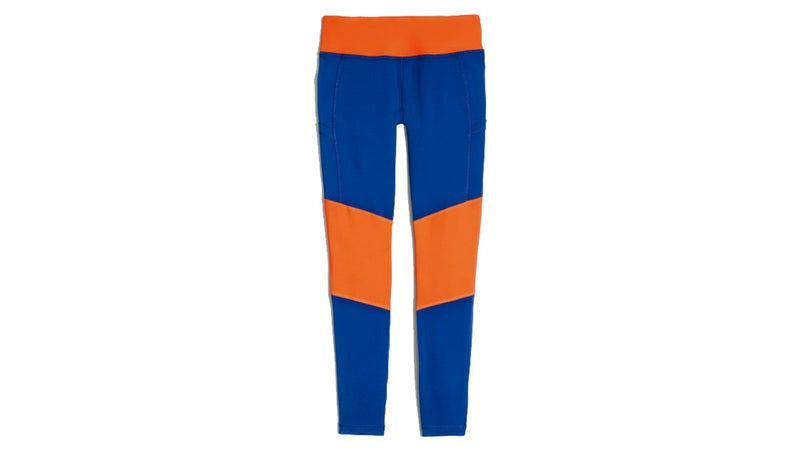 I admit to being fully obsessed with New Balance for J.Crew's new collection of running and fitness gear. The shock orange and royal blue Performance Leggings ($95) have slim side pockets and an odor-thwarting antimicrobial treatment. And while it's not proven, I'm pretty sure the pop of color makes us run faster.
Pair them with the ultracozy Fleece-Lined Sweatshirt ($59.50) for predawn yoga missions and after-school dog walking. Happy mama.
For the Long Haul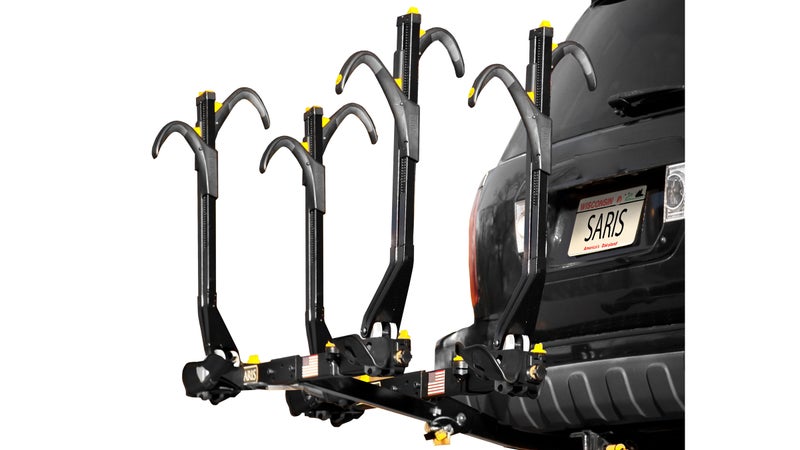 Once you round up your family's fleet of fat bikes, you'll want to take them on the road. Enter the Saris Freedom SuperClamp 4-Bike ($799), a bomber hitch rack that mounts to the back of your car and features ratcheting arms and wheel trays roomy enough for 4.5-inch tires. When not in use, the arms fold down and the rack tilts up and in, streamlining its profile and allowing the back hatch to open. Even with two bikes loaded, the hatch opens wide enough for reaching helmets or shoes in the cargo area. The adjustable arms raise and lower easily to accommodate kids' bikes as small as 20 inches with the push of a fat yellow button. It took one tester, who confesses to being "seriously rack challenged," less than a minute to load two bikes front to back with zero worrisome wobble.
For Him and Her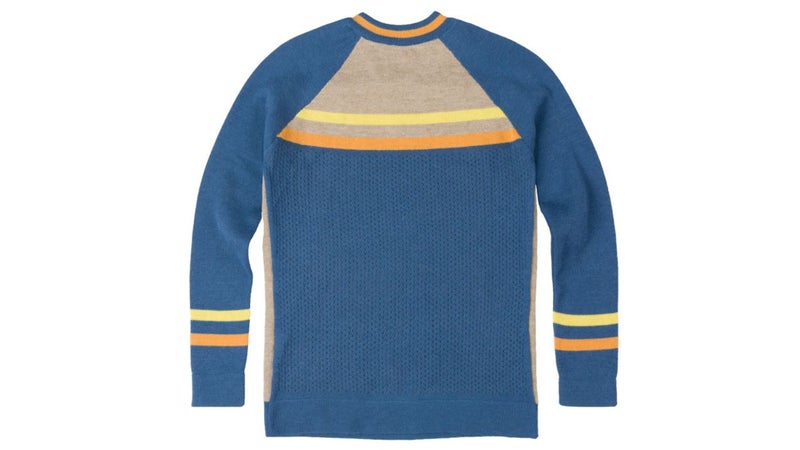 Remember in grade school when it wasn't cool to wear the same sweater two days in a row? Sorry, kids, those days are over with the arrival of Cotopaxi's freakishly multitalented Libre ($99 as part of a Kickstarter campaign). It's long been my dream to find a sporty sweater that performs like technical gear but looks like, well, your basic crewneck sweater. I didn't want a zip-neck merino pullover that scratched my neck, and the cozy old cashmere sweater I wear around the house wasn't durable enough for serious outdoor exertion. Made from soft yet sturdy llama fibers with a streamlined crewneck style and waffle-stitch mesh back panel for ventilation, the Libre liberates you from having to choose. It's simply the only sweater you need. Period. So far, I've worn it nearly every day while stomping my pedals at my local singletrack, hiking up mountains, and arriving sweaty yet incognito at after-school pickup. After six weeks and no washings, it still doesn't smell. Now that's freedom. Unisex sizing and styling in retro stripes means you can get all matchy-matchy with your better half. There are also different colors to choose from if you're no fun. The only hitch: a snug neckline keeps the chill out but chafes a little.
For Snow Days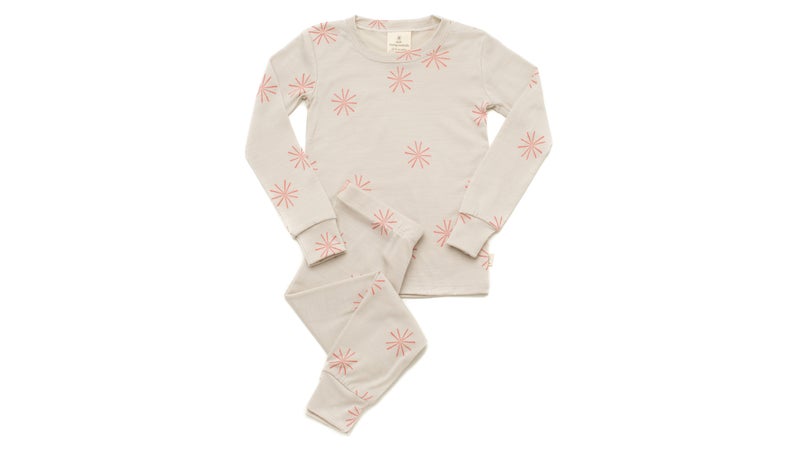 Nothing is worse when you're trying to get the kids layered up and out to the ski mountain than the horrified cry, "It's sooo itchy, Mama!" (Well, there is something worse: "I have to go to the bathroom!") Woolen long underwear can be a tough sell, which is why we're rejoicing in the arrival of the new Chasing Windmills Merino Wool Thermal Long Johns (from $69 per set). Made from New Zealand midweight merino, the crewneck and leggings are breathable, quick-drying, and so soft that my children refuse to take them off. They sleep in them, play in them, and even try to sneak off to school with them under their uniforms. Just as nice: they're made in the United States from a small, family-run company based in Denver, Colorado.
Lead Photo: Gabe Rogel/Aurora