Annie Dillard on Sex, Aging, and the Secret to a Happy Relationship
When it comes to the nature of attraction, the essayist and novelist—whose dozen books include "The Maytrees," about lifelong love on Cape Cod—has learned a thing or two. So when we asked her for some practical wisdom, she didn't hesitate to dish out a little radical honesty.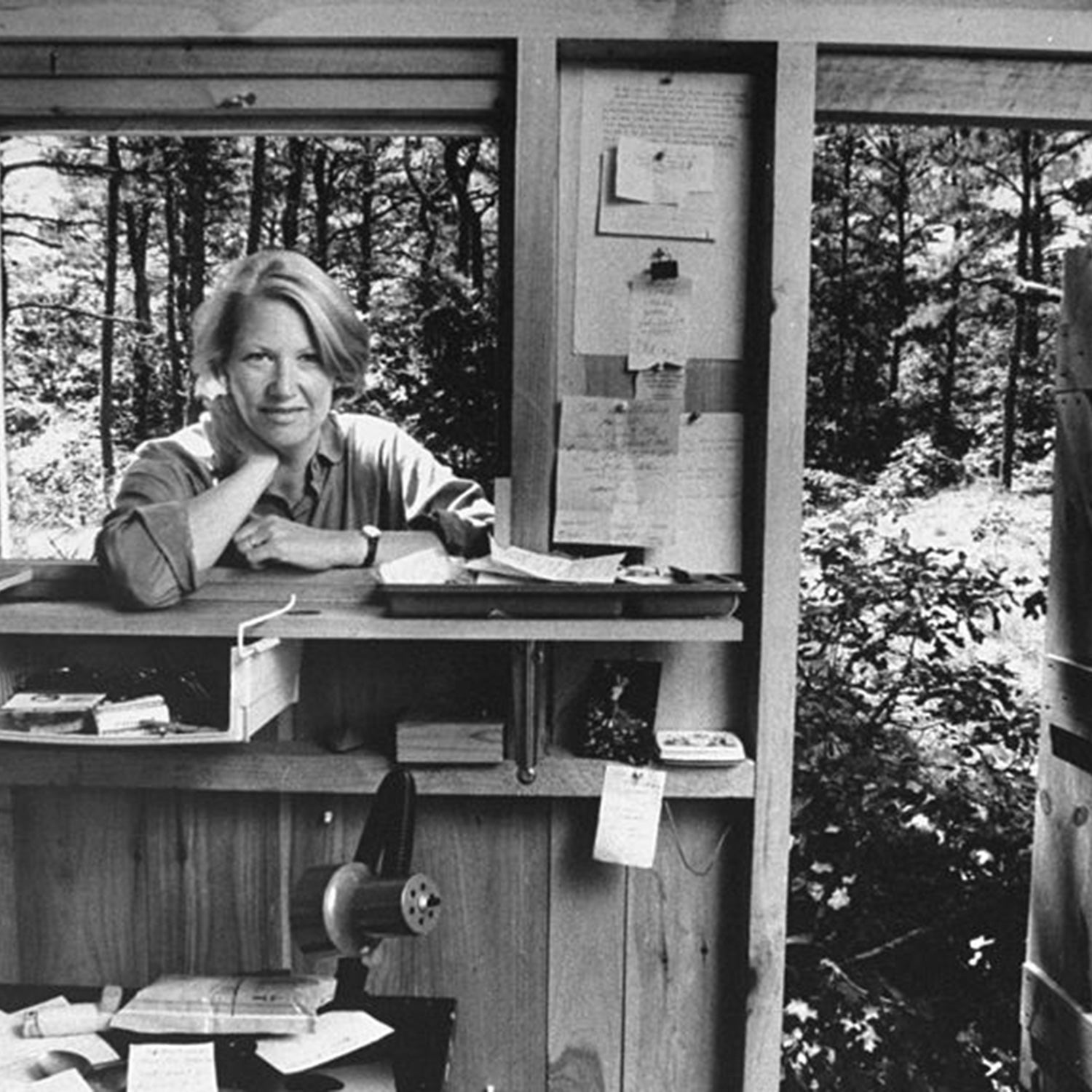 Heading out the door? Read this article on the new Outside+ app available now on iOS devices for members! Download the app.
On Sex
"For a man, the best evolutionary strategy is impregnating as many young women as possible. For a woman, the best strategy is to stick around to ensure that her children survive infancy and childhood. Consequently, the people alive on earth today—whose genes have survived this long—are horny men and nurturing women. You may have noticed this."
Till Boredom Do Us Part

How to find a partner who shares your passion for living bravely.
On Ownership
"Marriage is fine, but joint ownership of property is no fun, and neither is joint renting. Keep your hovels. The happiest couple I know live on separate Florida keys. Weekends apart also work; I've done that. By the time my husband came back, I was wildly eager to see him."
On Domesticity
"Ordinary chores consume whole lives, and since few people can believe this, couples spend their whole lives fighting about the massive amounts of housework living entails, each blaming the other for not doing
a fair share."
On the Golden Years
"Maybe old couples are so happy—so very much happier each decade—because almost all their decisions are over. It's This Person or it's No One. You wonder why you ever shed a tear over anyone else."