Between the Lines, November 2012
Heading out the door? Read this article on the new Outside+ app available now on iOS devices for members! Download the app.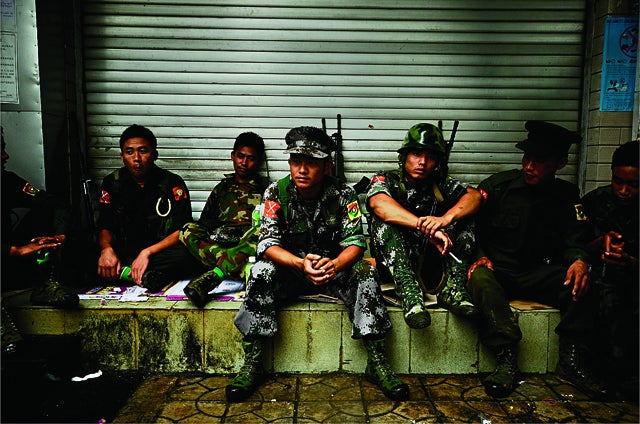 MYANMAR'S LAST WAR
As Adam Skolnick observes in "The Jesus-Kissed, War-Fringed, Love-Swirled Rangers," Myanmar's government is engaged in a complicated dance: freeing political prisoners on the one hand, while launching attacks against ethnic minorities on the other. Photographer Ryan Libre has been documenting the conflict in embattled Kachin State since June. See a gallery of his photos at outsideonline.com/burmasdarkside.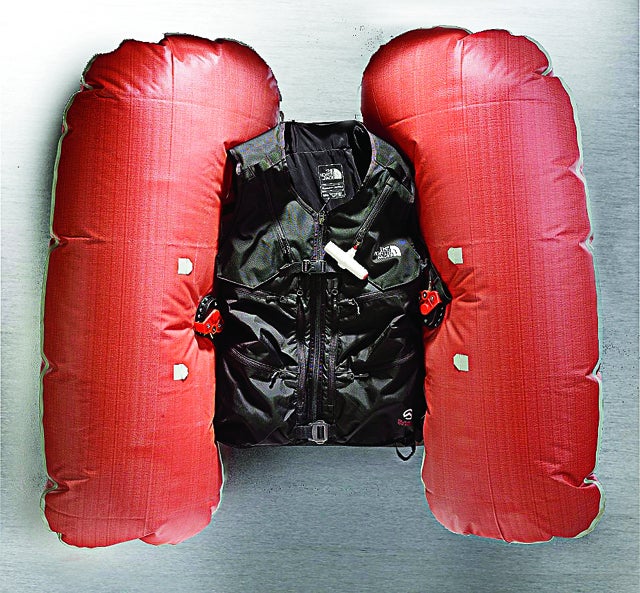 COLLATERAL DAMAGE
Backcountry skiing's explosion in popularity has come with a heavy price. Thirty-four people died in avalanches last season. (See "Tunnel Vision, Megan Michelson's chilling account of a deadly February slide in Washington.) Were the deaths preventable? Nick Heil weighs in at outsideonline.com/buryingthetruth. And to make your backcountry trips safer, check out our reviews of lifesaving air-bag packs at outsideonline.com/airbags.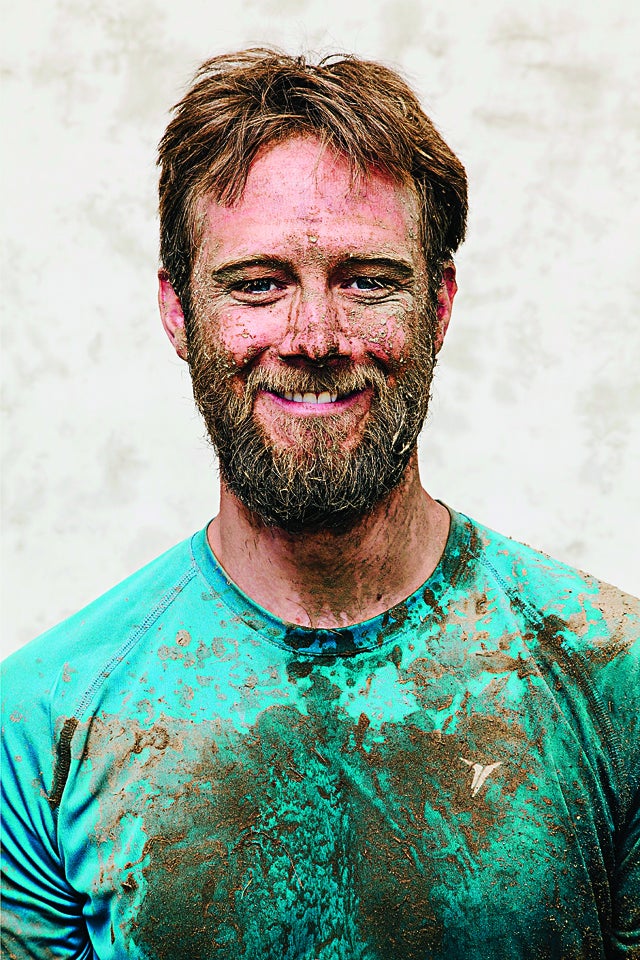 TRUE GRIT
Did the Tough Mudder race series build its $70 million empire on a stolen idea? As Scott Keneally reports in "Playing Dirty," that may be a matter of interpretation. But it shouldn't stop you from trying an obstacle-course race yourself. Find everything from electrified-fence-ducking techniques to a training program that will get you fit enough to crawl through miles of mud at outsideonline.com/toughmudder.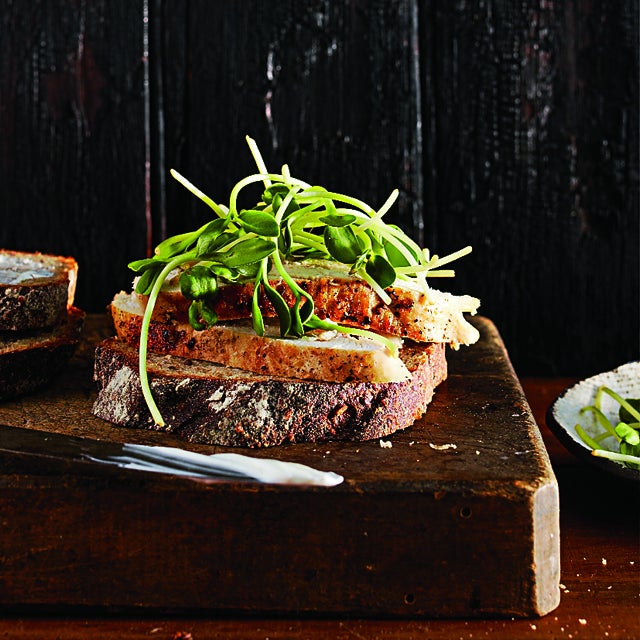 DINNER'S SERVED
For this month's Bodywork special, "Our Daily Bread," we asked seven pro athletes to dish up their favorite energy-boosting recipes. Click through a menu's worth of others at outsideonline.com/realenergyfood.