Commercial Builder > Photographer
Gregory Goode, 50, San Francisco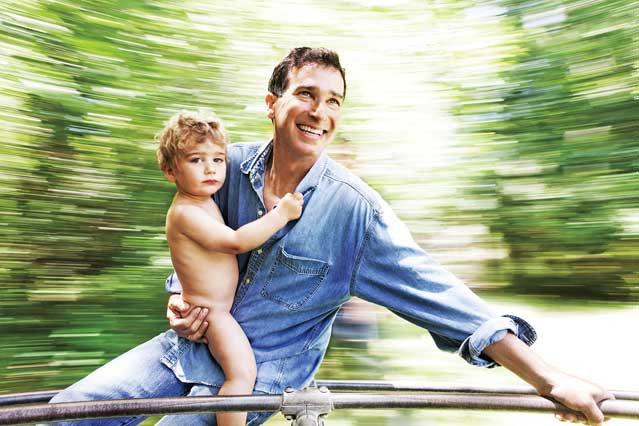 Heading out the door? Read this article on the new Outside+ app available now on iOS devices for members! Download the app.
I'd started this company, Up-Rite Construction, in New York City, and we were mostly building out chain stores like Kinko's. I was working 7 A.M. to 7 P.M., spending every spare moment and cent on travel and photography. When I turned 33, I looked at what I was doing: making plenty of money but without much joy. I sold the company to my business partner, rented out my apartment, got rid of my bills—no phone, no insurance—and took off on a three-year motorcycle trip around the world: New Zealand, ­Thailand, Nepal, Saudi Arabia, India. I took photos the whole time, and when I got back I had this portfolio that opened a lot of doors. I worked as an assistant for about six years for some big names and took photography classes. My first real assignment was shooting Robert F. Kennedy Jr. Since then I've shot for GQ, New York, and Vogue, and I relocated to the West Coast. What makes me happy today isn't so different than 20 years ago. I still love getting on my motorbike, traveling, and taking pictures.
HOW YOU CAN DO IT: Create a portfolio on a subject. "Nobody hires a generalist," says former Outside photo editor Rob Haggart, who now runs APhotoFolio.com, which builds sites for photo­graphers. There are no job hubs, so send your work to businesses that use photography. When one shows interest, push for a meeting.