Everything Our Editors Loved in August
The books, movies, podcasts, music, and more that our editors couldn't stop talking about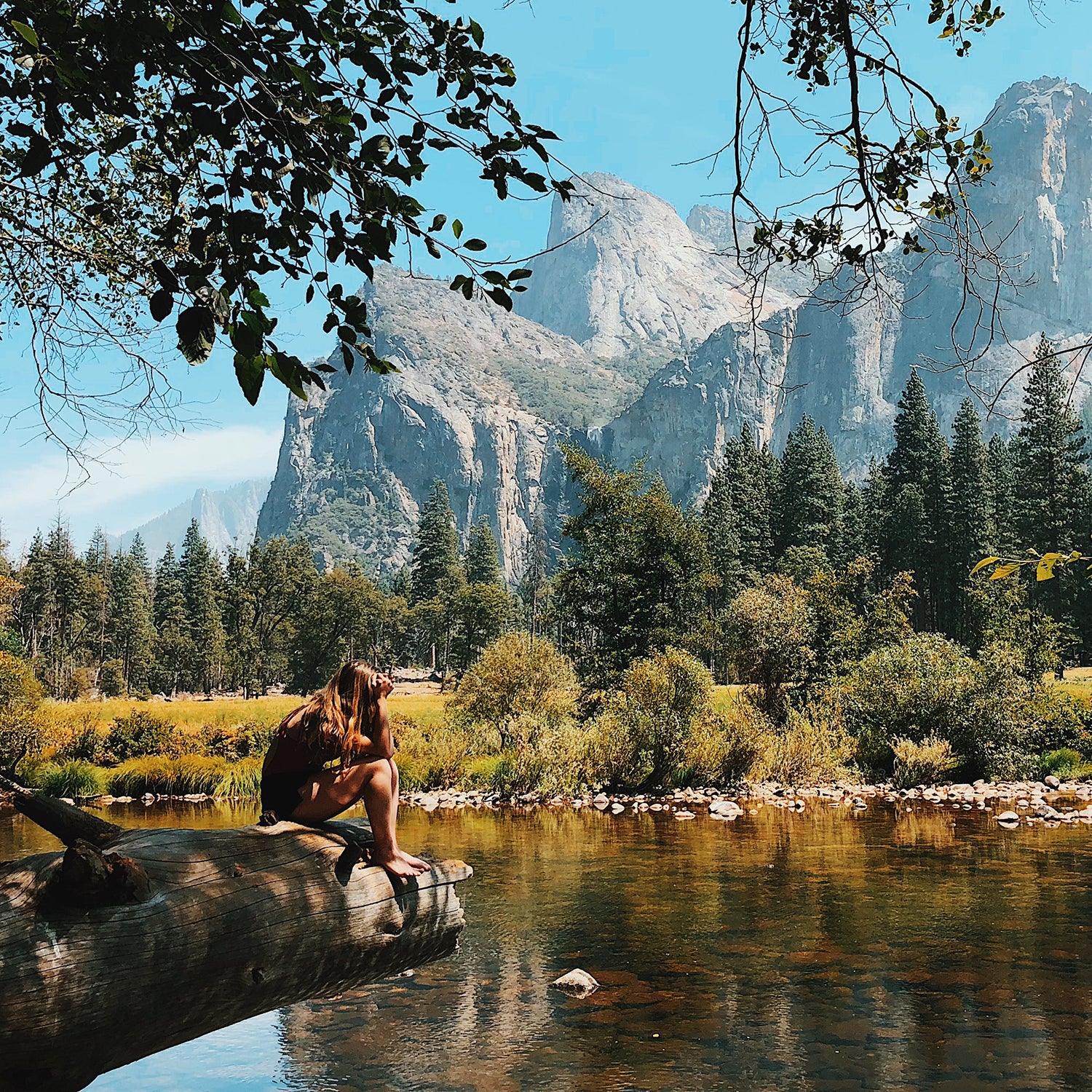 Heading out the door? Read this article on the new Outside+ app available now on iOS devices for members! Download the app.
The summer is ending, but don't be sad! Check out our suggestions for true crime, scary movies, and one very upsetting book about mosquitos. Wait, no, keep reading! 
What We Read
I'm halfway through The Mosquito, Timothy Winegard's sweeping narrative nonfiction book cataloging the catastrophic relationship between humans and the pesky title insect. Spanning from antiquity to modern times, Winegard details how the mosquito has helped shape empires, decide wars, and stoke human innovation. While it gets a bit repetitive in places, the deeply researched book is packed with surprising historical facts and beautiful scientific writing. 
—Kelsey Lindsey, assistant editor
Let me start with a disclosure: I've never read a Rachel Monroe story I didn't love. Savage Appetites is no exception. Monroe uses this book not to focus on the gore and mystery of murder, as many others in the true crime genre do, but rather to explore why we're so drawn to these tragic stories. So far, I'm only into the first section, "The Detective," about heiress Frances Glessner Lee, who was obsessed with creating mini dollhouse crime scenes to educate the police force in the 1940s. But I can already say that it's one of the most fascinating and intellectual approaches to true crime I've ever read.
—Abigail Wise, online managing editor
Strange Harvests is a hybrid travelogue-natural history of seven specialty natural products (sea silk, civet coffee) that illuminate the relationship between commercial exploitation and conservation. Some of the essays can drift a bit aimlessly, but others—particularly on the relationship between the Icelandic and eider ducks used for down, and the slow domestication of the vicuña for fiber—are weird, charming, and insightful.
—Philip Kiefer, editorial fellow
I want to be like poet Mary Oliver when I grow up. In Upstream, a book of her collected essays, she's like the Snow White of Cape Cod, befriending a flock of geese, licked by deer, extending the life of a gull in her bathtub. It's slow evening reading, a lovely way to take in her genuflections of nature—except for the bit where Oliver discovers a turtle laying her eggs in the sand and returns later to dig them up, bring half of them home, and cook them. I'd never do that. 
—Tasha Zemke, copy editor
What We Listened To
I am mistrustful of Spotify's music-suggesting algorithms. Discover Weekly has wasted at least two hours of my life skipping through godawful songs that do not reflect my listening habits. It is possible to game the system, though, as I discovered (ha ha) when I mistrustfully downloaded the Spotify Stations app. It's just a prettier version of the streaming service's existing radio feature, where you can also combine multiple artists into one Franken-station. While the algorithm still fails on occasion, it is a treasure when you find the right one. My favorite so far is Kacey Musgraves plus Dolly Parton plus the Dixie Chicks, a predictable combination that delivers all the hits before devolving into pleasantly mind-numbing country pop—great for soundtracking a road trip until the service runs out. 
—Erin Berger, senior editor
I was lucky enough to see Valerie June perform outside at the Santa Fe Railyard on a beautiful summer night. She's a singer-songwriter from Memphis, Tennessee, who has a really unique voice, plays multiple instruments (like the banjo and ukelele), can belt out everything from blues to gospel, and has a real a knack for storytelling in her songs. A pure joy to see. 
—Mary Turner, deputy editor
What We Watched and Otherwise Experienced
This month, I watched the first season of Euphoria, a new series from HBO. I'm not much of a TV person—I get too distracted—so I need something shiny and a little shocking to keep me engaged. Euphoria is just that. It's a classic "…are the kids alright?" show, about a bunch of high schoolers getting into completely age-inappropriate trouble. It's visually stunning (the styling and makeup is unhinged and beautiful), most of the acting is incredible (Zendaya in particular), and the writing is excellent. Just… don't watch it with your family. 
—Abbie Barronian, assistant editor
In an effort to relive our childhood glory days, associate managing editor Aleta Burchyski and I saw Scary Stories to Tell in the Dark. It's the movie version of Alvin Schwartz's classic book of short stories that somehow found its way to every adolescent sleepover and always scared one kid (read: me) a little too much. Guillermo del Toro's riff combines some of the most memorable tales—like "The Big Toe" and "The Red Spot"—as four young friends try to escape the monsters from the stories. Although I would have liked a little bit more scare, the movie did the stories justice and succeeded in bringing Stephen Gammell's famous illustrations to life on screen. It felt good to face my fears, even if it was 15 years late.
—Abbey Gingras, assistant audience engagement editor
Lead Photo: Jon Tyson