Everything Our Editors Loved in July
The books, movies, podcasts, music, and more that our editors couldn't stop talking about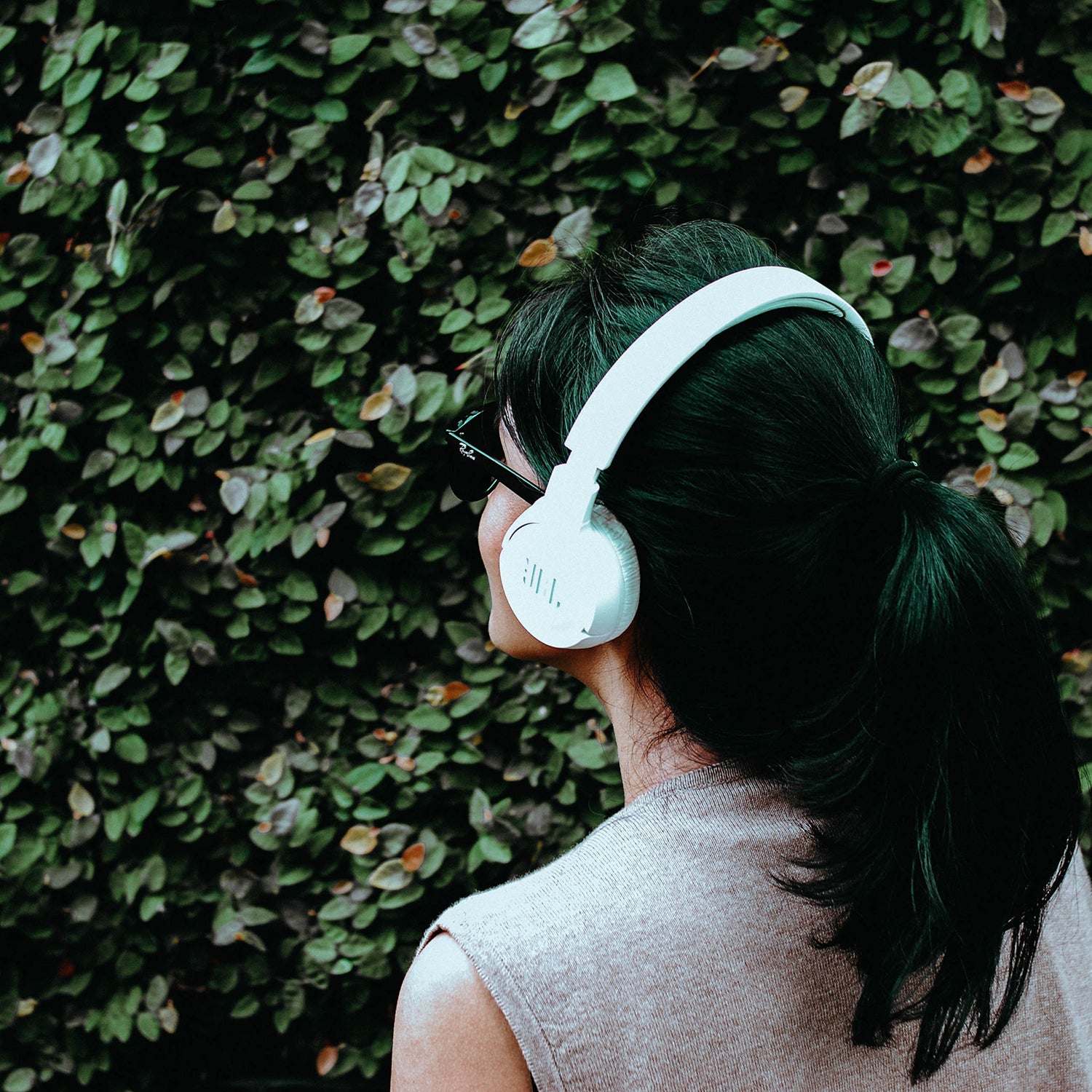 Heading out the door? Read this article on the new Outside+ app available now on iOS devices for members! Download the app.
Midsummer at Outside is for true crime, listening to full podcast seasons on long hikes, and literal midsummer festivals in unsettling horror films.
What We Read
On vacation last month, I zoomed through The Good Mothers by Alex Perry. I'd just finished working on Alex's first feature for Outside, an investigative report on the final days of American missionary John Allen Chau. His reporting on that story blew me away, as did his work on this gripping tale, which peels back the curtain on the Calabrian mafia—known as the 'Ndrangheta—by profiling a trio of impossibly brave women who defied their family and risked their lives to help Italian prosecutors break a centuries-old cycle of violence. I couldn't put it down.
—Chris Keyes, editor
This month, I read The Line Becomes a River by Francisco Cantú. The border crisis has been front of mind for a while, and I wanted to learn more, especially since I live in a border state here in New Mexico. Cantú has a unique perspective: he's a Mexican American who grew up in Arizona, studied immigration policy in school, and worked for the Border Patrol for several years. He explores the many contradictions and complexities at play on our southern border and humanizes a problem that is so often distilled into numbers and painted with dishonestly broad strokes. The book is lyrical and lovely, and Cantú is as discerning about the big stuff (policy, culture, and history) as he is about the small—the allegiances, emotions, and needs that drive individuals on both sides of the border.
—Abbie Barronian, assistant editor
Last September, I presented my boyfriend with a Honeycrisp apple tree sapling as a birthday gift. At the end of summer, it produced many delicious apples, and not too long after, I discovered via Bloomberg Businessweek that everyone loves Honeycrisps, but they are extremely annoying to grow, and after that I became insufferably smug about apple growing. This month, I discovered a whole new way to propel my obsession with this surprisingly dramatic and mysterious fruit. In California Sunday, Brooke Jarvis goes long on the Cosmic Crisp, a new (and aggressively branded) type of apple that is predicted to unseat my dear Honeycrisps when it goes to market this year. It forever changed how I looked at apples at the grocery store, and it made me hungry. 
—Erin Berger, senior editor
Call me unoriginal, but this month I read Taffy Brodesser-Akner's debut novel, Fleishman Is in Trouble. Along with seemingly every single other person on the internet (and the subway), I loved it, and I wish I'd read it more slowly. The simplest way to describe this novel is that it's about divorce, but Taffy brings her distinct voice and journalistic background to everything about it, so it's unlike any other book that might fall into the same category. It manages to offer searing commentary on big topics (like navigating the world as a woman and a mother) while keeping things light with hilarious tiny details (like the embarrassing slogans on the workout tops of the neighborhood moms). If you still need more convincing, you can listen to Taffy read an excerpt of the book on The Cut's podcast.
—Molly Mirhashem, senior editor 
What We Listened To
I just binged the podcast Nice Try! with Avery Trufelman. The first season, dubbed "Utopian," focuses on our various attempts (and ultimate failures) at creating perfect places. In one way or another, we're all searching for our own version of a flawless existence…which doesn't exist. Here's a bonus if you end up enjoying this one: Trufelman has been killing it in the podcast world on both 99% Invisible and its miniseries, Articles of Interest. I can't get enough of her work.
—Julia Walley, marketing art director
In 2014, 21-year-old Christian Andreacchio was found dead by gunshot wound in his apartment in Mississippi. Police ruled the case death by suicide, but his family isn't convinced. Now, via the podcast Culpable, Tenderfoot TV (the company behind other murdery hits like Atlanta Monster and Up and Vanished) investigates the suspicions surrounding Andreacchio's death. Like many of the company's crime podcasts before this one, Culpable is a bingeable look into the victim's life and death and introduces you to the people who mattered most to them, and maybe even the one who killed them.
—Abigail Wise, online managing editor
Part mystery, part profile of the rural West, Leah Sottile's Bundyville: The Remnant is a deep dive into Western land battles that pulls back the curtain on national politics. The series is a follow-up to last year's exploration of a Nevada ranching family's—the Bundys—repeated standoffs with federal agents, which ended in the death of another rancher. Sottile probes the conspiracies she encounters, and they come in heaps, but she's also willing to take on her subjects as individuals, which gives a chillingly clear window into the symbiosis between Western antigovernment militias and the president of the United States.
—Philip Kiefer, editorial fellow
What We Watched and Otherwise Experienced
Finally, a movie that combines my passions for nature therapy and outdoorsy horror. Midsommar is a breakup flick about emotionally brittle Dani (Florence Pugh), who follows her schmuck boyfriend to Sweden to attend a very special midsummer feast. Sure, the fictional commune of Hälsingland is founded on some pretty violent folklore, but it does a lot of things enviably well: organic agriculture, alfresco dining, living with intention, hallucinogens. There is no 24/7 news cycle and no toxic interpersonal dynamics, only hand-painted runic murals and a bunch of emotionally honest Swedes. Frankly, I would join this cult in a heartbeat.
—Aleta Burchyski, associate managing editor
Every summer, Santa Fe hosts the International Folk Art Market, an enormous gathering of incredibly talented artisans, weavers, jewelry makers, and all kinds of other craftspeople from around the world. I'm always shocked at how many countries are represented—from all corners of the planet—and all the beautiful things for sale. The world truly comes to Santa Fe for a week. It's a stunning event.
—Mary Turner, deputy editor
I've been enjoying National Geographic's new show Uncharted, starring chef Gordon Ramsay. He travels to different countries around the world to forage for local ingredients. Along the way, he connects with chefs, farmers, and families to learn about their approaches to cooking. The first episode brings him to Peru's Sacred Valley, where he hikes, fishes, and even climbs for food.
—Jenny Earnest, audience development director
Lead Photo: Rakhmat Suwandi