Bill Mckibben's 'Falter' Shows Why We're Failing Earth
In his latest book, he unpacks our ineffectiveness in the face of climate change and connects the dots on what the future might be like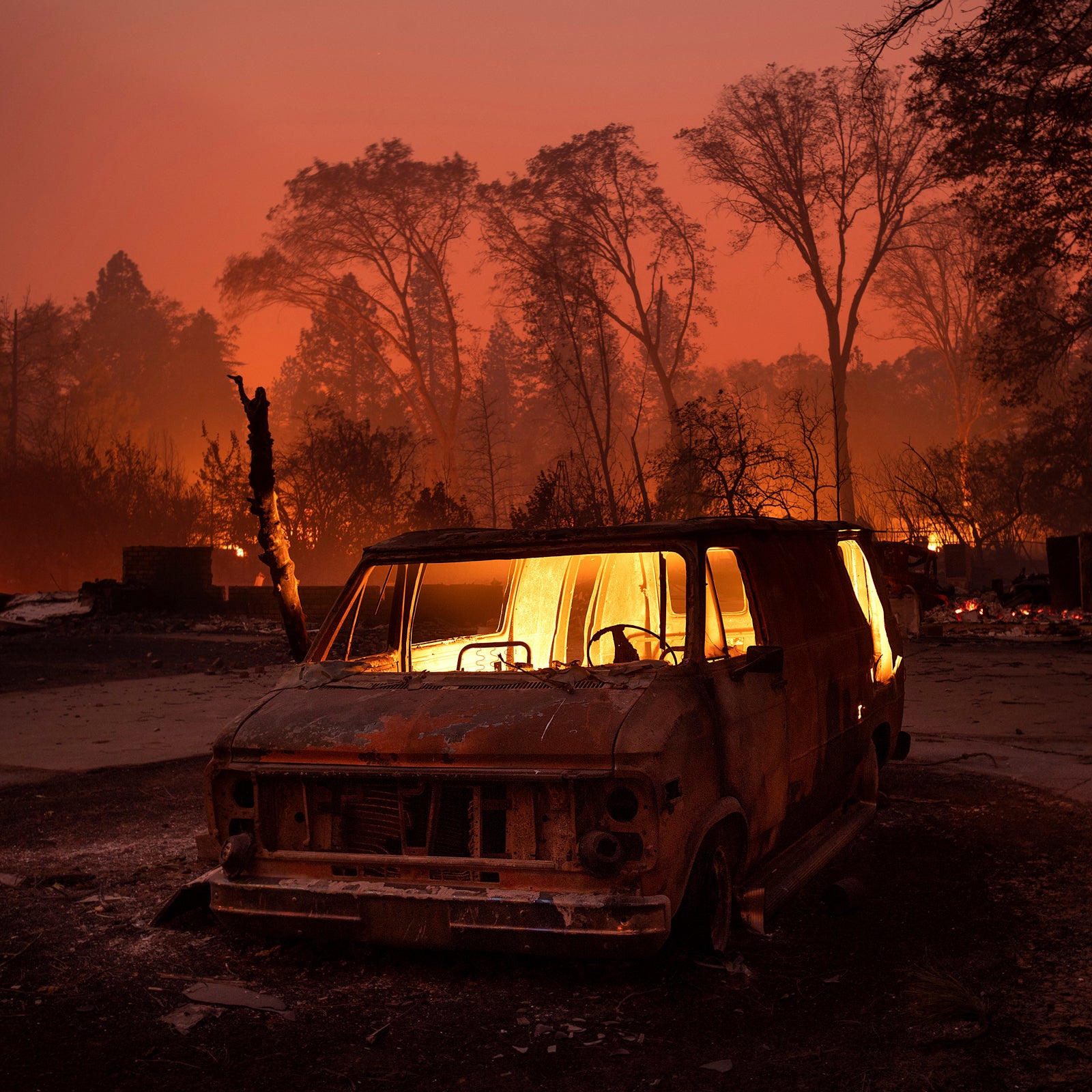 Heading out the door? Read this article on the new Outside+ app available now on iOS devices for members! Download the app.
Writer and environmentalist Bill McKibben has spent the past three decades writing about and fighting against climate change. His 1989 book The End of Nature was the first general-interest book to address global warming. In 2008, he founded the international climate nonprofit 350.org, and in the time he's been working on it, we've made minimal measurable change toward fighting the biggest threat to our global existence. His latest work, Falter ($28, Henry Holt and Co.), is a deeply reported, broad-spanning investigation into why we haven't managed to do anything. It's grim. But the book is as realistic as possible about an unknown future and the human actions that are shaping it, for better or worse.
Falter is more about the forces that have let global warming run rampant than it is about the impacts of that warming. "Our lives now are only part biological, with no clear split between the organic and the technological, the carbon and the silicon," McKibben writes partway through. That transition feels like the heart of the book, which he frames as a look at what he calls the "human game": How do we balance technology and the natural world? What dark, selfish parts of human nature got us here? And what are the options that might make things better, from installing solar panels to genetically engineering more altruistic babies?
The first section of the book establishes the playing field of the human game and what we're playing for (basically, dignity and enough natural resources to survive). The second is about the outsize leverage of wealth—how the individualistic culture of capitalism and Silicon Valley has us ignoring the collective good. The third is about the culture of technology and the future. And the fourth is what we might do to prevent destruction. At times it feels like a wild, loosely connected ride. He digs deep into Ayn Rand's influence on many of today's conservative leaders and how that shaped a culture of capitalistic selfishness. He pivots to talk about artificial intelligence and how that could help or harm our environmental future, then swings to investigate Crispr technology and the ethics of gene editing. As a reader, it feels like he's knitting a web of context around the broader questions of: What is sustainability? What makes the future tenable? And for whom?
"Our lives now are only part biological, with no clear split between the organic and the technological, the carbon and the silicon," McKibben writes.
McKibben's strengths are his writing voice and his ability to connect the dots between disparate topics like germ-line engineering and Himalayan glaciers. He writes clearly and concretely about wonky points like the future of crop yields, and he pulls in his own experiences for context. After 30 years of writing about climate, his editorializing is researched and pointed. That helps keep things compelling, even as he's taking on an overwhelming swirl of globalization, technology, political autonomy, income inequality, ethics, "and trying to map the social patterns that have shaped our negligence." This political mashup, he believes, is either a split that will be widened by those who want to own the future, or it's a potential source of great strength. "The key, I think, lies in how we see ourselves," he writes.
The last section of the book, "An Outside Chance," is about resistance and how to turn the tide. McKibben cites two main examples for doing so: renewable energy as a concrete way to move away from fossil fuels, and nonviolent protests as a means to raise awareness and seed political change. He gives examples, like the positive way divestment has worked—by the end of 2018, $8 trillion in global assets had been divested from fossil fuels—and places where renewable energy can make a tangible difference, like in Rutland, Vermont, where he highlights a family cutting back its carbon footprint by 88 percent by switching to easily available renewables. He says that now, instead of using technology to build a utopia, we need to work toward keeping dystopia at bay. The hard part is figuring out if we have it in us to get there. 
And One More Book to Add to Your List
Yvon Chouinard says he's more of a storyteller than a writer, but Some Stories, Chouinard's brick of a beautiful coffee-table book about his life at Patagonia, and in Patagonia, and in all the other places the company founder and climbing iconoclast has made his mark, shows that his writing chops hold up. It's filled with tales of his early days in Yosemite and kicking around South America with his friend Doug Tompkins, the late conservationist and founder of the North Face, and the scrapes he got into along the way. "Sometimes the adventure you get is not the adventure you went for," he writes, which is probably a piece of wisdom we can all hear again.
Lead Photo: Noah Berger/AP