A Guide to the Top 10 Movies at Mountainfilm 2016
The films you shouldn't miss from this year's stacked lineup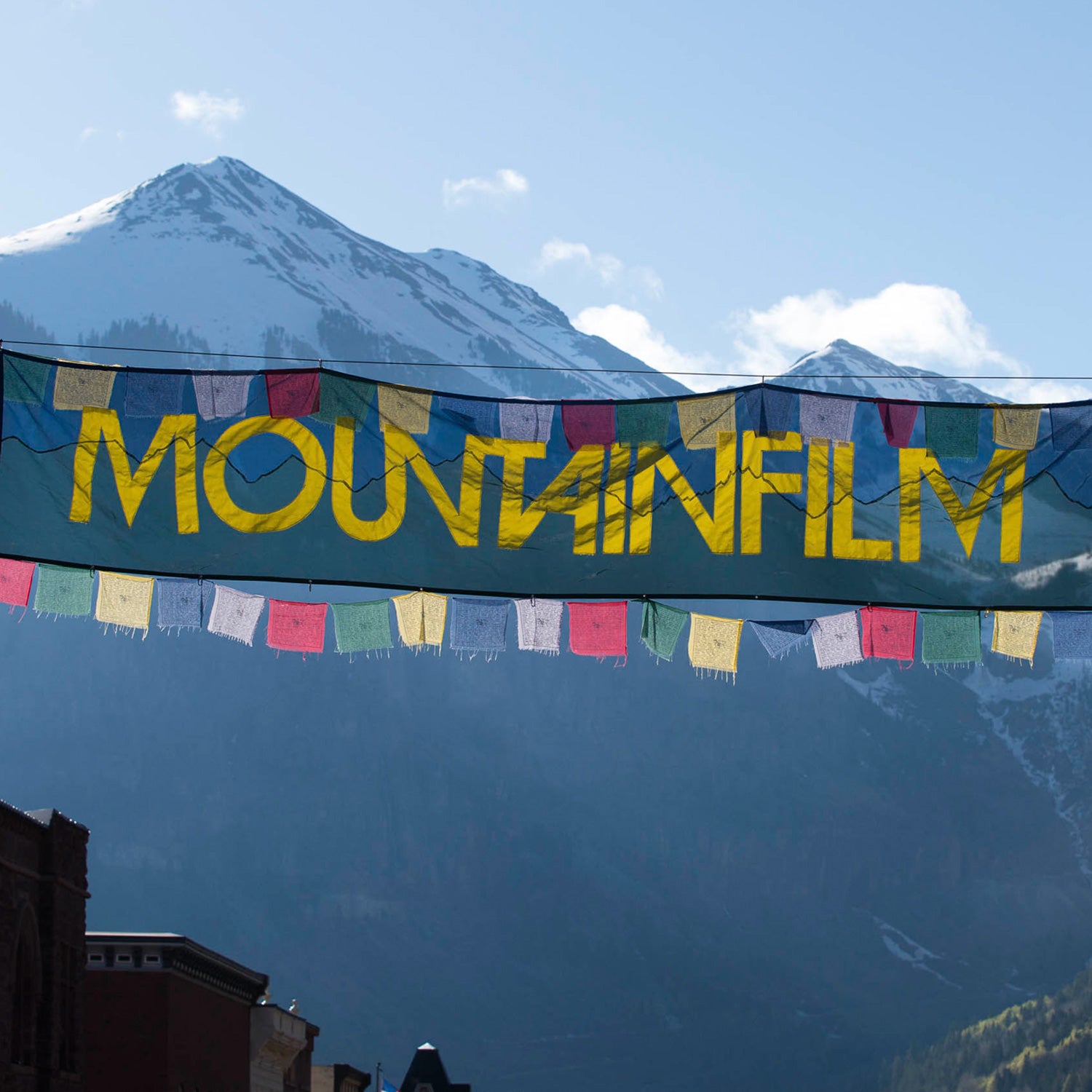 Melissa Plantz(Photo)
Heading out the door? Read this article on the new Outside+ app available now on iOS devices for members! Download the app.
The 38th Annual Telluride Mountainfilm Festival begins Friday, May 27, and the lineup looks promising. But with more than 100 films being screened, it can be tough to know which ones you should make a point to see. Here are our picks for the can't-miss titles. 
1. 'The Great Alone' (80 min.)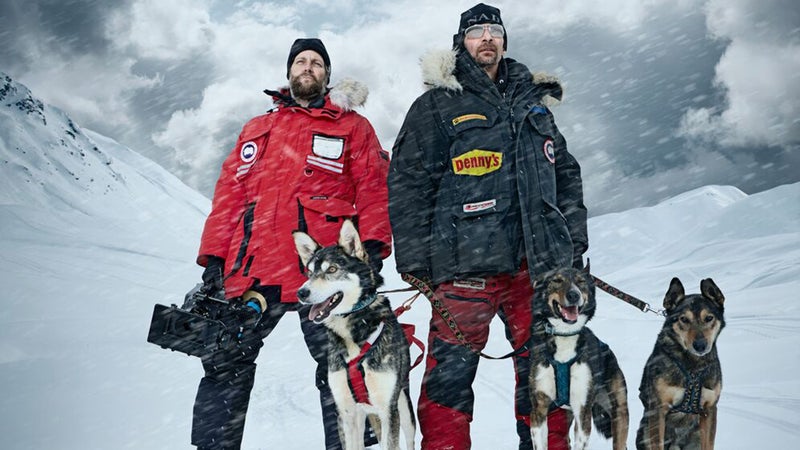 For Lance Mackey, a passion for Alaska's infamous Iditarod runs in the family: his father was among the event's founders and won the 1978 race in a historically close finish, and his mother was also an accomplished dogsled racer. The Great Alone follows Mackey's complicated family legacy, his health problems, and his 12th attempt at the race after four previous wins.  
---
2. 'Blood Lions' (84 min.)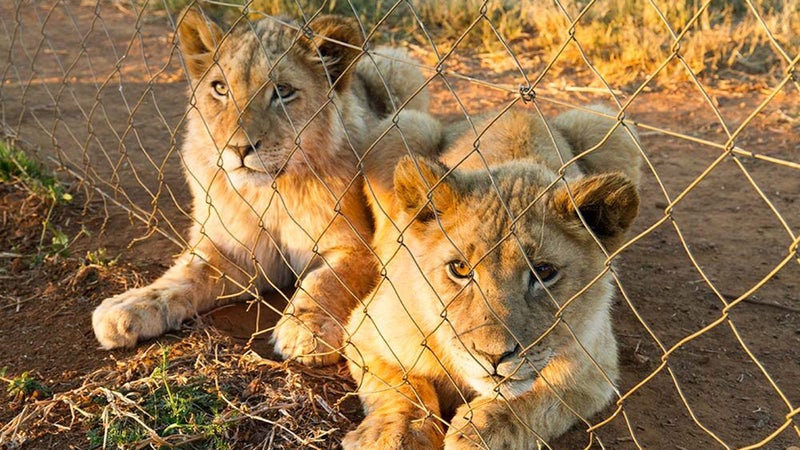 This documentary explores South Africa's multimillion-dollar industry of commercial lion breeding for trophy hunting. The practice—which is legal in South Africa—is marketed mainly to wealthy trophy hunters, and last year resulted in hundreds of deaths among captive lions in the country.
---
3. 'Jurek' (73 min.)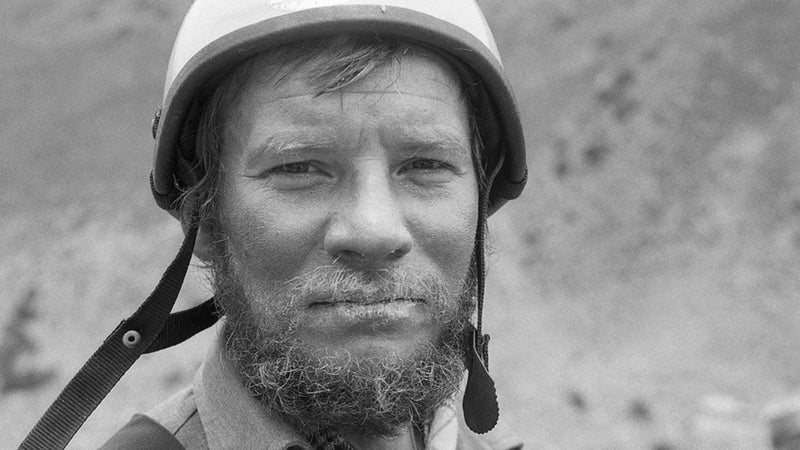 Jurek chronicles the improbable rise of a world-class climber in communist Poland—Jurek "Jerzy" Kukuczka, an accomplished alpinist with little name recognition. Kukuczka died on Lhotse in 1989, but not before racking up several long-standing mountaineering accolades. 
---
4. 'Life, Animated' (91 min.)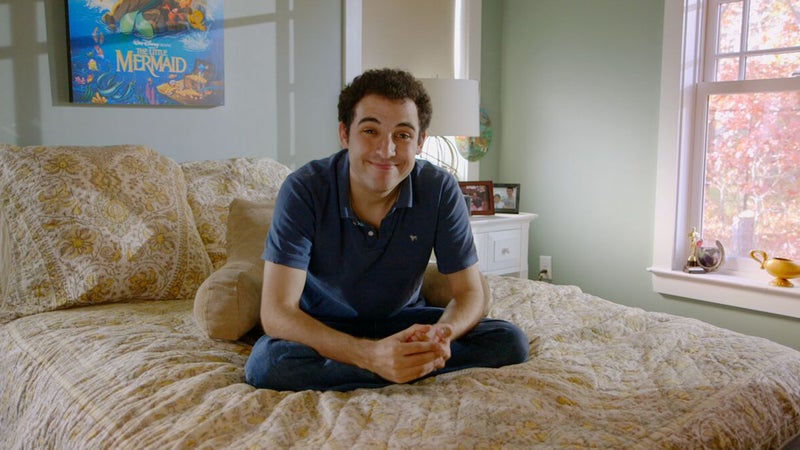 Life, Animated, from director Roger Ross Williams, explores the relationship between the political writer Ron Suskind and his autistic son, Owen. The film highlights how animated movie characters forever changed Owen's ability to communicate with his family, and helped him understand and navigate the world around him.
---
5. 'The Happy Film' (96 min.)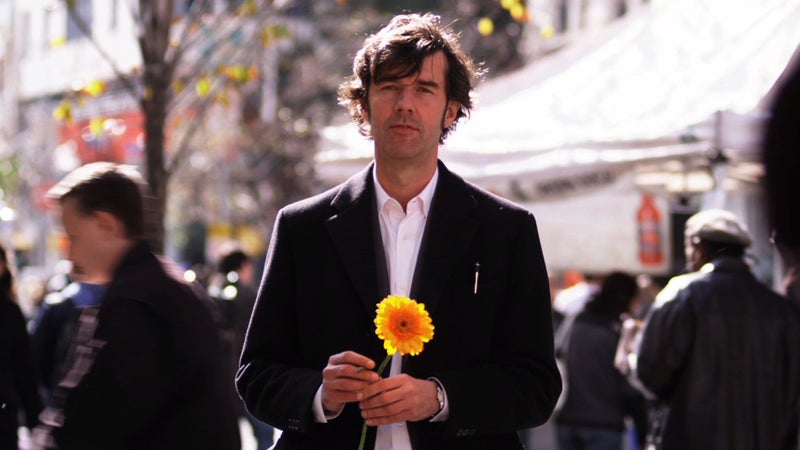 In this eye-catching and unusual film, renowned designer Stefan Sagmeister analyzes and experiments on his own happiness. The Happy Film grew out of Sagmeister's touring design project, "The Happy Show," and follows the artist as he dabbles in meditation, therapy, and drugs on a journey to find true happiness. 
---
6. 'BUGS' (75 min.)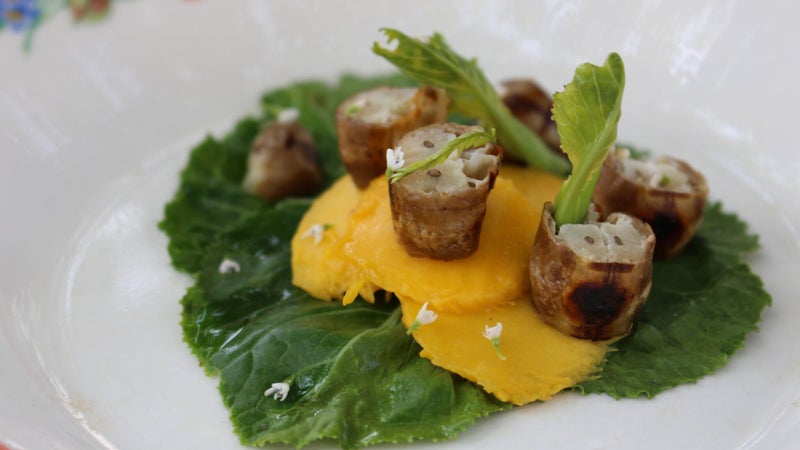 The premise of this Danish documentary is simple: as the earth's population booms, how can we find innovative ways to turn our ample supply of bugs into a healthy and delicious food source? In Denmark, the Nordic Food Lab is experimenting with food sustainability and searching for the answer.
---
7. 'EO Wilson: Of Ants and Men' (92 min.)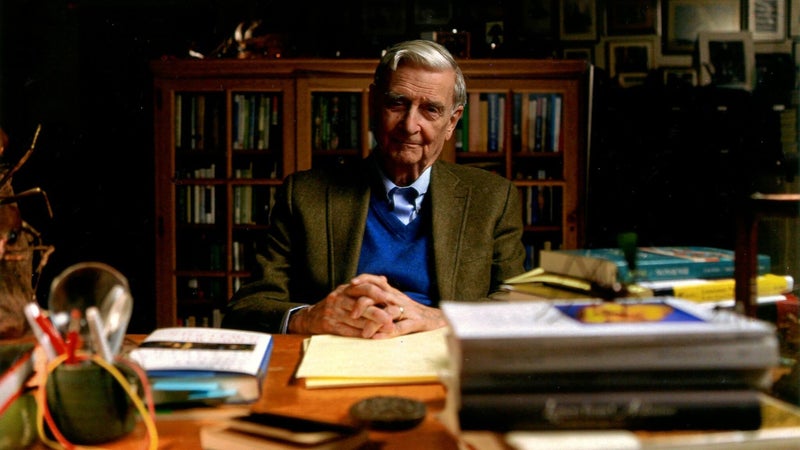 This film examines the life of E.O. Wilson, the legendary scientist and Pulitzer Prize winner who is the ultimate authority on biodiversity. (He coined the term in a 1988 paper, and this spring published his most recent book on the subject.) EO Wilson: Of Ants and Men is a celebration of Wilson's enormous contributions to science. 
---
8. 'How To Let Go of the World and Love All Things Climate Can't Change' (127 min.)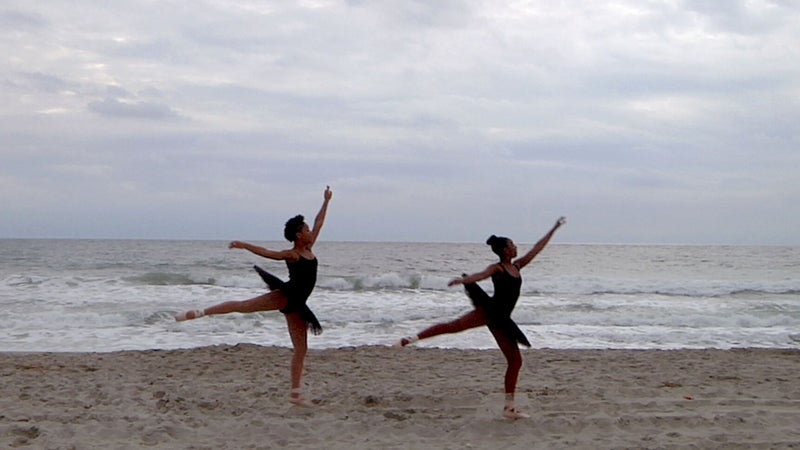 This documentary attempts to integrate hopelessness and optimism about the future of the environment. Filmmaker Josh Fox (of Gasland fame) spotlights places affected by terrible pollution, and interviews activists with ambitions to put a stop to all the destruction.   
---
9. 'Jumbo Wild' (60 min.)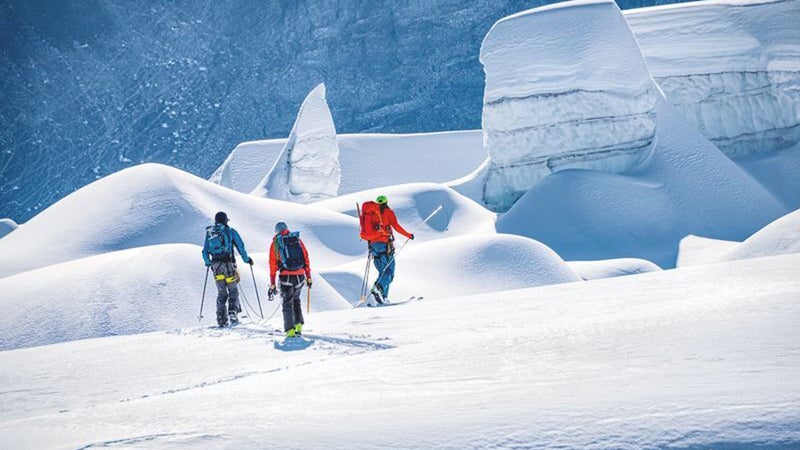 For over two decades, British Columbia's Jumbo Valley has been the site of an ongoing battle over the proposed development of a ski resort. This Patagonia-funded film delves into the fight—showcasing what makes such a diverse group of locals, environmentalists, and outdoor adventurers all feel so passionate about preserving this wild place. 
---
10. 'Langtang: Summits of My Life' (51 min.)
When Kilian Jornet, the highly successful Spanish ultrarunner, discovered that the catastrophic April 2015 earthquake in Nepal would interfere with his planned expedition to Everest, he wasted no time before deciding he would still make the trip. But rather than attempting an Everest speed record, he went to Nepal to aid the disaster relief effort. 
Lead Photo: Melissa Plantz