The Millers Blast Back
Morgan Beck Miller mostly kept quiet about the bitter custody battle consuming her and her husband Bode. Until she didn't.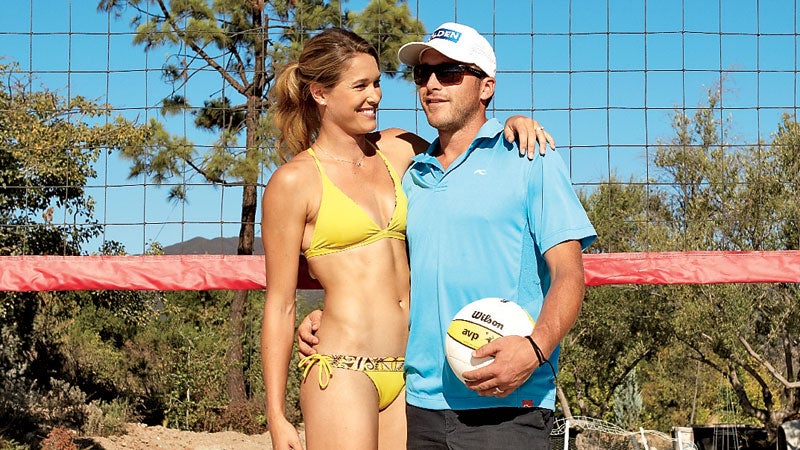 Heading out the door? Read this article on the new Outside+ app available now on iOS devices for members! Download the app.
A strange thing happened over the weekend of Saturday, November 16: Bode Miller's wife, Morgan Beck Miller, posted a long and sizzling piece on her blog that she labeled "The Honest Truth." What she wrote, complete with Facebook and Twitter grabs, was a blast against Sara McKenna, one of Bode's ex-girlfriends. A child that McKenna and Bode conceived together is currently the object of a custody battle between the Millers (who live in Southern California) and McKenna (who lives in New York City).
The apparent motivation for this happened on the 14th, when a Manhattan court ruled that the custody proceedings weren't over and that they would be moved back to New York, three months after the Millers thought they'd won primary custody of the child in San Diego. The next day, Morgan had her say, characterizing McKenna as a woman motivated by a "desire for revenge, attention, and money" and reproducing what she believed were ominous statements made online. "She began posting bizarre messages on her Twitter account," Morgan wrote of McKenna, "such as, 'A silent woman means she is about to destroy you.'" Morgan said that, in one tweet, McKenna "posted a picture of a gun referring to it as her girlfriend."
News of the  post was tweeted and retweeted, and then it suddenly vanished from Miller's blog on Sunday the 17th, without any explanation. At this point neither Miller will discuss it, but the issues raised by the dustup aren't likely to go away as the two sides square off. What follows is the post as it originally appeared.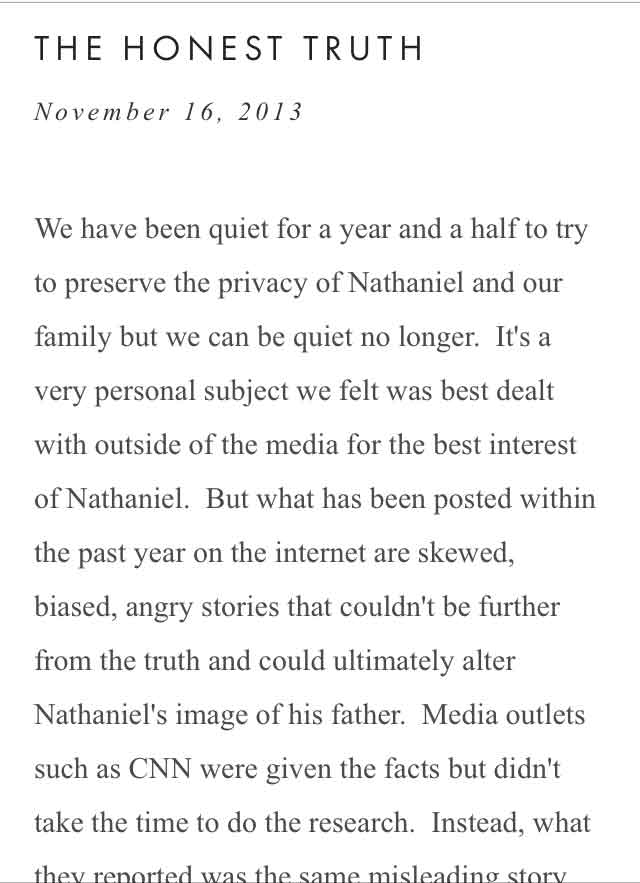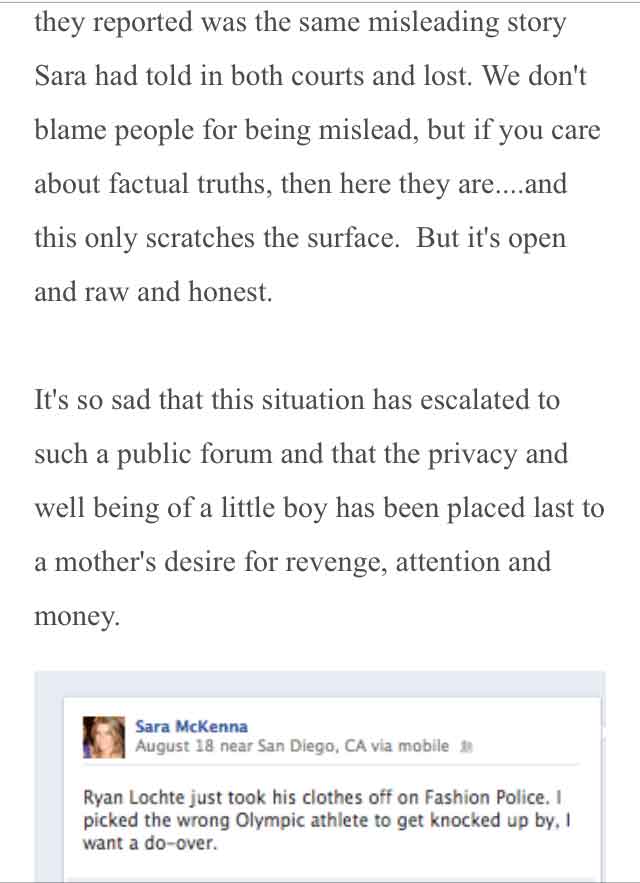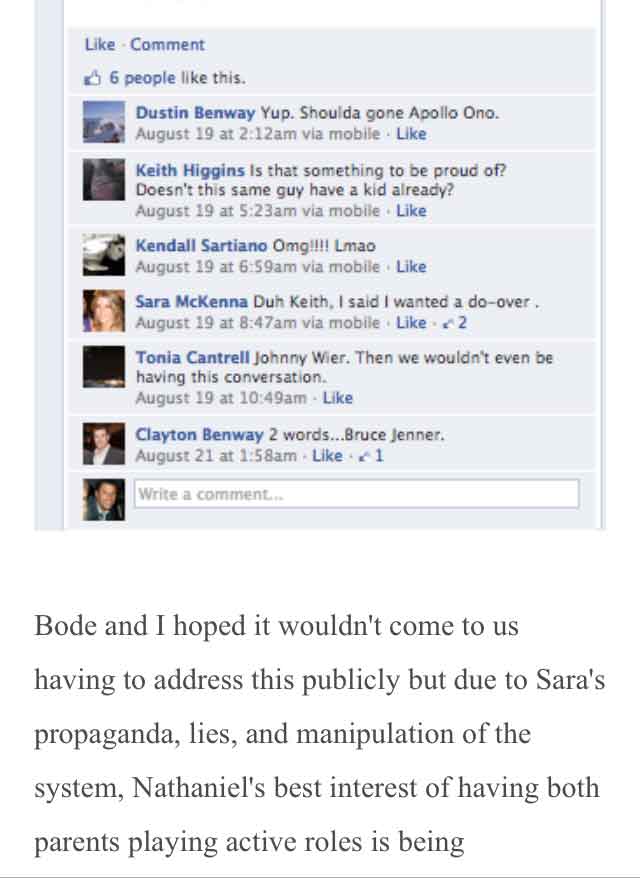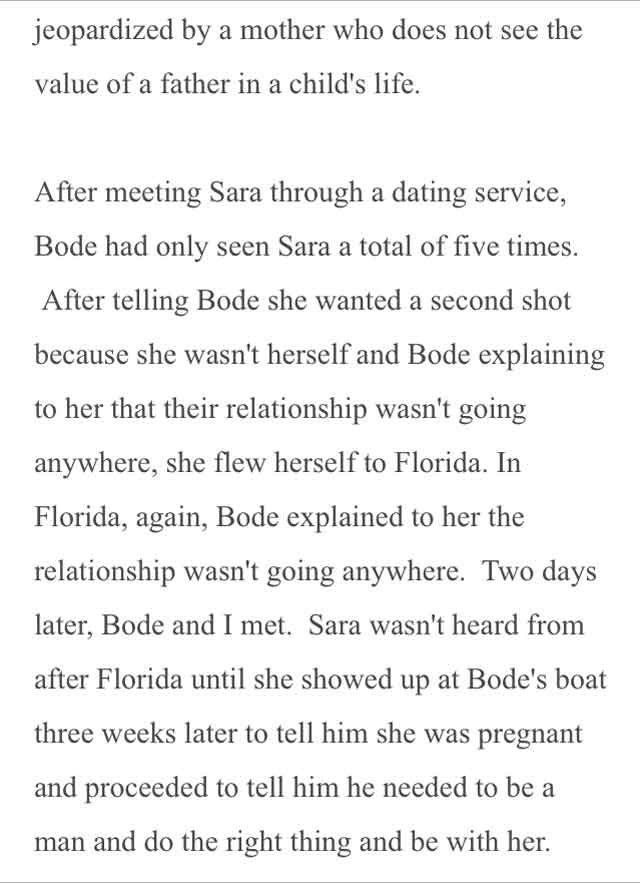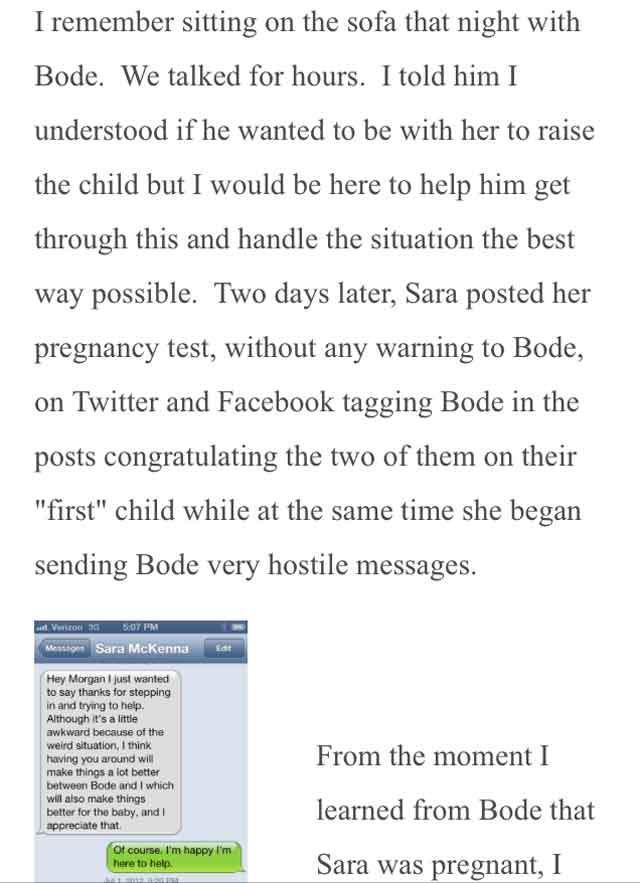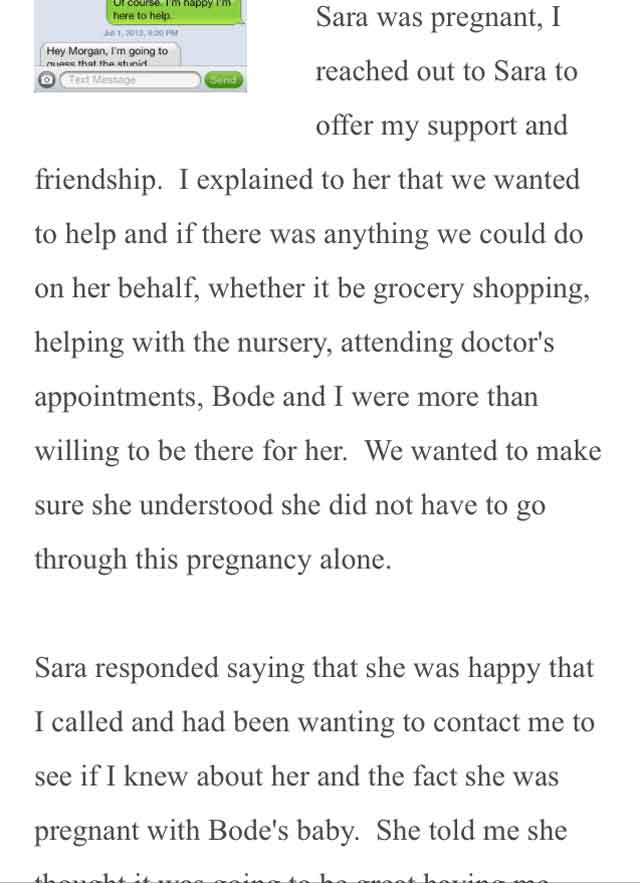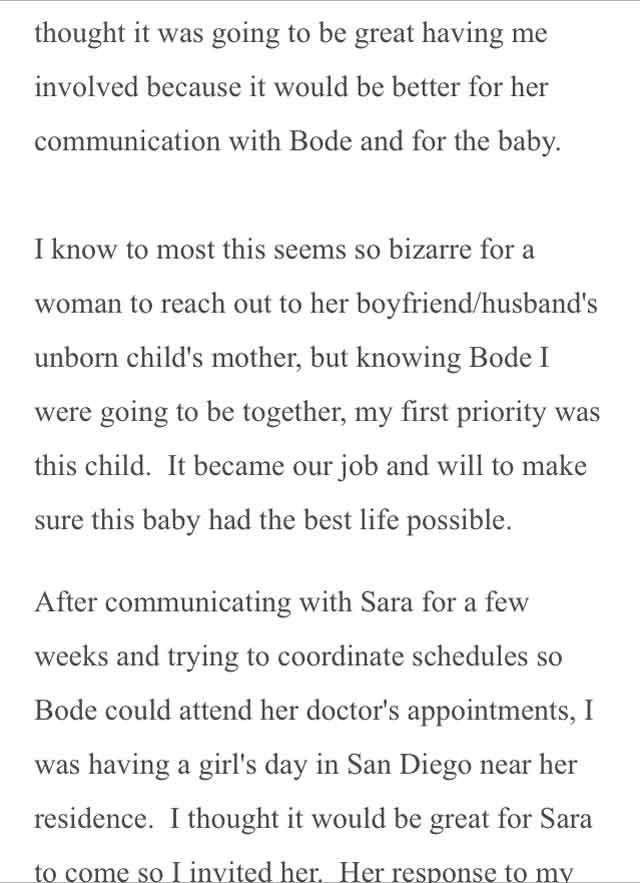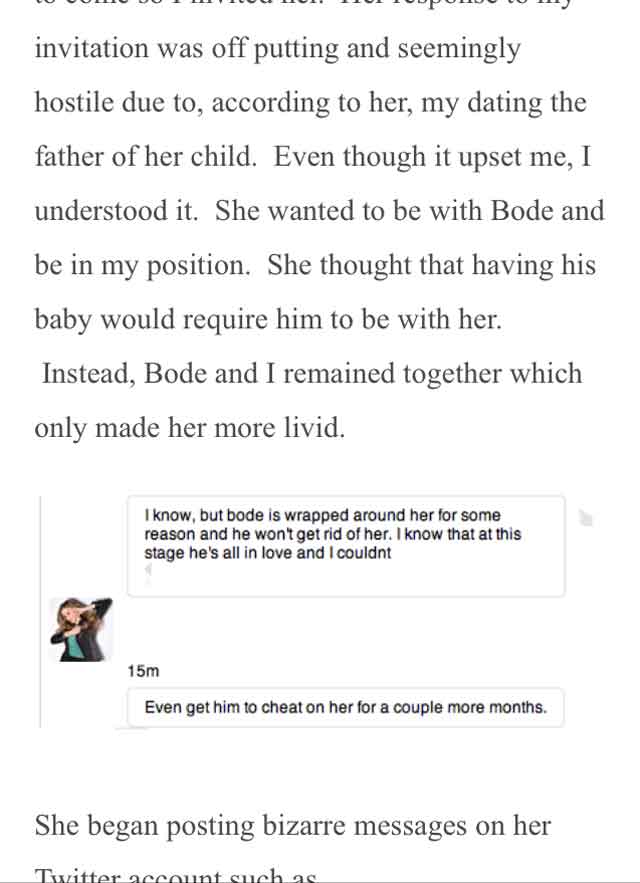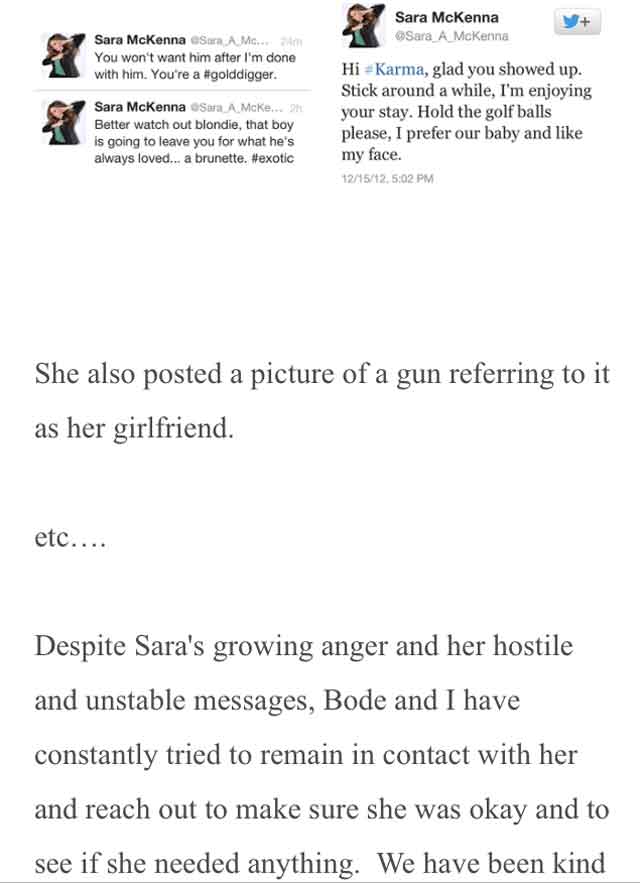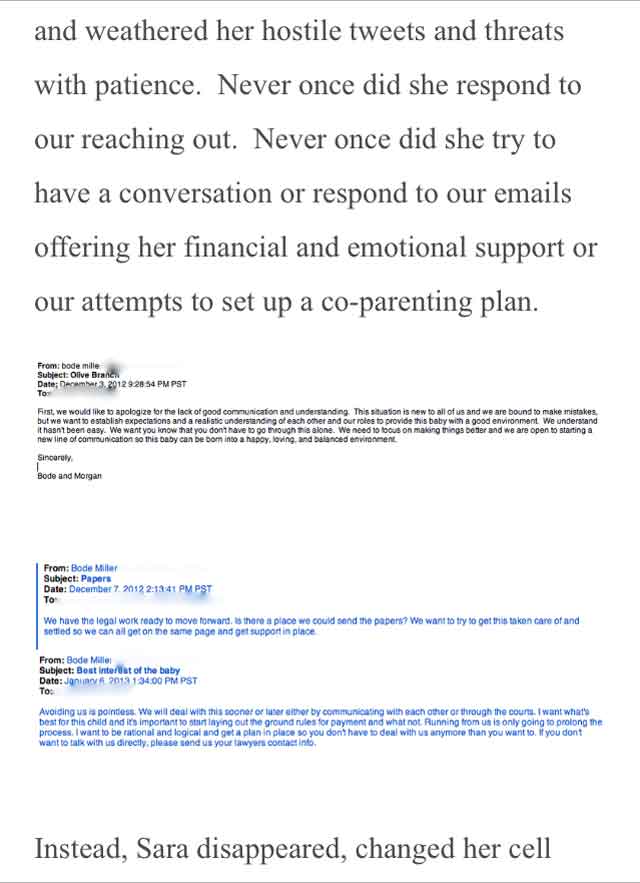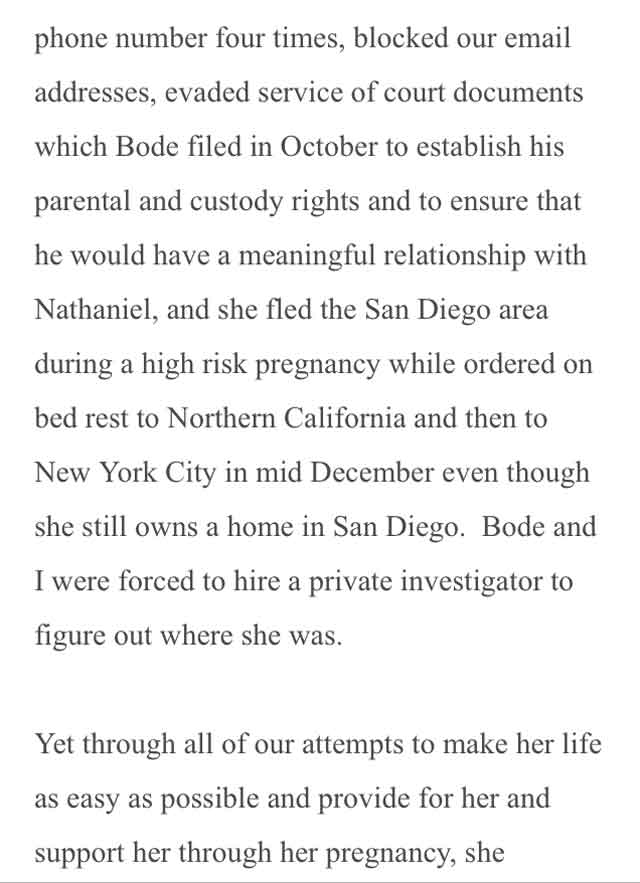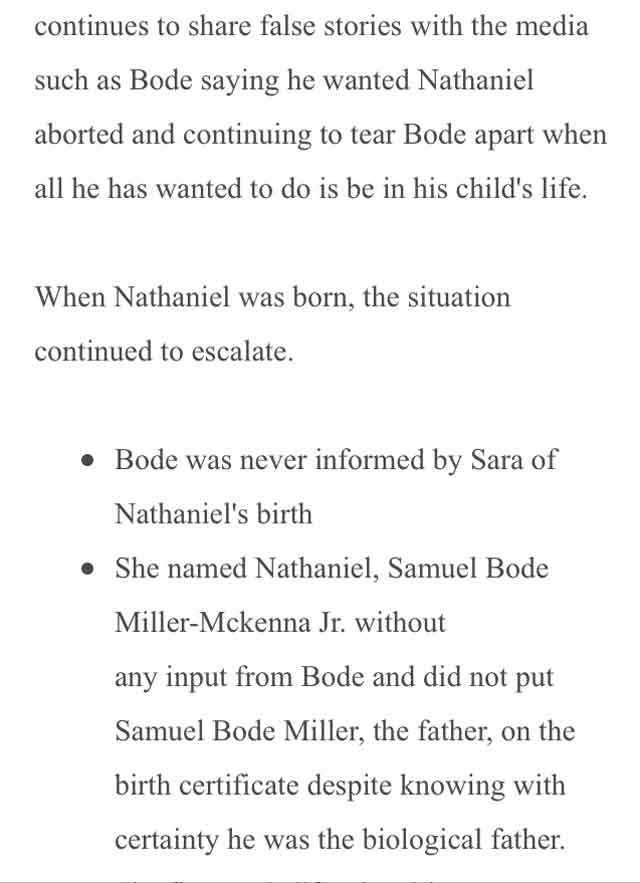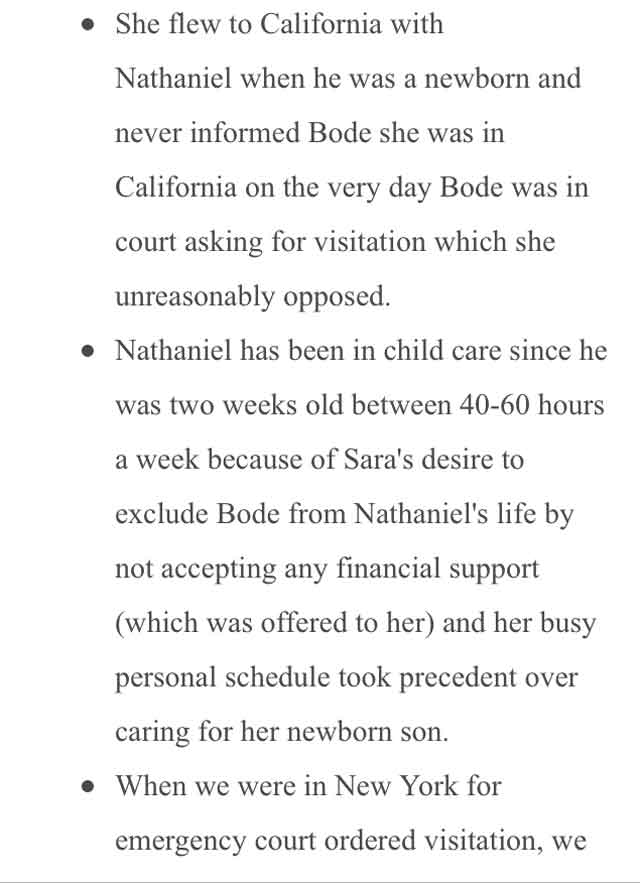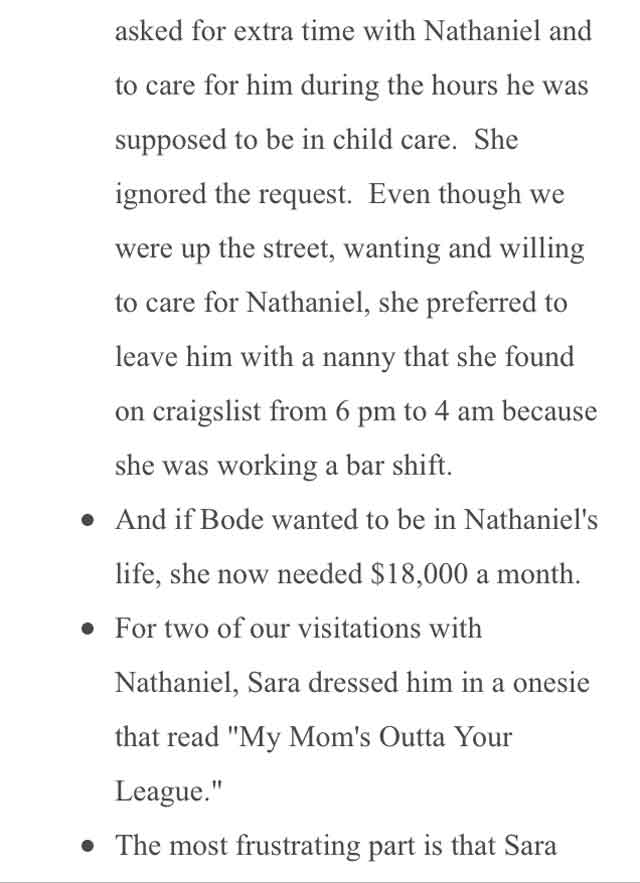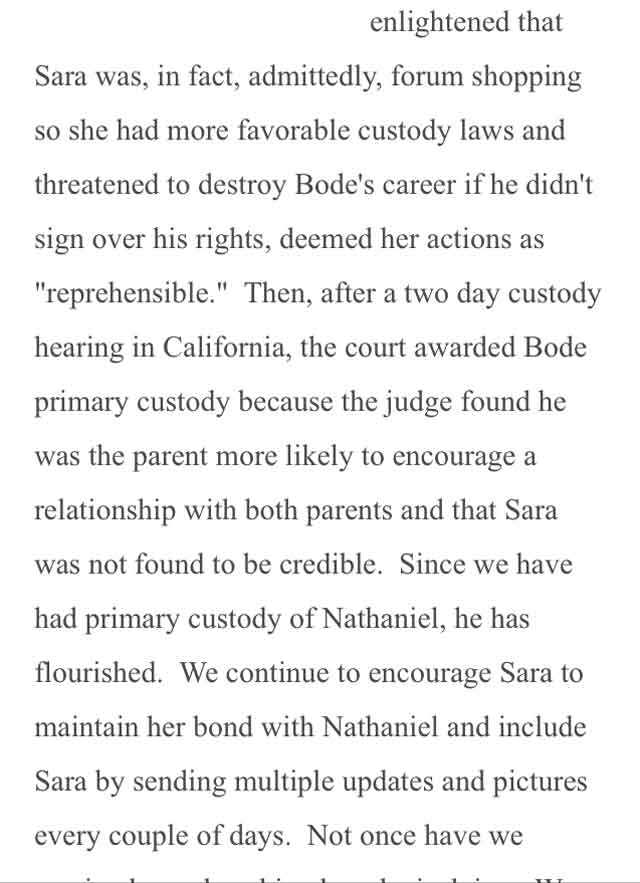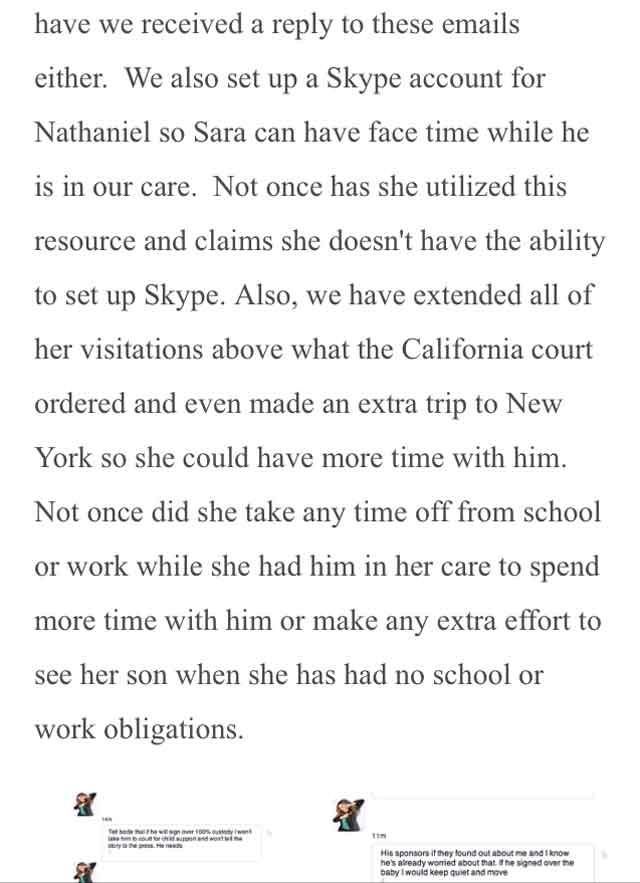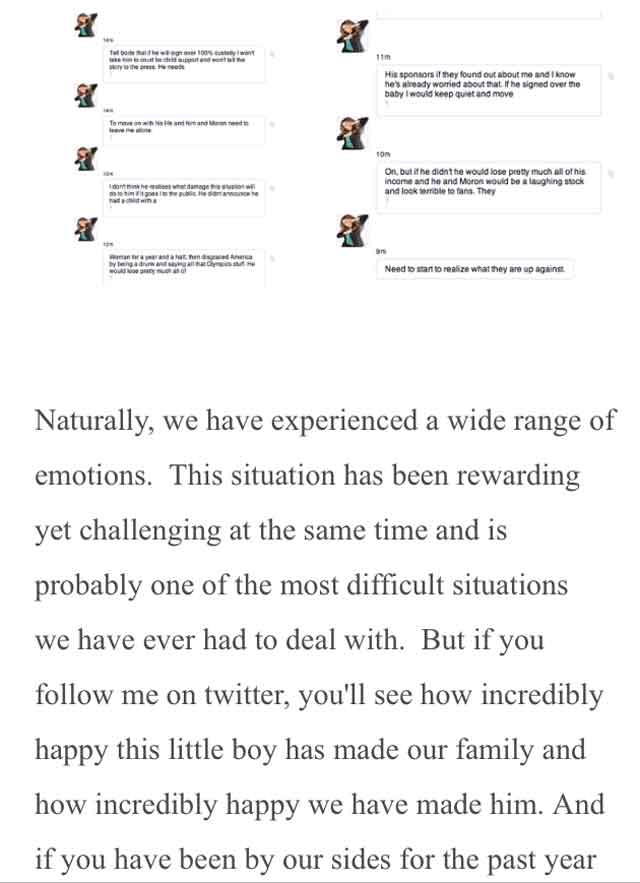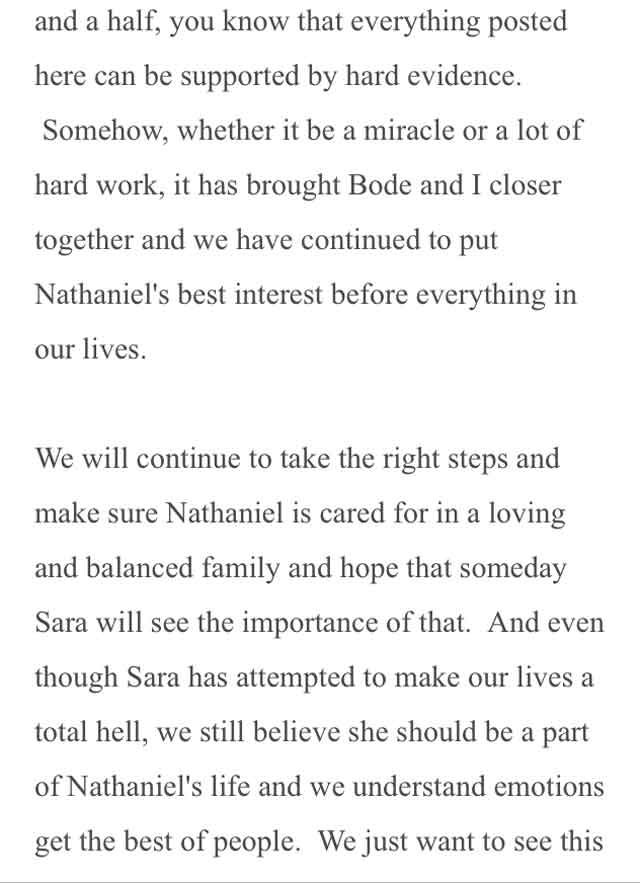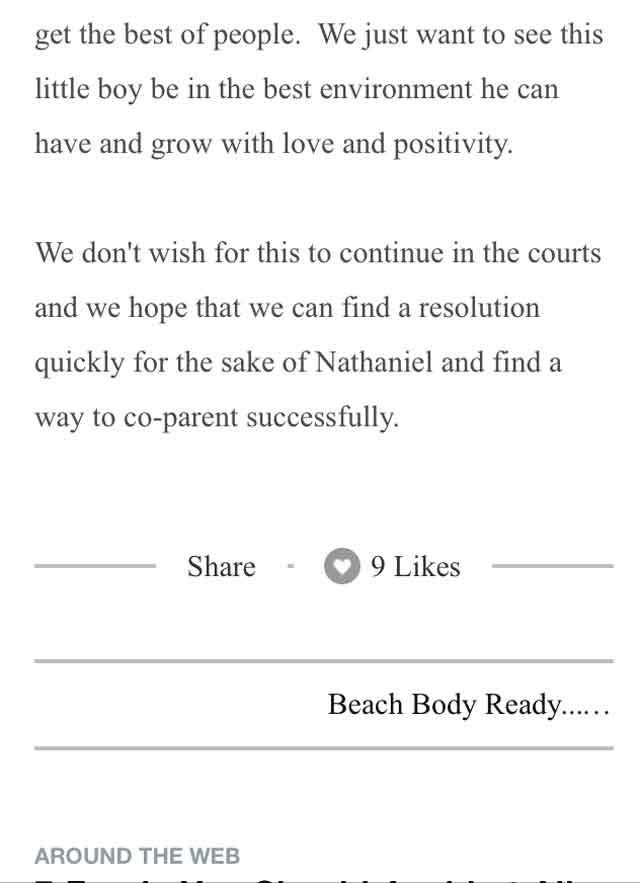 Lead Photo: Amanda Friedman