Q&A: How Netflix's Survival Show 'Outlast' Devolved Into 'Lord of the Flies'
Executive producer Grant Kahler explains how the outdoor reality show went from a social experiment to survival of the meanest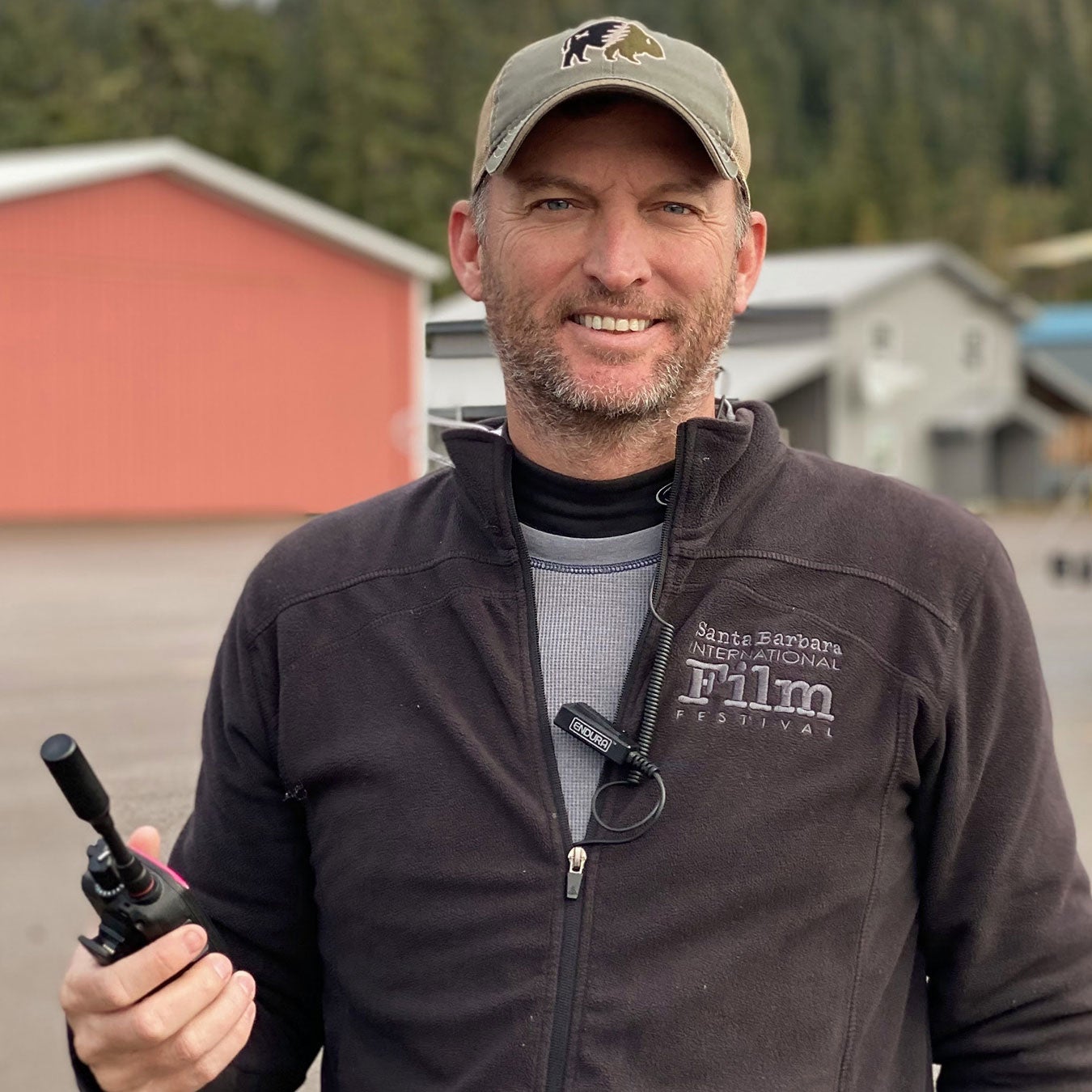 Heading out the door? Read this article on the new Outside+ app available now on iOS devices for members! Download the app.
Netflix launches its new reality-survival show Outlast on March 10, and the eight-episode series provides a window into the darker side of wilderness living. Sixteen contestants are dropped into the Alaskan backcountry and then grouped into teams of four. They must build shelter, catch food, and withstand the harsh climate—knowing they can quit at any moment—with the final team remaining splitting $1 million. As the show progresses, however, the participants ditch survival for warfare, and bully and sabotage each other to try and win.
The series was developed by executive producer Grant Kahler, a veteran of survival TV who previously worked on The History Channel's Alone, ABC's Castaways, and Discovery's Alaska: The Last Frontier. We spoke to Kahler about the show's unplanned progression.
OUTSIDE: What's the backstory behind the show's development?
KAHLER: Alone was doing really well during the pandemic, and I think streaming services started to see this and wanted to explore other avenues with these types of shows. I had worked on Alone, and when we were working on Season 1 we kept thinking of what would drive the series. It ended up being a show about overcoming social isolation in a survival setting—90 percent of people who quit do so with food in their bag. With Outlast, I wanted to test survival within a group dynamic: self preservation and greed versus loyalty to others. I wanted to see how we get through a survival situation with strangers, because most life-or-death situations would actually be like this. You think about the movie Alive, where a group of people need to survive but they don't have a choice of who they are trapped with. This started as a social experiment that I wanted to test, and I brought it to Netflix and they were excited. We went through a four- or five-month brainstorm and casting period, and that was it.
Did you anticipate the contestants ditching survival for sabotage?
No. It started as a very innocent competition series for fans of Naked and Afraid and Alone and it devolved into this Lord of the Flies experience. Going into the project I knew there could be some aggressive behavior, because it is a game—people are hungry and freezing and there is money on the line. But I really thought the goodness of human nature would last, and that people's loyalty to each other and the bonds they created would win out in the end. So, when the ugliness of human nature took over the story, I was surprised. I thought: What happened to this somewhat simple game? At the same time, we went out there to test this game theory, so I wasn't going to change it. Similarly, on Alone Season 1, we wanted to showcase how important survival is and shine a light on people's skills, and it turned out to be a psychological experiment with isolation. We went with it anyway. It's important to do that with these shows. The only other option is to hit pause on anything and we didn't want to do that.
How much involvement did you and other producers have with contestants during filming?
Yes, we were with them, but did we ask them to do stuff? Absolutely not—we were very hands-off. When the whole show changes in episode three and people start stealing stuff and all hell breaks loose, myself and 70 percent of the crew were actually away preparing for an upcoming episode. We were told over walkie talkies that sabotage and ugliness was going down, and we just had the camera follow the contestants. But we had zero to do with prompting those situations. It was a surprise to all of us. But no, I would never manipulate them or produce a show by telling them to do that. We were flies on the wall for it.
What types of people were you trying to cast?
We were going after people with outdoor skills, because what we put them through was extremely difficult. We reviewed more than 1,000 applicants and really looked at their skills as the number one criteria—safety is important and you don't want to put someone out there who is totally a fish out of water. Once we got past that baseline of skills, we wanted people who were more introverted. The whole show is about asking whether lone wolf-type people can survive as a pack. Were they the craziest and funniest and most outgoing characters? No—but they brought different personalities to the show. With Alone, skill is a little more important because they literally have to do everything by themselves. For Outlast, we were looking for people with different skills—one person might have a background in fishing, or climbing, while someone else has a background in hunting, and if those two come together then they have to get along.
Who is this show for?
I think that outdoor and survival enthusiasts will love it. There's a lot of nature in the show—the beauty of Alaska is there, and we capture the skills that you need to survive. But I think that Outlast may have a wider audience because of the interpersonal conflicts that exist. Because of the tension, and because Netflix is such a massive platform, I think there will be fans who will watch this that have never seen a survival series before. Because this isn't just about who can survive the longest—it's an interpersonal game.
This interview was edited for space and clarity. You can read our review of Outlast here. 
Lead Photo: Netflix