The Best Outdoor Photo Galleries of 2018
Featuring our 11 most popular photo essays of the year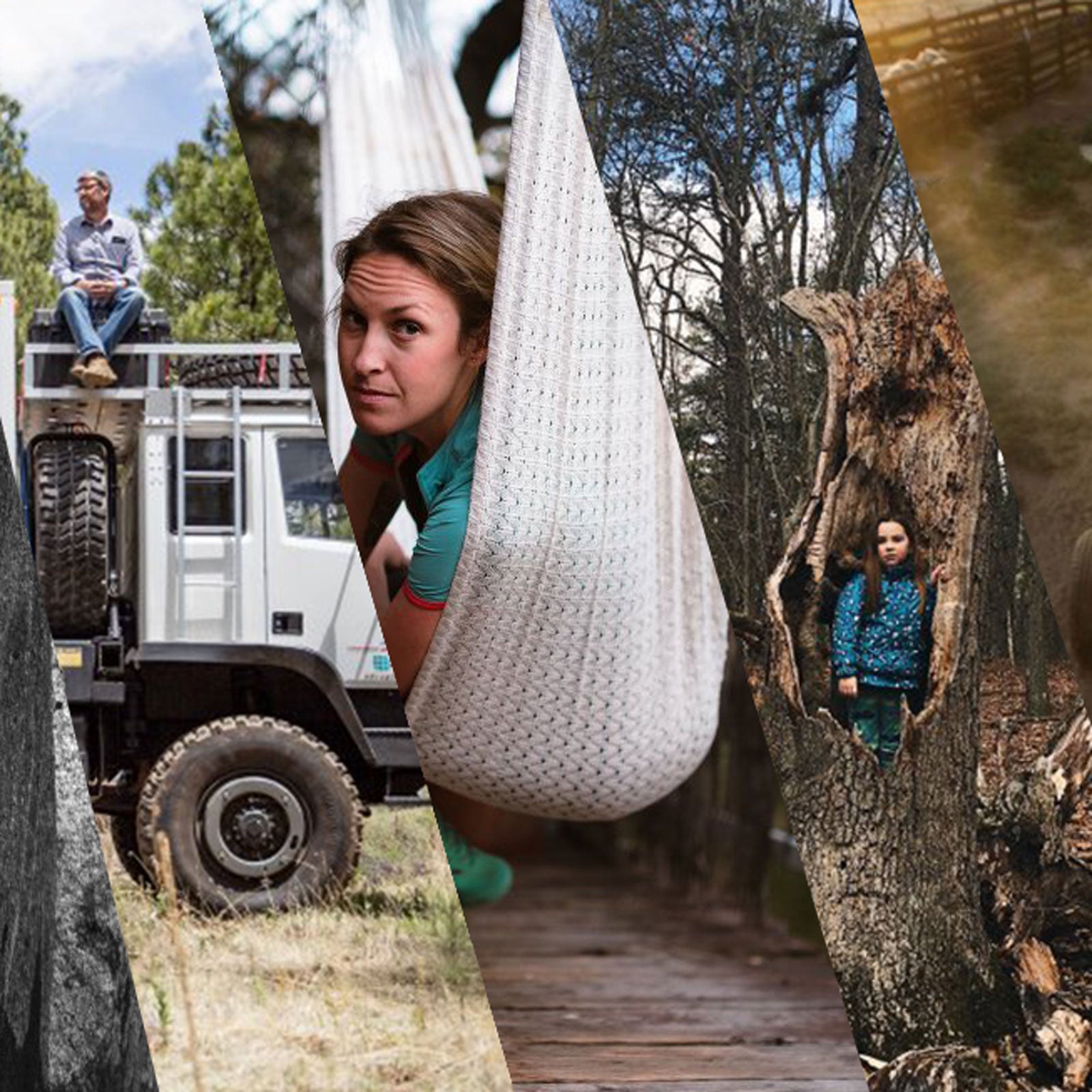 Heading out the door? Read this article on the new Outside+ app available now on iOS devices for members! Download the app.
From sheep herding on public land to high fashion on the Pacific Crest Trail to a village grappling with climate change, these are the stories—all told through photos—that our readers and editors most loved in 2018.  
The 2019 Stone Nude Calendar Will Be the Last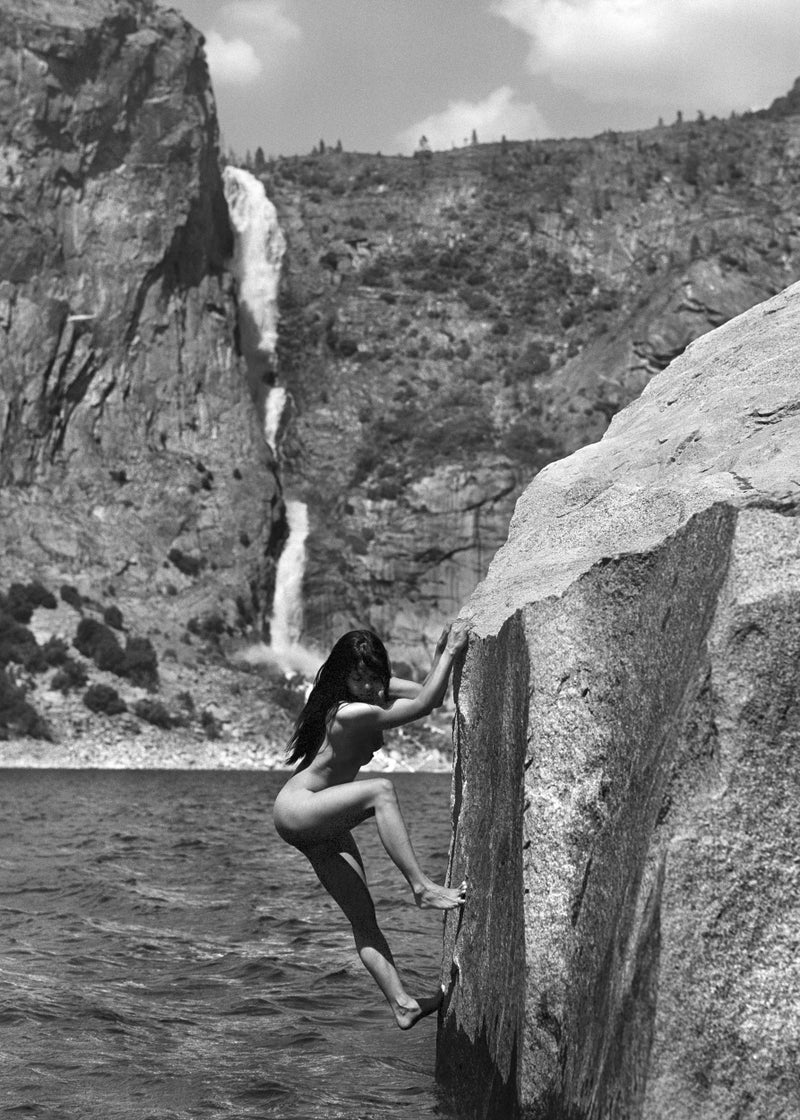 "I asked myself what my most successful photos were," Dean "Bullwinkle" Fidelman says. "I came up my old Stonemasters work and landscape and studio nudes. By putting those two ideas together, I thought I could make it work."
Grappling with Mortality in the White Mountains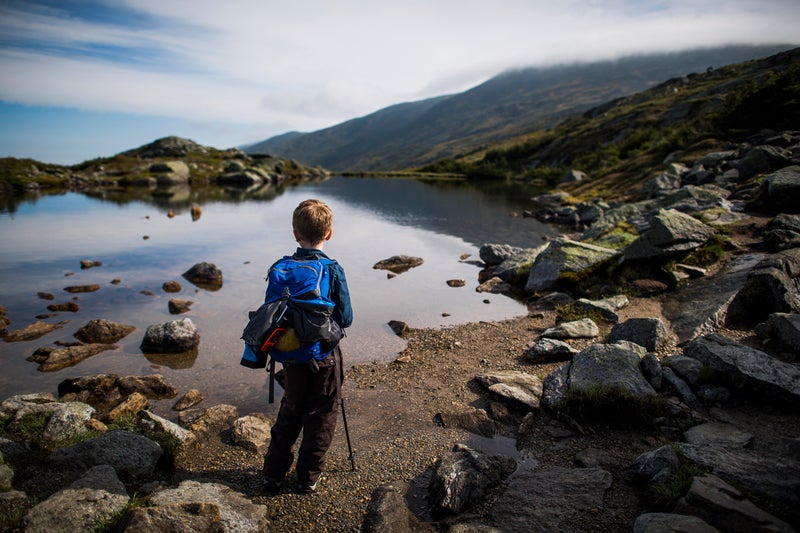 "Last year, medical tests revealed that a rare genetic cardiomyopathy is slowly but surely mutating, expanding, and gradually weakening my heart. Though there are no outward symptoms yet, my heart pumps only four-fifths of what it should, and my future health feels less certain. At age 44, the more I thought about my mortality, the more I thought about my desire to live more fully."
High Fashion on the Pacific Crest Trail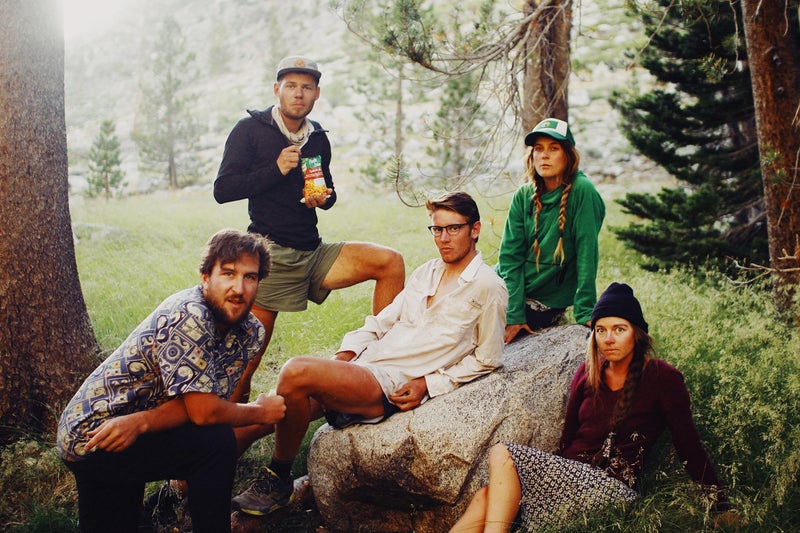 "It was the start of what would become Hiker Trash Vogue, a photo project that features PCT thru-hikers posing as high-fashion models—minus wardrobe changes and plus a lot of dirt. Over the course of the trip, I photographed hundreds of hikers. Here are a few of my favorite portraits."
The 10 Sweetest Rigs at Overland Expo 2018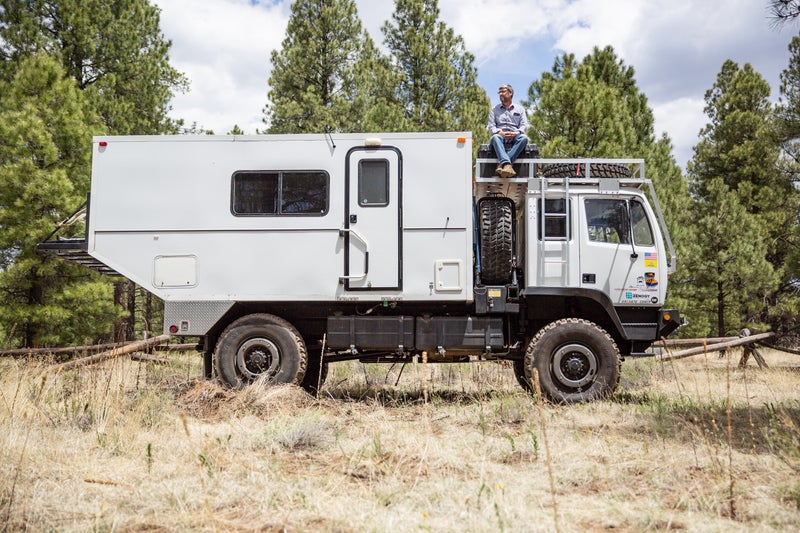 Jakob Schiller finds "the sweetest, most eye-catching vehicles" at this year's Overland Expo in Flagstaff, Arizona.
Why We Ride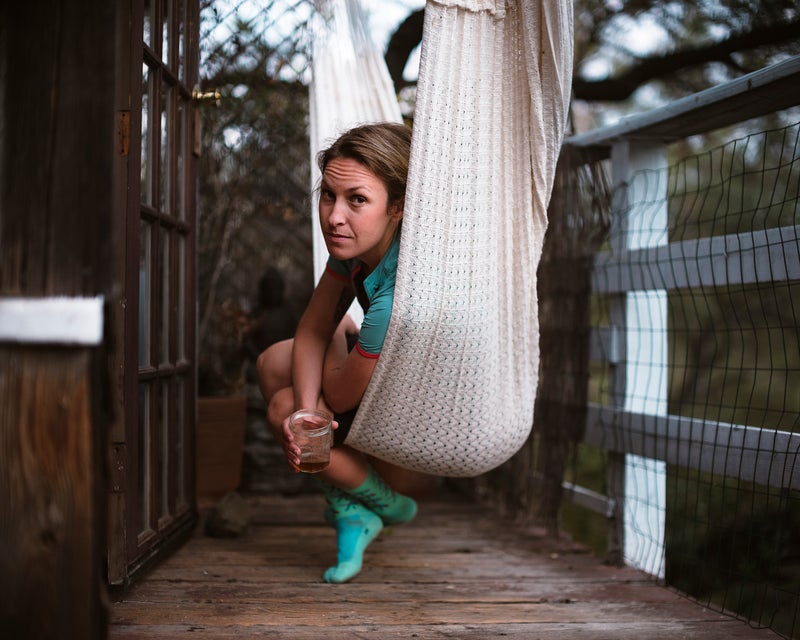 "Very few things are more conducive to conversation—real, deep, true conversation—than long rides. In the saddle, we inevitably end up sharing memories about moments and people that have affected our lives. Photographer Tracy Chandler spent months capturing the shared scar stories of these California cyclists."
Where Your Wool Comes From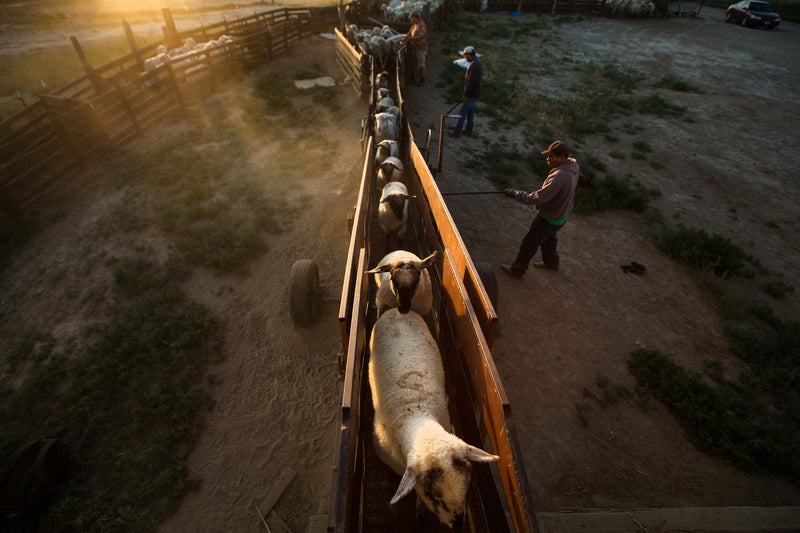 "There's a decent chance that the wool in your outdoor gear came from these animals: the sheep from S. Martinez Livestock, near Mabton, Washington. It's the last large-scale sheep-herding operation on the state's public forestland."
Pete McBride Shot These Wildfire Photos from His Porch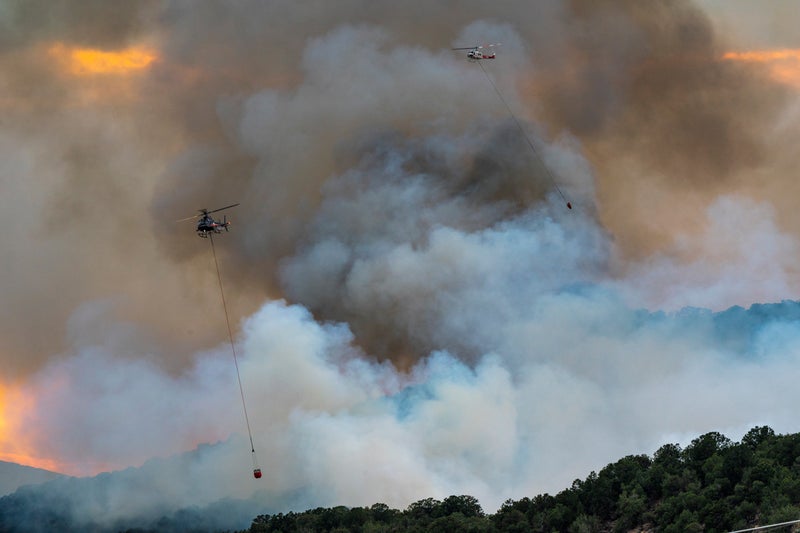 "A friend texted me that there was a "fire close to your home," so I raced back to Basalt, Colorado, and watched billowing smoke from the nearby shooting range. Two helicopters were already working the fire, dropping water via slurry pods from nearby Lake Christine, which the fire would come to be named after."
The First 4x4s to Traverse Greenland's Ice Sheet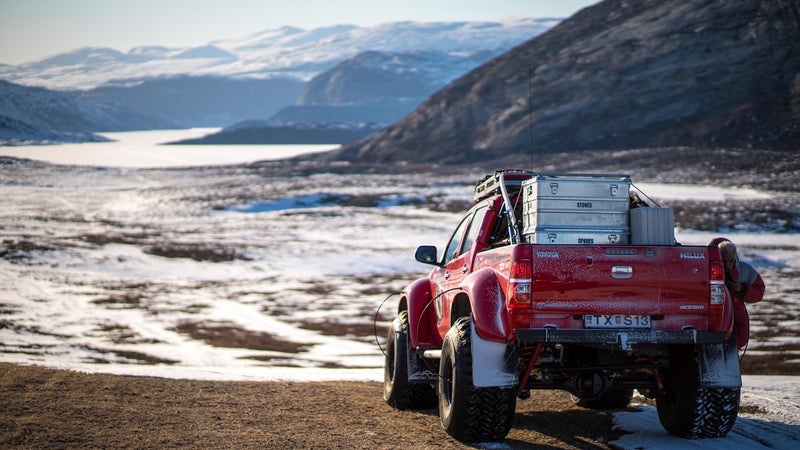 "What do you do next after becoming the first team to drive to the South Pole and across Antarctica? Head to the North Pole, obviously. There's just one problem."
Daughter Knows Best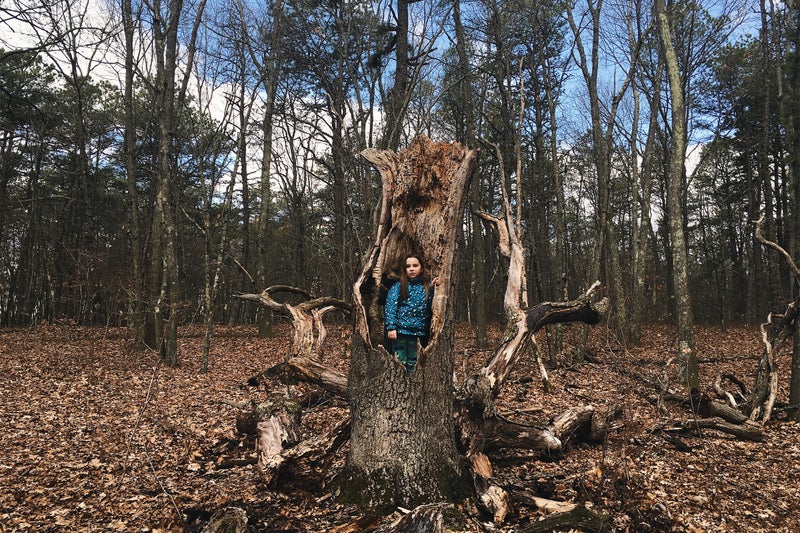 "One day, while taking photos of her on the shore of Campobello Island, in New Brunswick, he grew so angry that he took the rope she was playing with and threw it away. But later when he reviewed the images, he realized that the best ones were of her playing the way she wanted to, not his preconceived compositions."