This Fall's Best New Outdoor Books, Films, and Podcasts
---
Whether you're looking for a breezy podcast to keep you company on the trail or a hefty novel to pack on your next big trip, you'll want to move these new releases to the top of your queue
---
Heading out the door? Read this article on the new Outside+ app available now on iOS devices for members! Download the app.
This fall is packed with new outdoor media releases: books on calving glaciers and the surprising biology of asphalt, documentaries that will take you from the summit of Mount Everest to the hollers of Appalachia, and podcasts that offer thrilling tales and life lessons from outdoor mishaps. Here are our top picks for what to read, watch, and listen to between your adventures this season.
Books
The Quickening: Creation and Community at the Ends of the Earth, by Elizabeth Rush ($30)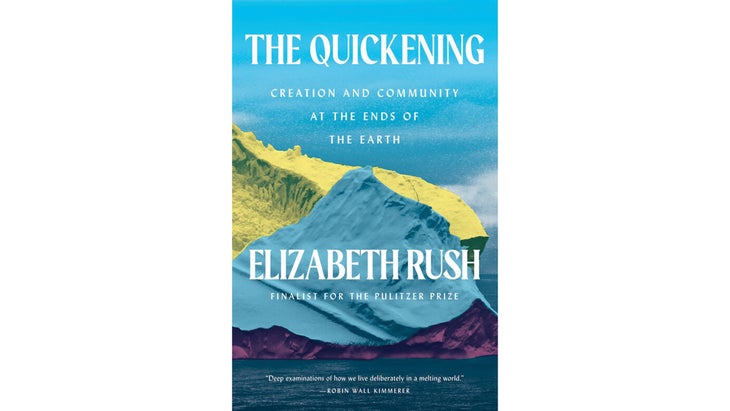 For a chunk of ice containing enough meltwater to raise the oceans two feet, not much is known about Antarctica's Thwaites Glacier. That is why, in 2019, Elizabeth Rush joined an international group of scientists on the first expedition to its calving edge. "I wanted to stand alongside that massive glacier," she writes in The Quickening, "wanted to witness freshly formed bergs dropping down into the ocean like stones, so that I might know in my body what my mind still struggled to grasp: Antarctica's going to pieces has the power to rewrite all the maps." The journey takes place as Rush is about to start a family, and she grapples with the idea of bringing a child into our climate disaster-in-progress. Rush, whose previous book, Risings: Dispatches from the New American Shore, was a Pulitzer finalist, writes with urgency and humor about this consequential world of ice—and the life that will soon be growing inside her.
The Race to Be Myself, by Caster Semenya ($30)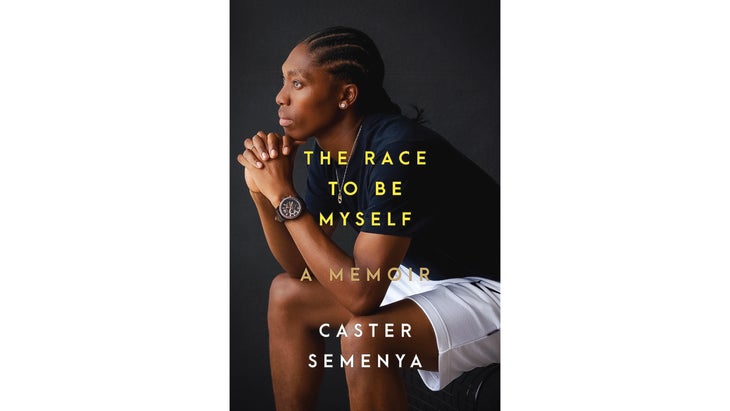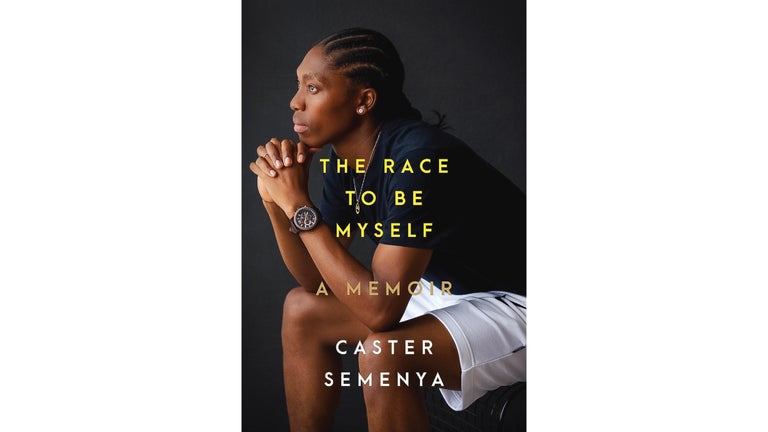 Birth is, of course, central to the story of South African runner Caster Semenya, the two-time Olympic gold medalist subjected to invasive gender testing after winning the 800-meter event at the 2009 World Championships in Berlin. In her memoir, due out in October, Semenya recounts how she was accepted as a tomboy in her rural village, only to later experience humiliating speculation about her body when her test results, which revealed elevated testosterone levels and some physical characteristics of both sexes, were leaked to the press. Forced for years to take estrogen to continue her career, in 2018 she was effectively barred from competition by stricter testosterone rules. Since then the conversation about gender has only grown more urgent as questions linger about the treatment of her and other female African runners with naturally high testosterone levels. Her ordeal, she writes, "has affected me in ways I cannot describe, although I will try." In this defiant, moving book, she succeeds.
Crossings: How Road Ecology Is Shaping the Future of Our Planet, by Ben Goldfarb ($30)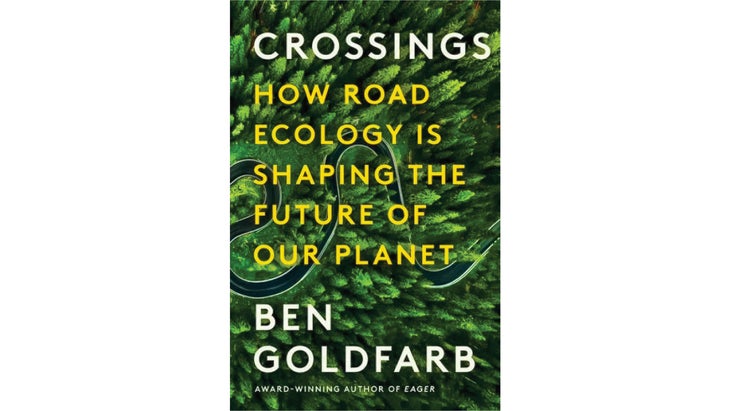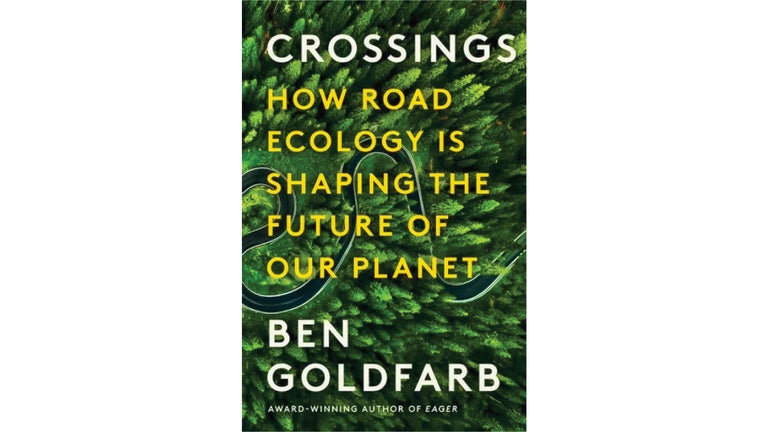 "Like most people, I at once cherish animals and think nothing of piloting a thousand-pound death machine," writes Ben Goldfarb in this way-more-fun-than-it-should-be book about asphalt, out in September. The author of Eager: The Surprising, Secret Life of Beavers and Why They Matter, Goldfarb has a lot to say about our national compulsion to pave a path from everywhere to everywhere else, cutting off migration routes and turning cars into superpredators. He finds hope in innovative wildlife crossings that have created a new bridge-and-tunnel crowd of coyotes, toads, and elk herds. Whether he's tracking pronghorn antelope through Wyoming or tossing off asides about hedgehogs ("small, plodding, nocturnal … practically designed to be roadkill"), a road trip with him is worth every fascinating mile.
True West: Myth and Mending on the Far Side of America, by Betsy Gaines Quammen ($27)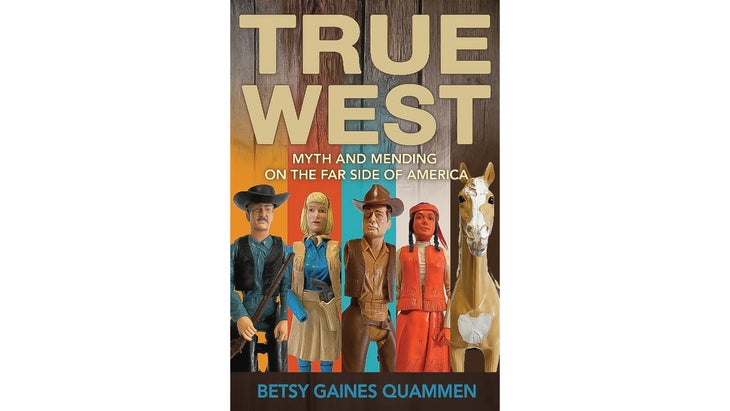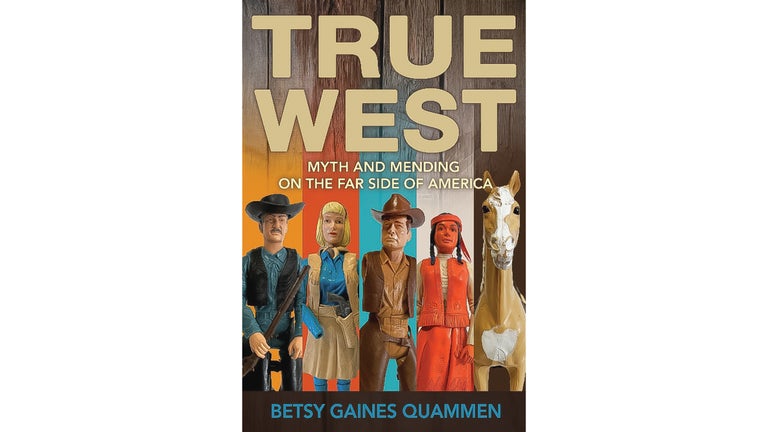 The dangerous myth of the West as an endless frontier is still alive, writes historian Betsy Gaines Quammen in True West, out in October. But today it draws a new kind of freedom seekers, from adventurers eager to "rip, shred, bag, and slay" its peaks and rivers to anti-vaxxers determined to raise a middle finger to the feds. Quammen, author of American Zion: Cliven Bundy, God, and Public Lands in the West, has spent years investigating a region that "has become ever hotter, drier, angrier, and more politically polarized," from the Idaho origins of the Oath Keepers—whose members stormed the U.S. Capitol in 2021—to the billionaire recreationists holed up at Montana's Yellowstone Club. But Quammen treats all her subjects with empathy, and she doesn't look down on anyone. "The West is more than a playground or a storage site awaiting resource extraction," she writes. "It's more than a second home or a selfie. It's a land of many cultures. It's a place of countless generations."
Sun House, by David James Duncan ($35)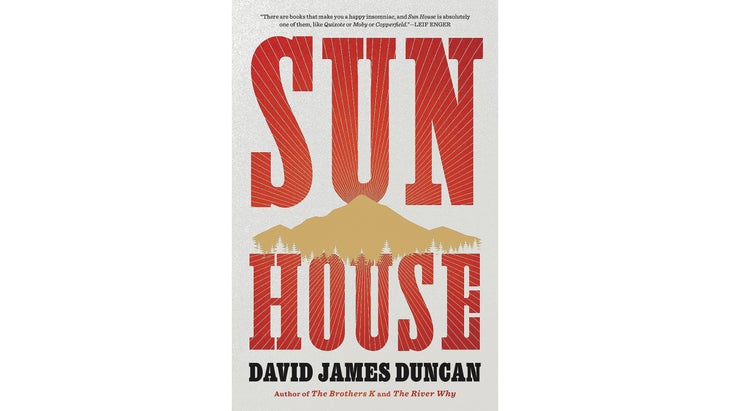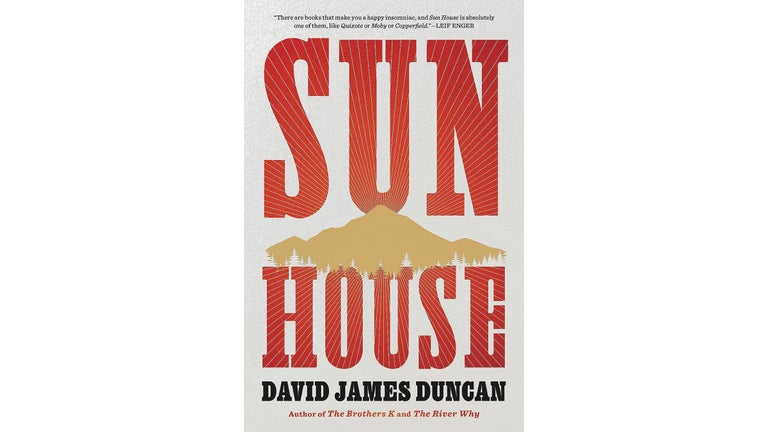 Perhaps all is not lost on the frontier. In this big-hearted "eastern Western," cult favorite David James Duncan explores what might happen if we dished up some karmic payback to the white-guy corporations looking to "divvy up, privatize, cage, clear-cut, dam, drain, mine, frack, and detonate" every last acre. This is Duncan's first novel since his bestsellers The River Why (1983) and The Brothers K (1992). It's a cosmic trip that braids together a dozen lives that cross and gurgle like the fictional Elkmoon River. Do we object that it isn't until page 363 that these freethinkers begin to converge on Montana's Elkmoon Range? We do not. Do we care that the text is 764 pages, not counting an extensive bibliography? Indeed we do, but in a good way, because it allows us to ride this magic bus as long as we can. Stoke the cabin fire and pour some whiskey over a chunk of glacial ice. You're not coming out until you've finished this one.