Q&A: The Challenge of Making 'Tour de France: Unchained'
The executive producer of Netflix's new cycling docuseries explains how hard it was to film at the Tour, and whether or not women will appear in future seasons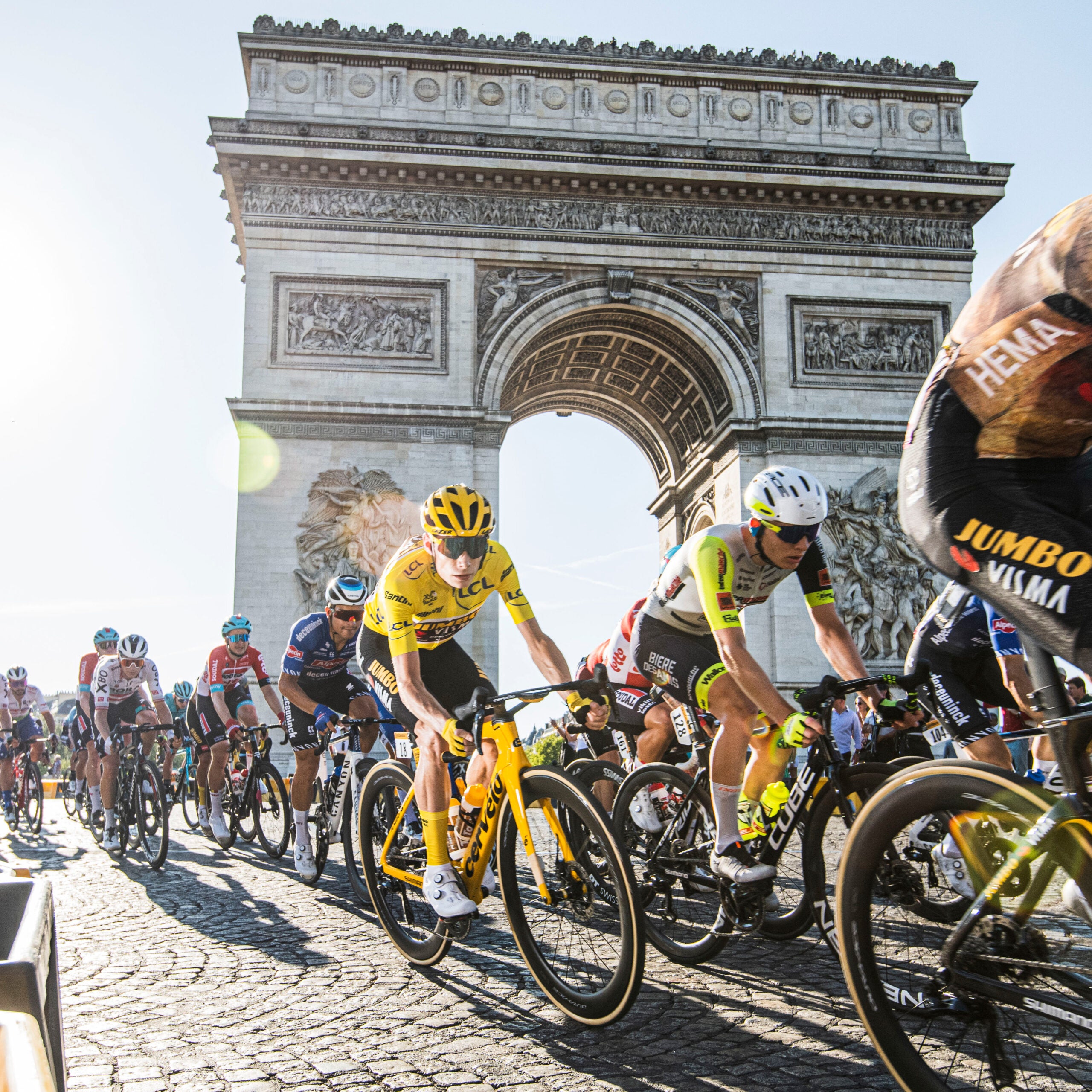 A.S.O./Charly Lopez
Heading out the door? Read this article on the new Outside+ app available now on iOS devices for members! Download the app.
On Thursday, June 8, Netflix released its new docuseries Tour de France: Unchained, which takes viewers inside professional road cycling (you can read our review here). The eight-episode program chronicles the 2022 Tour de France and tells stories of the racers and team directors who impacted the event. Unchained is produced by the Box to Box films, the same company that shot and edited Netflix's popular auto-racing series Formula 1: Drive to Survive. We spoke to executive producer Yann Le Bourbouach about bringing the chaotic and drama-filled sport of cycling to Netflix.
OUTSIDE: Who is the target audience for this series?
LE BOURBOUACH: For most people who casually watch the Tour, they enjoy seeing the countryside and the mountains, but they do not know all of what is going on with the race. Hardcore fans know it. But I would love for people to see that a victory at the Tour de France occurs because of the work of many. When you see a guy winning, our idea was to try and show how that is a collective effort, and explain what it is to be a member of a team that is going to compete. What we tried to achieve in this documentary is to appeal to a broad audience and not the hardcore fan. Perhaps it is a bit pedological for the hardcore fans.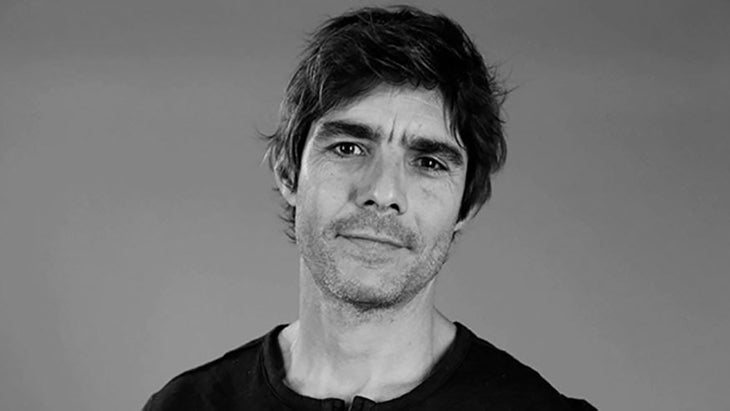 You filmed the documentary during the 2022 Tour de France, which also happened to be the debut of Le Tour de France Femmes. Why not include the women in the series?
Le Tour de France Femmes actually came into existence very suddenly, and I knew that if we wanted to do something for Netflix, we could not do it halfway planned. It took us three years of planning just to develop the series and get the access to work with the men's Tour de France, and I can tell you that the ecosystem we had to navigate was very difficult. With Formula 1, everything is owned by one company so you are talking to one person. For the Tour, you talk to the owner of the race ASO (Amaury Sport Organisation), then France Television, then the team owners. Some of the teams did not want to do it, and we had to negotiate with them for a long time. ASO told us to do a good season with the men's Tour de France and then we can talk about the women. I think it will come in the next 24 months, and we are keen to do it. But I think we just wanted to make the first season work first.
I noticed that another missing component of the series is Tadej Pogačar, the two-time defending champion. 
We tried. His team wanted to be treated differently, and we didn't want to make a difference between one team and another, so we said no to their requests, and the team said no to us. Pogačar is a fantastic character and we would love to tell his story.
What storytelling techniques from Formula 1: Drive to Survive did you apply to Unchained?
We are co-producing Drive to Survive, so we had a lot of knowledge for how to make the series. But we didn't want to mix production teams at the beginning, because cycling is very different from F1 and even tennis. Telling these stories is not a formula. For F1 it is the same team setup from one race to another, and you can adjust the storylines you are following from one race to the next. During the Tour de France, it is just one race over three weeks, and at some point it becomes a washing machine of stories and drama. You need to be prepared mentally. We shot for three months prior to the Tour, and then for a month after the Tour, and we went into the editing room for five months. To have an objective point of view, we brought on editors who worked on Drive to Survive. You have the potential for so many stories to tell, and finding the right ones to include is very difficult.
So how did you decide which stories to tell and which ones to leave out?
My background is coming from the cinema world, and I always believe that you need good characters to tell good stories, no matter if you're adapting the Formula 1 world or the cycling world. I look for universal storylines. When you see the Jonathan Vaughters story, you can relate to any other manager who has high stakes and problems and needs to find a solution. Anyone can relate to that. The Fabio Jakobsen story is about a guy who has to find the strength in himself to prove to his boss that he's still the best—like any employee at a company might have to do. In episode six, Jasper Philipsen is a shy guy who doesn't trust himself. He's not an alpha male, and his boss sees that and tries to give him the strength go find the confidence to win.
What lessons did you learn from filming season 1 that you hope to apply to season 2?
Convincing the teams and riders that we are not here to trick them. We want them to give us access to their personalities. For me, the next level is to go deeper into their personal lives. I want to explain to viewers what it really means to be a professional cyclist on a daily basis. The training. The business. Since the sport is not about selling TV rights, it relies on sponsorships to survive, and that means the stakes are extremely high for these teams to win. For us, that is a good story. Having stakes creates drama.
Lead Photo: A.S.O./Charly Lopez
Trending on Outside Online