Meet One of the First Women on Everest in 'Rising'
In 1986, Sharon Wood became the first North American woman to climb the world's tallest peak. Now she's opening up about her experience—on and off the mountain.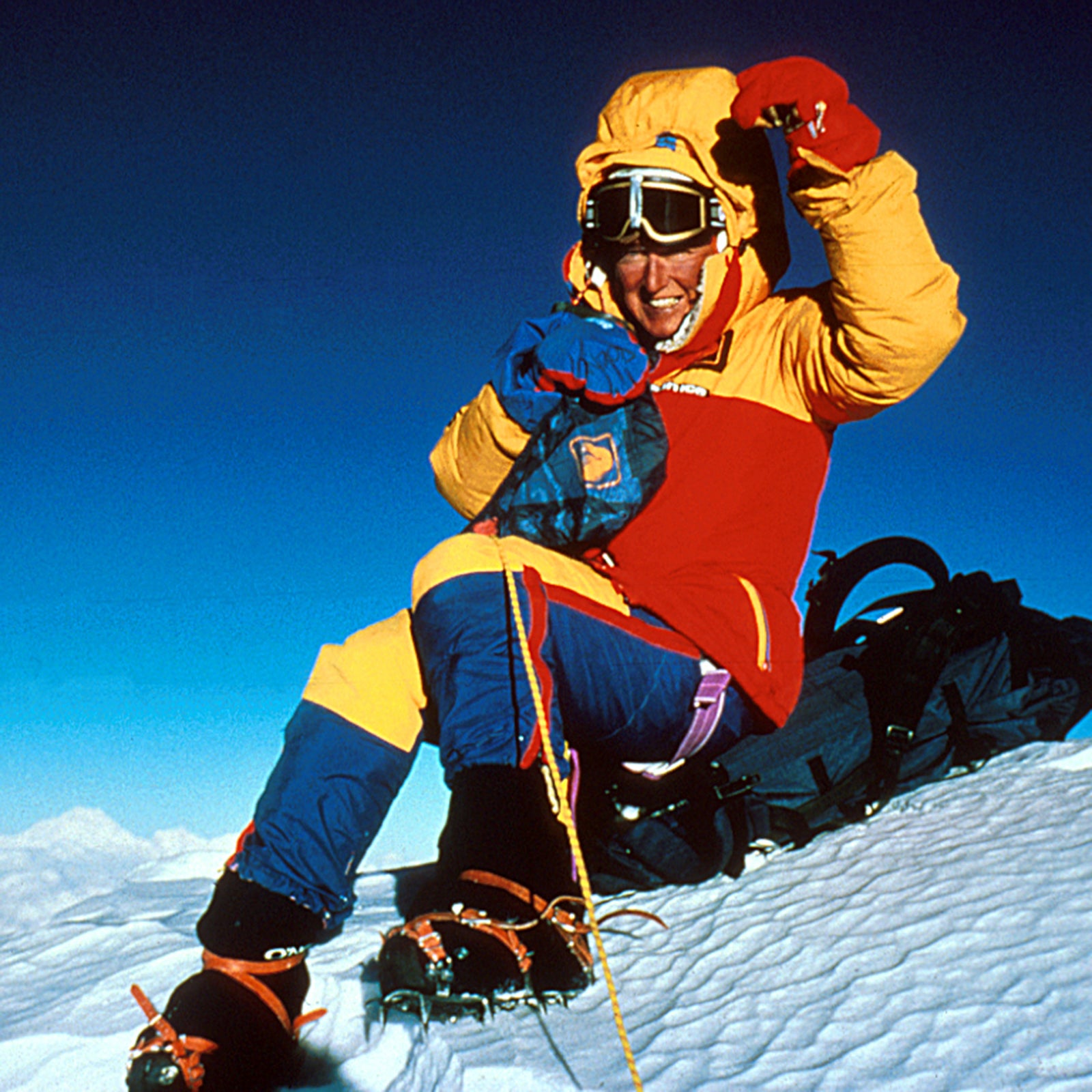 Courtesy Mountaineers Books
Heading out the door? Read this article on the new Outside+ app available now on iOS devices for members! Download the app.
For Sharon Wood, the first North American woman to summit Mount Everest, the world's highest peak feels a bit like an "overbearing friend," as she writes in Rising: Becoming the First North American Woman on Everest ($25, Douglas and McIntyre), published in September. "It has often preceded me, elbowed its way into rooms, sashayed across floors, cut swaths through conversations and embarrassed me." Wood deviates from a typical mountaineering narrative in her debut memoir. Instead of conquest, she frames her summit expedition in the context of relationships—with her all-male team, with the other two teams sharing Base Camp (including her ex-boyfriend and the woman competing with Wood to reach the summit first), and with Everest itself.
Wood was 29 when she successfully climbed Everest in 1986. She ascended with teammate Dwayne Congdon via the seldom-traveled West Ridge, a dangerous route from the Tibet side. They were the only two from their ten-person team of elite alpinists to succeed—and without Sherpa support. The feat thrust Wood into the media spotlight in a way she hadn't anticipated. At the time, the professional mountain guide and instructor didn't own a pair of high-heeled shoes. On her second day back home in Canada, shell-shocked and slumped in the back seat of a taxi shuttling her between interviews, Wood recalls wondering, What have I done? After devoting the first half of her book to her fateful trip to the Himalayas, Wood spends the remainder of Rising describing the aftermath, including launching what she calls "an accidental career" as a motivational speaker, getting married, getting divorced, and, after raising two children, rekindling her love of guiding. 
In both parts of the memoir, Wood strives to answer tough questions—about risk, reward, and her motivation to climb mountains—with vulnerability and integrity. During the Everest expedition, she grapples with her place on the team: she doesn't want special treatment as a woman, to be chosen over equally capable teammates for the summit bid in order to make history, but she also doesn't want to miss her chance. "Thoughts throng in my head," Wood writes, describing her inner landscape during a team meeting at Camp II to decide who will attempt the summit first. "[One teammate's] voice whispers, Take it! Another voice counters, Who said anything about it being your turn to take?" Later in the book, Wood describes her struggles with not only international acclaim but guilt for getting the chance to summit when others did not—and on top of that, guilt for feeling anything but grateful.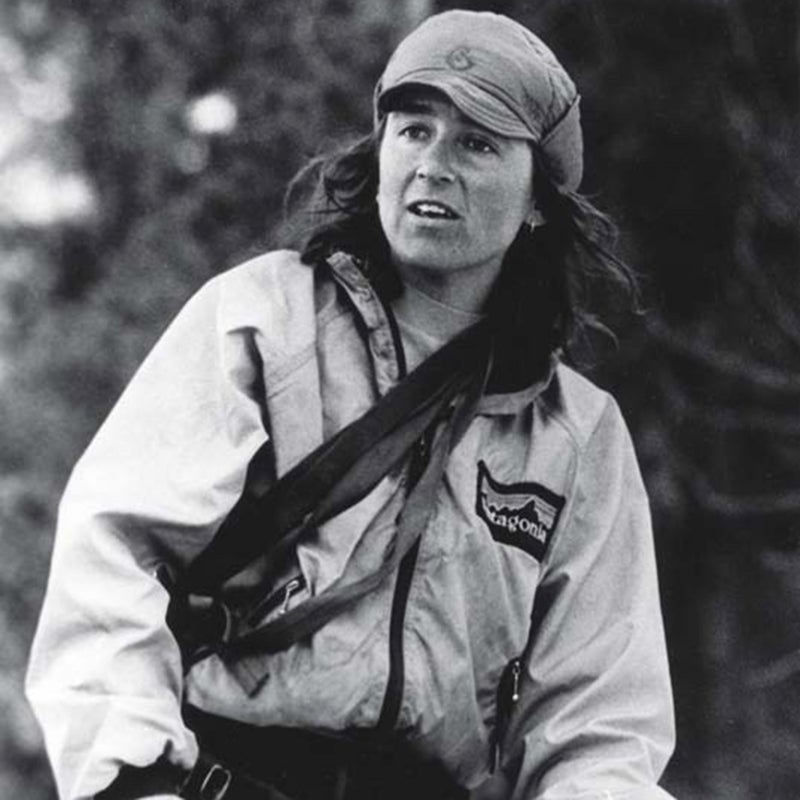 Wood's fiercely honest prose is finest when she's narrating interactions between herself and her teammates on the mountain, like banter in the meal tent or one-on-one conversations while schlepping gear between high camps. She writes, "The beauty of talking while walking on uneven ground is how we must keep our eyes on our feet and sometimes reveal more than we would when looking one another in the eye." She also lingers on little moments of camaraderie (and rivalry) that could be overlooked by a less ambitious writer. Wood innately understands that these intimate details provide the truest account of expedition life. 
Each of Wood's nine teammates, as well as team cook Jane Fearing and expedition leader Jim Elzinga, emerge as fully developed characters. Wood unfolds their backgrounds, motivations, and personal struggles alongside her own. But the one character Wood doesn't fully develop is Everest. 
"As overbearing friends can be, Everest wanted this book to be about it," she writes. "But the mountain merely serves as a stage and a timeline for the real story." Wood refrains from recounting its history, mythology, geology, or meteorology unless the information is critical to the action or essential for setting the mood for the scene. While some Everest literature buffs may question how little ink Wood devotes to the world's greatest peak, the omission supercharges the narrative's pacing. I couldn't put the book down. 
Part of Rising's strength is the amount of time that has passed between when Wood summited Everest and when she wrote the book—more than 30 years—which allowed for deep reflection and great humility. When I asked what took her so long to write her memoir, Wood explained, "I wanted to write an Everest story I hadn't already read." 
Lead Photo: Courtesy Mountaineers Books