Artsy Gifts for Every Outdoorsperson in Your Life
Books, music, and pretty things to put on their walls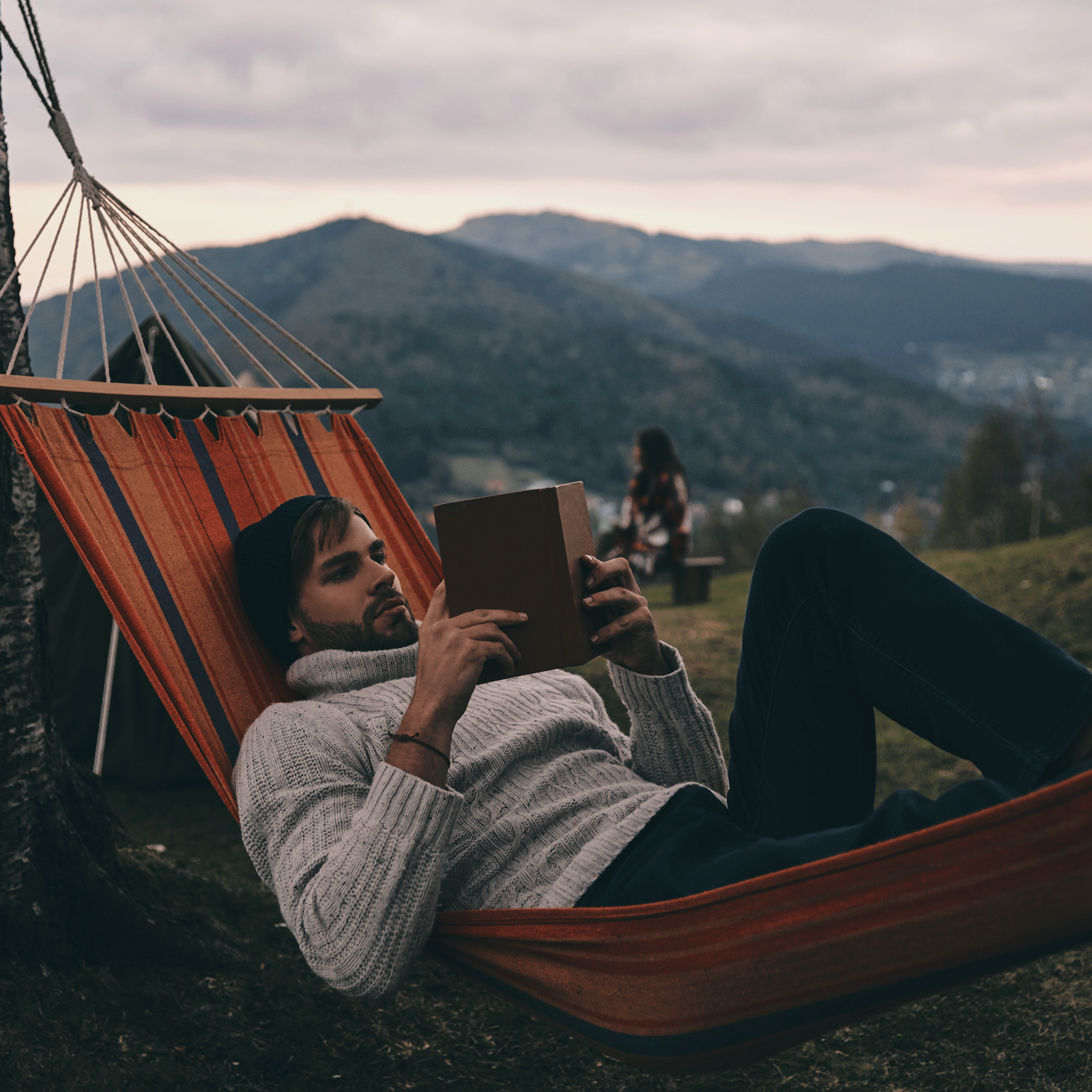 Heading out the door? Read this article on the new Outside+ app available now on iOS devices for members! Download the app.
It can be hard to be nice to people. Especially if you have people in your life who you love but who are impossible to shop for. Perhaps a brother who is deeply nonmaterialistic, incredibly picky about what he wears, and, somehow, frustratingly good at giving gifts. Perhaps. Not that we've got anyone like that in our lives, but for those who do, we've got some ideas.
Art with a Sense of Place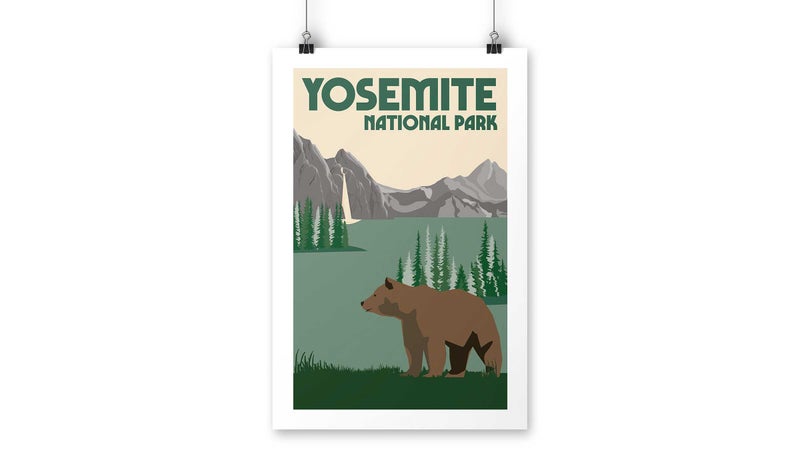 Wanderwide's prints, like its Seven Summits Register, are both beautiful and practical. They come with a stamp, so you can tick off your accomplishments. Climber and artist Jeremy Collins puts out a yearly calendar, which is a mash-up of elegant line drawings of places like Longs Peak in Colorado and temporal reminders of events like National Polar Bear Day. For some throwback appeal, give vintage-style Parks Projects National Park posters. And if you're really nice, stick an annual parks pass in with them.
---
Things to Put on Their Walls
One of the reasons social media isn't total trash is that it can expose you to artists you might not encounter otherwise and give you a way to pay those artists for their work. Scroll Instagram to find art that aligns with your loved one's taste, like eerie environmental prints from Portland, Oregon, or ethereal beachscapes from Maine. Is that the gig economy? I'm not entirely clear.
---
Slow Jams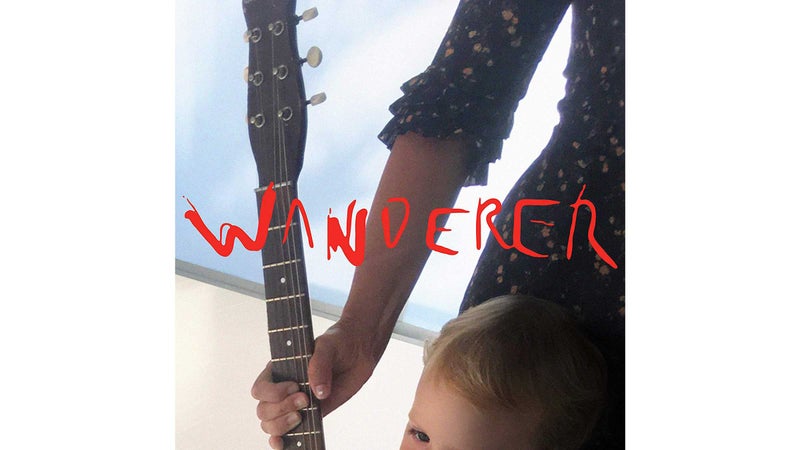 A Spotify link is a lame present. Instead try Cat Power's first album in six years, The Wanderer. Its spare, subtle storytelling is loungy and thoughtful at the same time. The baby blue vinyl version is worth giving for the visual alone.
---
Beautiful Coffee-Table Books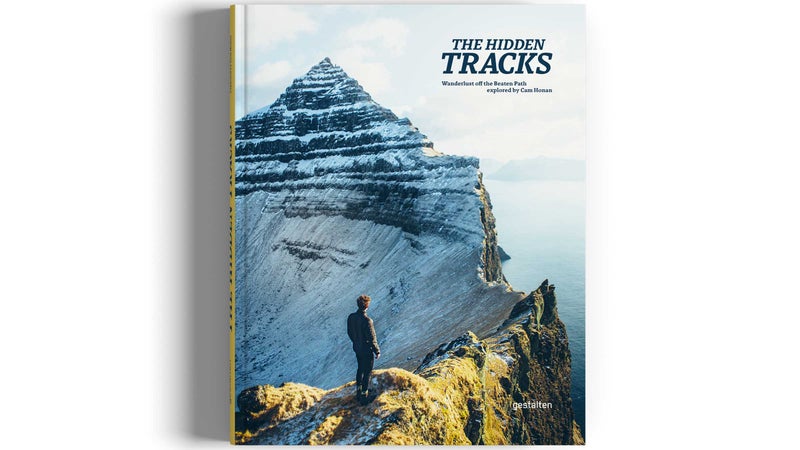 Does anyone buy themselves coffee-table books? Hell no, that's what holidays are for. And this year there are a lot of good ones to give. Like The Wall of Birds, Jane Kim's smart, epic, and beautiful hand-drawn evolution of 375 million years of bird life. For travelers, Gestalten's The Hidden Tracks feels like the best of low-toned Insta-lifestyle shots distilled. Polymath Jason Lee put together a book of large-format photos of his adopted home state of Texas, the result of which is called A Plain View. It's perfect for the skaters in your life who grew up to own coffee tables.
---
Books to Spark a Sense of Adventure
Mountaineers might be fascinated by Chasing Denali, Jon Waterman's account of one of Denali's biggest controversies—whether or not four gold miners managed to climb the mountain in a single day in 1910. Anyone thinking about thru-hiking could probably use a dose of Beth Jusino's hilarious Walking to the Ends of the World, about her pilgrimage on the Camino de Santiago. If your babies are already into bucket lists, Atlas Obscura just released a kids' book. Its Explorer's Guide for the World's Most Adventurous Kids looks at bizarre sites in 47 different countries. For exploratory chefs, Sarah Glover's Wild, about cooking outside in Australia, is a feast for every sense. Poet Tony Hoagland, who passed away this fall, had a beautiful, nonstuffy knack for showing how the human and natural worlds reflect each other. It's not new, but his 2003 book, What Narcissism Means to Me, is clear and true.
---
A Mug to Go with All Those Books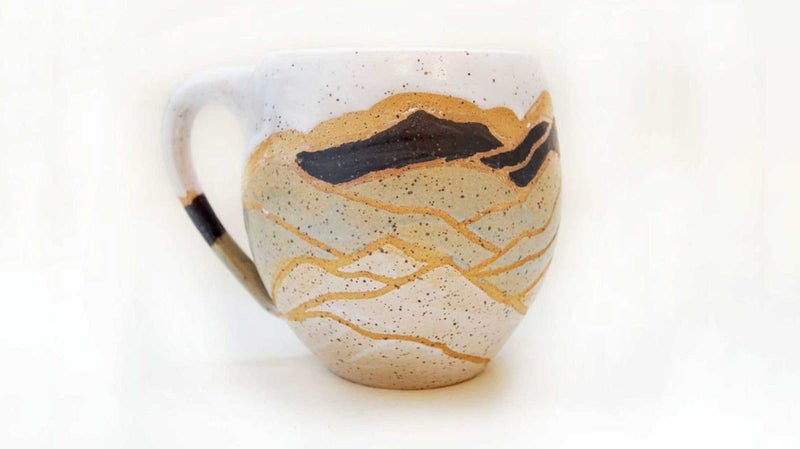 They'll buy themselves a Yeti if they really want one. Give them beautiful, hand-thrown pottery that's meant for sitting, reading and CTFO, like Coco Barrett-Tormey's subtle, layered mountain mugs.
Lead Photo: Kornél Máhl/Unsplash