What's on My Bedside Table: Sally Jewell
Turns out the former Secretary of the Interior is a total book nerd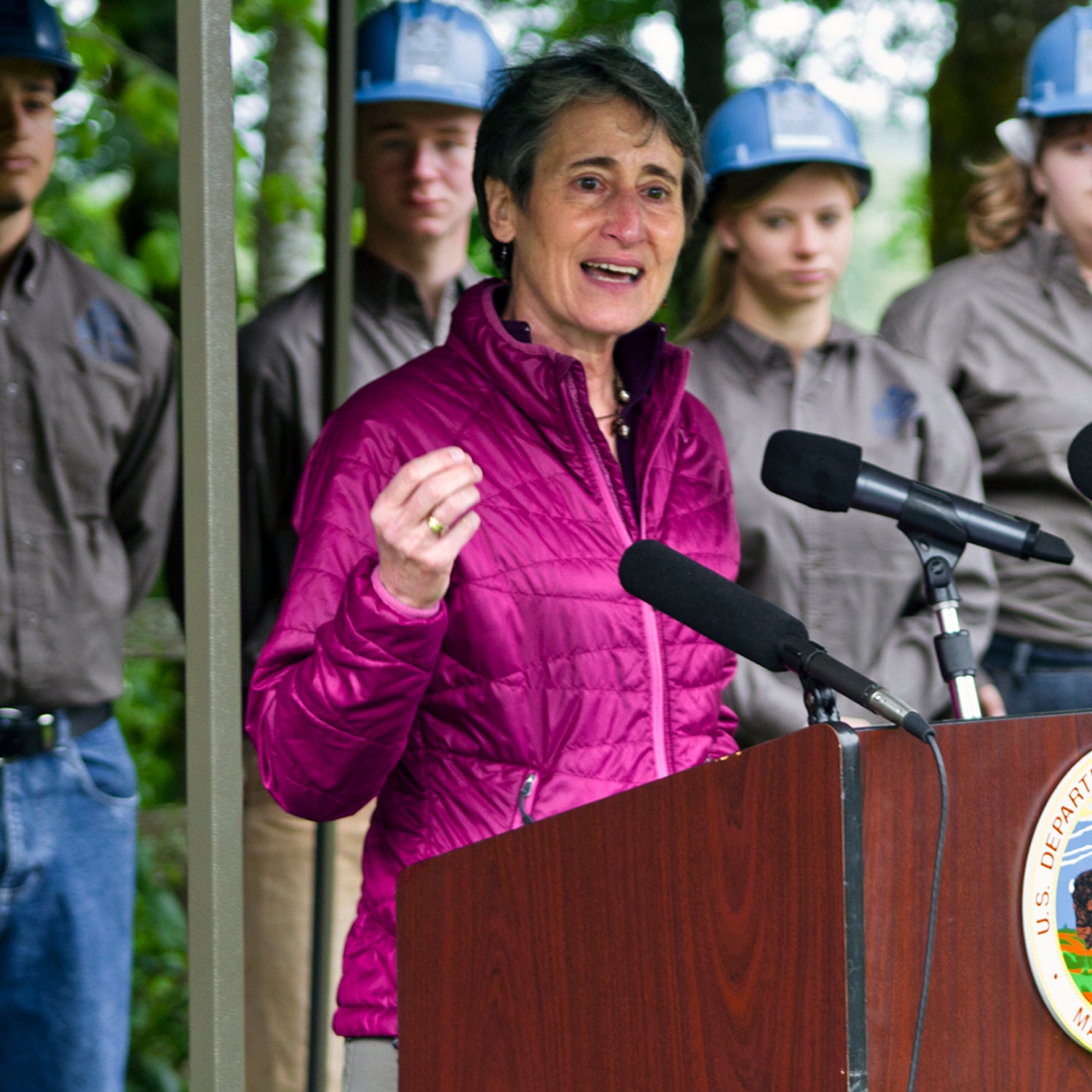 Heading out the door? Read this article on the new Outside+ app available now on iOS devices for members! Download the app.
Sally Jewell was the Secretary of the Interior under President Barack Obama and the CEO of REI before that. In other words, she's been busy over the past couple years.
Now that things have slowed, Jewell, 61, is back in Seattle catching up on all the books she missed while overseeing 20 percent of our country's public land. "The reality is that my job over the last four years gave me little time to read anything beyond nightly briefings" Jewell said.
Here are the books currently on her bedside table plus a few other pre-bed accessories. 
---
Short Essays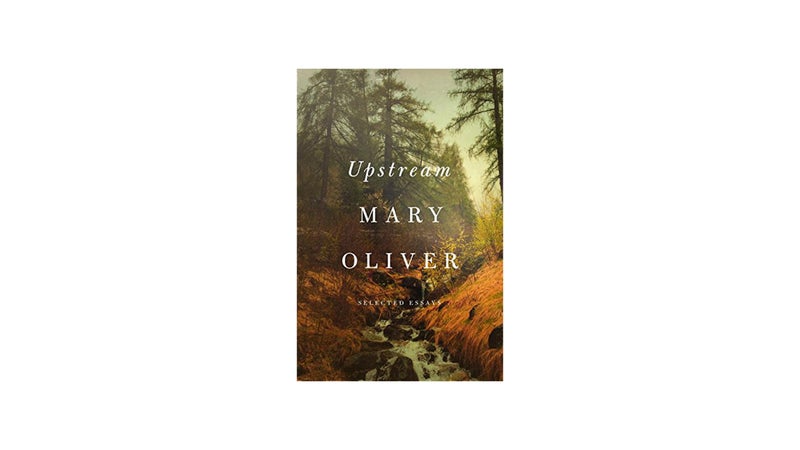 Upstream is a collection of essays by Mary Oliver, given to me by a friend and mentor. They are lovely, poetic shorts about our need for nature to fuel our souls and remind us of our place in this world. When I need a contemplative break, this does the trick.
---
Magazines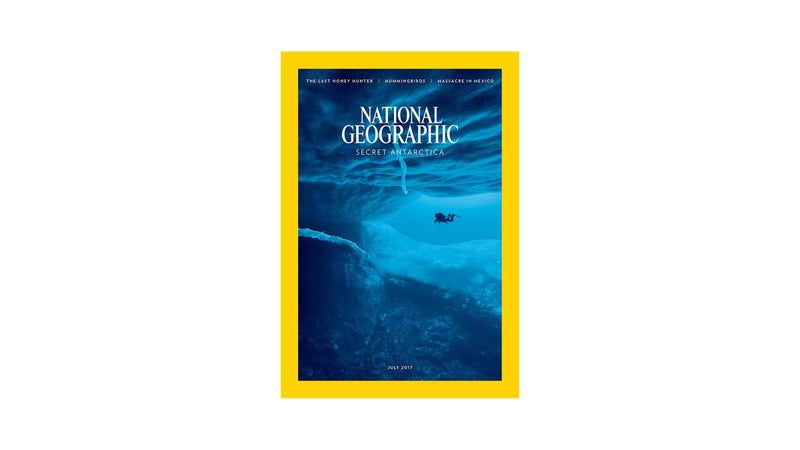 My guilty pleasure, even when I'm swamped with work, is to escape into a National Geographic story. The magazine does such a great job of exploring the mysteries of life, the animal world, and humankind, bringing science to everyone in a fun and accessible way. I aspire to read every month cover-to-cover and it's a good way to set my mind on a good path before falling asleep.
---
Autobiography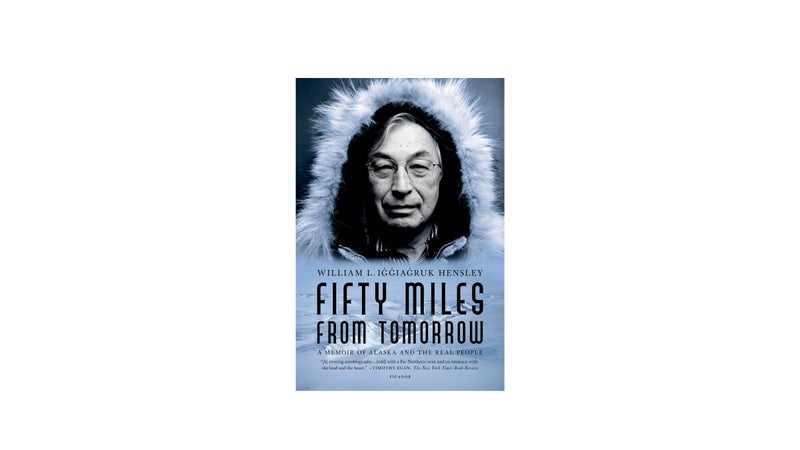 Fifty Miles from Tomorrow was a gift from an Alaska Native leader. It's an engaging autobiography of Willie Hensley, a tribal leader from Kotzebue, Alaska, who I came to respect nearly 40 years ago when I was a young banker working with the native corporation in the region. His commitment to raising awareness of the real threat native communities in the Arctic face from climate change has had a lasting impact on Alaska and beyond. I look forward to immersing myself in his story.
---
Western Narrative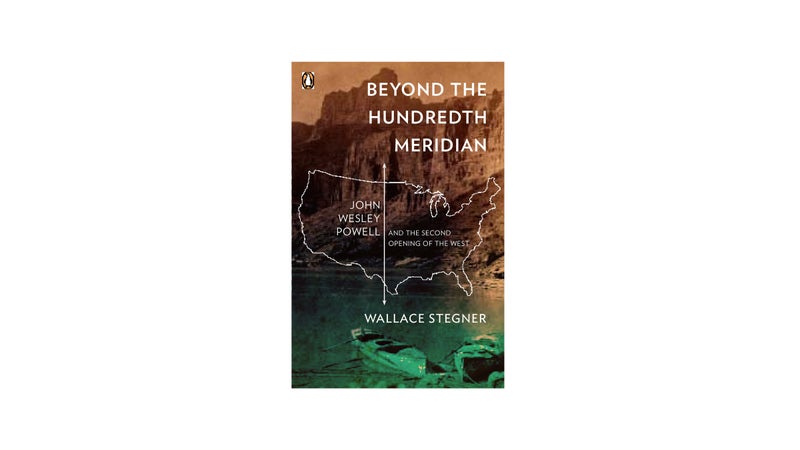 Beyond the Hundredth Meridian is a classic book by Wallace Stegner about John Wesley Powell. It helps explain our settlement of the West and the ongoing challenges of water and public land rights that are so evident today. I find that understanding our journey is very helpful in relating to the different and often conflicting perspectives today on our public lands. Listening to each other and reflecting on our journey is essential to charting a sustainable path forward, especially in these divisive times.
---
Biography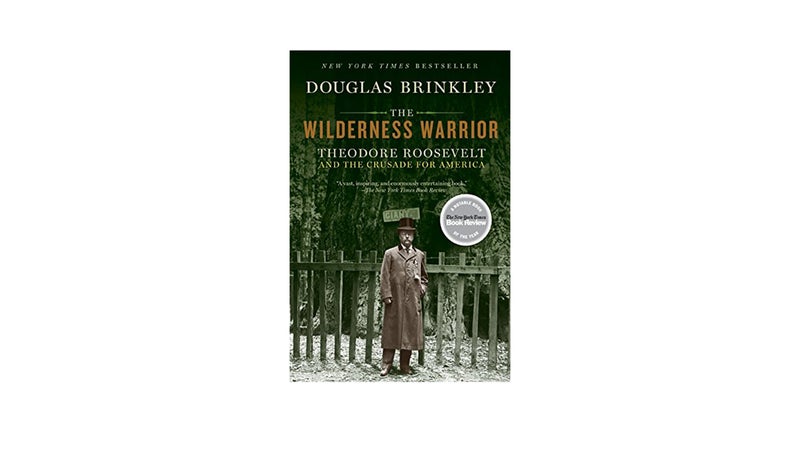 Doug Brinkley does a superb job of bringing history to life in his many books about our journey as a nation. With the many references to Teddy Roosevelt and his legacy today, I look forward to reading The Wilderness Warrior, a wonderful reflection on a president that we can thank for putting a priceless value on our nation's natural treasures.
---
Memoir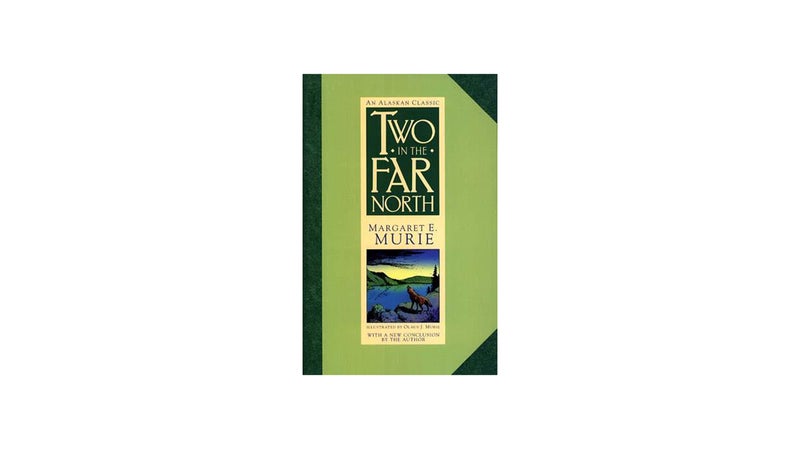 Mardy Murie's classic Two in the Far North is a wonderful and gripping tale of Mardy in her early years in Alaska. The Muries were instrumental in the passage of The Wilderness Act over 50 years ago and in making the case for wilderness protection of the Arctic National Wildlife Refuge and many other places. As I get ready to accept the Murie Spirit of Conservation Award this summer, I am rereading this classic for inspiration and as a reminder of why our advocacy for wilderness is so important today.
---
Fiction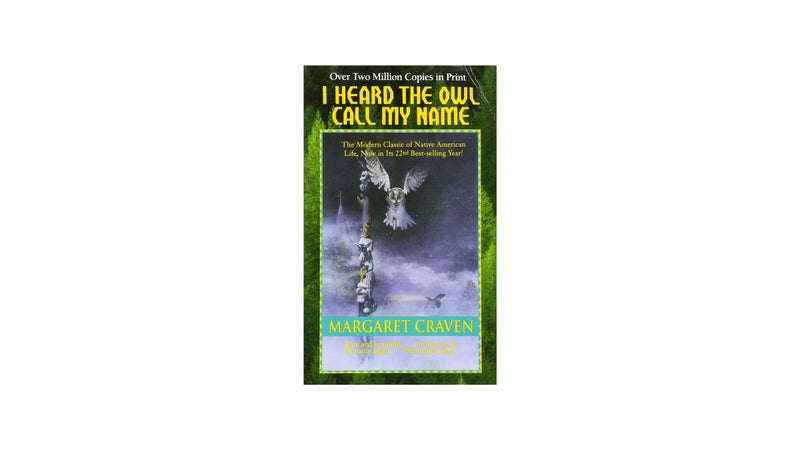 I Heard the Owl Call My Name is a story about life in a native village in British Columbia, not far from an area I have explored several times on my sailboat. While it is set in the mid-1900's, the poignant story of a family in a small village where traditional native culture clashes with Western culture is as true today as it was back then. It is both heartwarming and difficult, particularly as we learn of the exploitation of girls from native communities that happens to this day. My work with the indigenous people of our nation has given me a wonderful opportunity to experience their rich culture and recognize how we have much to learn from them, particularly with regard to respecting the natural world.
---
Alarm Clock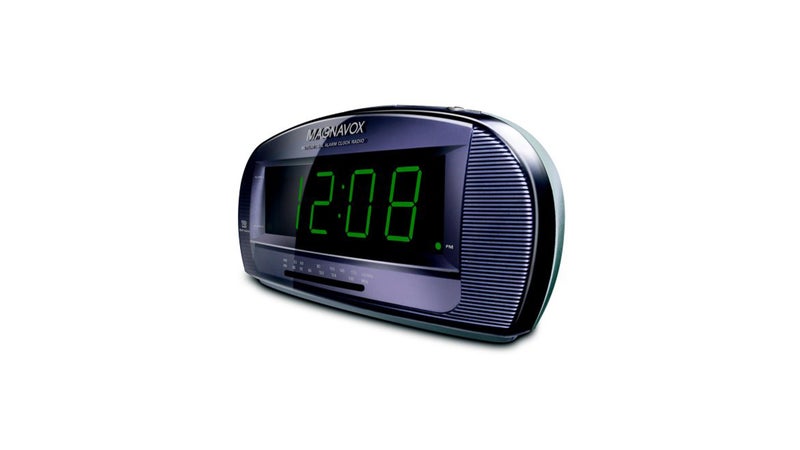 My trustee Magnavox alarm clock radio, circa 1980's, is a fixture on my nightstand. It's tuned to NPR with two alarms. It wakes me more gently than my phone alarm and has worked through power outages with battery backup.
---
Lip Balm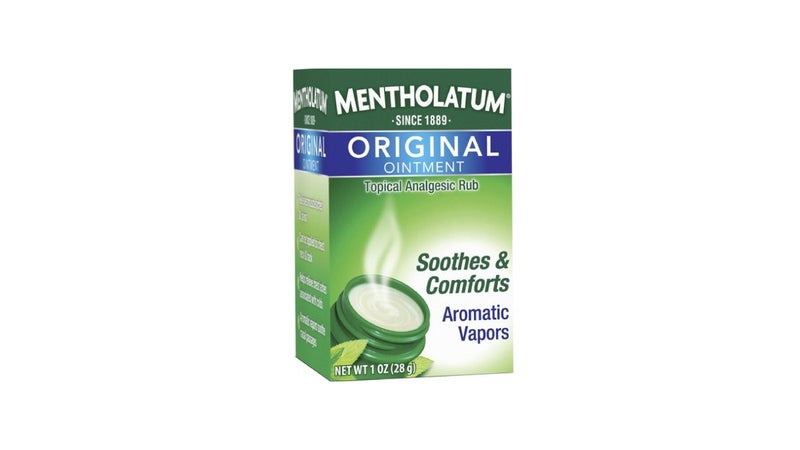 Always present is a jar of Mentholatum to soothe chapped lips and nose from outdoor activities, especially in the winter. 
---
Yoga Mat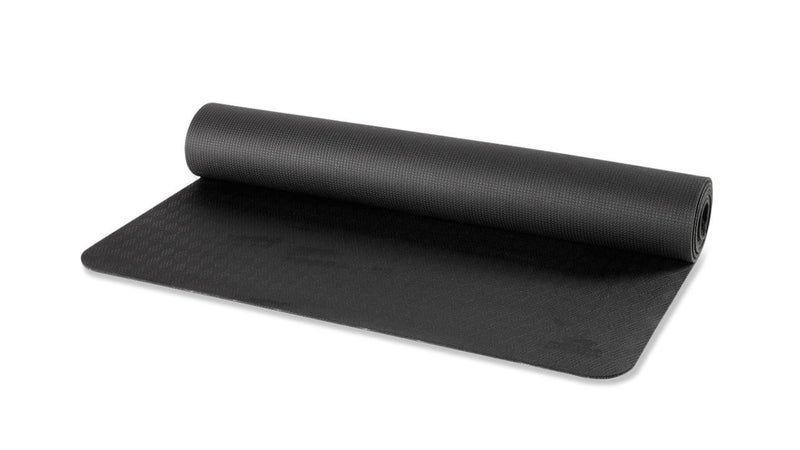 Adjacent to my bedside table is a yoga mat to help me stay flexible while looking out over the Puget Sound.