Two Books Explore the Horror of Murder in the Outdoors
'Yellow Bird,' by Sierra Crane Murdoch, and 'The Third Rainbow Girl,' by Emma Copley Eisenberg, look at haunting deaths in wild and forgotten landscapes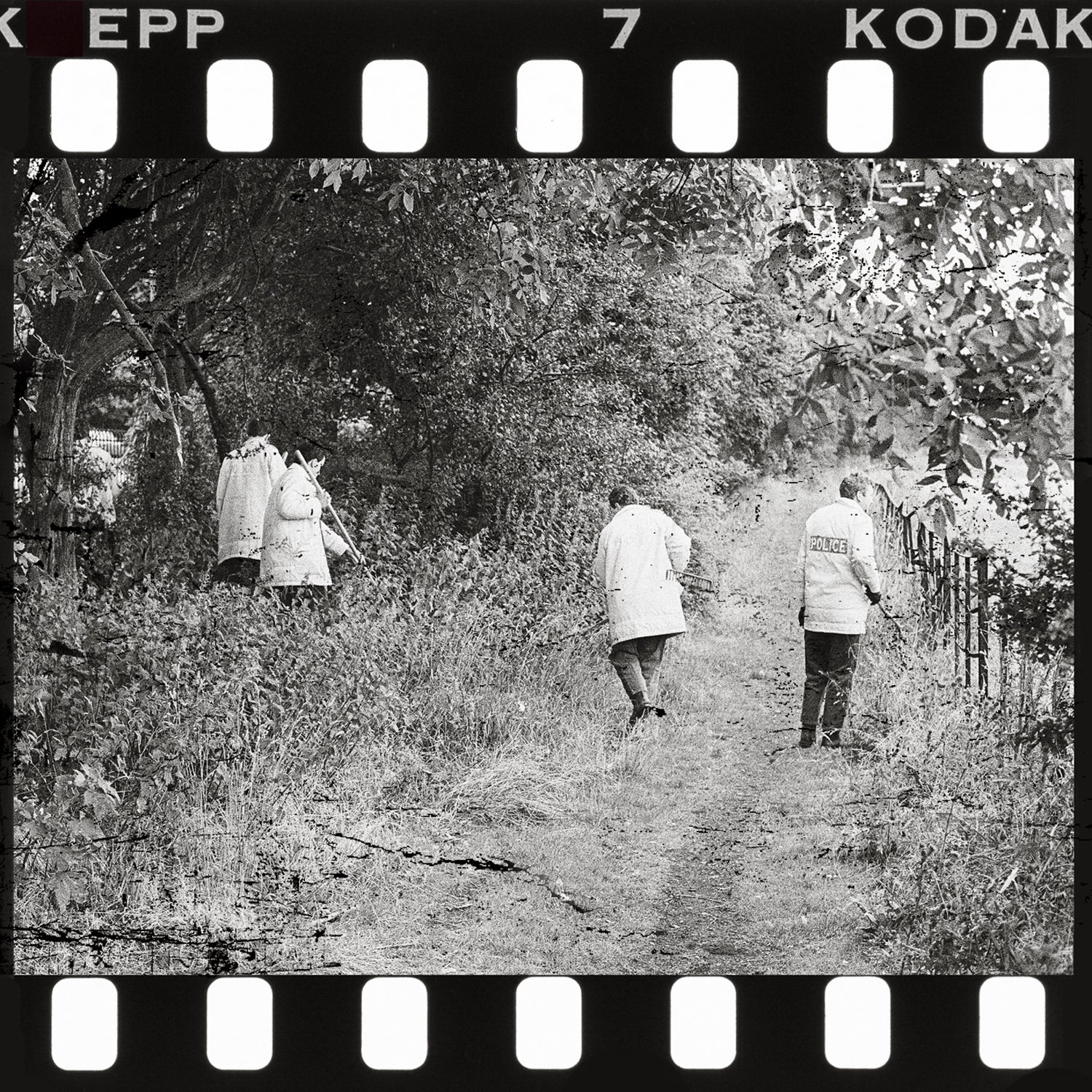 Heading out the door? Read this article on the new Outside+ app available now on iOS devices for members! Download the app.
Once, years ago, I tried to report a story about a girl who'd gone missing on the outskirts of a small town located in the wilderness of British Columbia. I hiked a footpath a quarter-mile from where she was last seen, then peered down the long gravel driveway where she vanished. I remember feeling chilled. My notes say things like: "Tree trunks wearing mossy fur coats." "Fireweed in the ditch." "Lonely." I never wrote that story, but I never forgot the girl. There's something especially haunting about people who disappear in the outdoors or are found dead there from unnatural causes. These tales get under our skin. 
What frightens and rivets us, I think, is the apparent randomness: What are the odds of a person crossing paths with a killer on an empty trail? City dwellers are inured to the violence on the evening news, but an unexplained disappearance in a place that's supposed to be a safe retreat? It can feel like a lightning strike.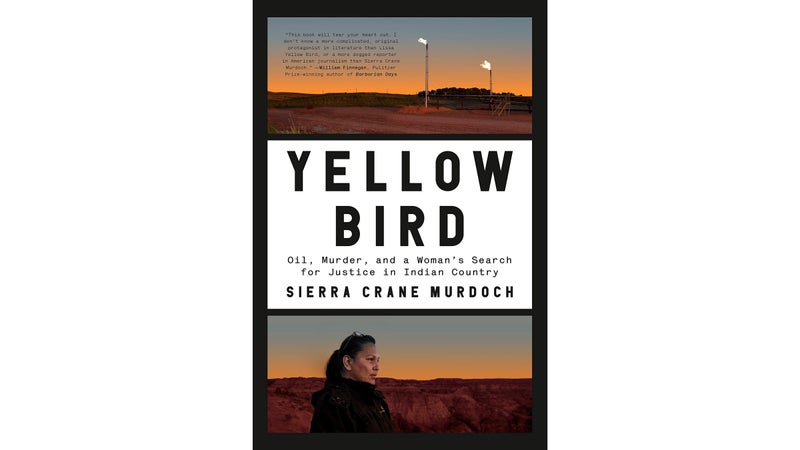 Two new books tell the stories of people who, each for their own reasons, couldn't let go of someone killed in a wild or forgotten place. In Yellow Bird ($28, Random House), out February 25, journalist and first-time author Sierra Crane Murdoch follows an Arikara woman named Lissa Yellow Bird who is determined to solve the mystery of a missing white oil worker on the North Dakota reservation where her family lives. The book offers a gripping narrative of Yellow Bird's obsession with the case, but it's also about the harsh history of the land where the man vanished, how it was flooded and remade, first by an uncaring federal government and then again by industry. Yellow Bird teaches us that some things aren't random at all—that a crime, and its resolution, can be a product of a time and a place, and a history bringing together the people involved.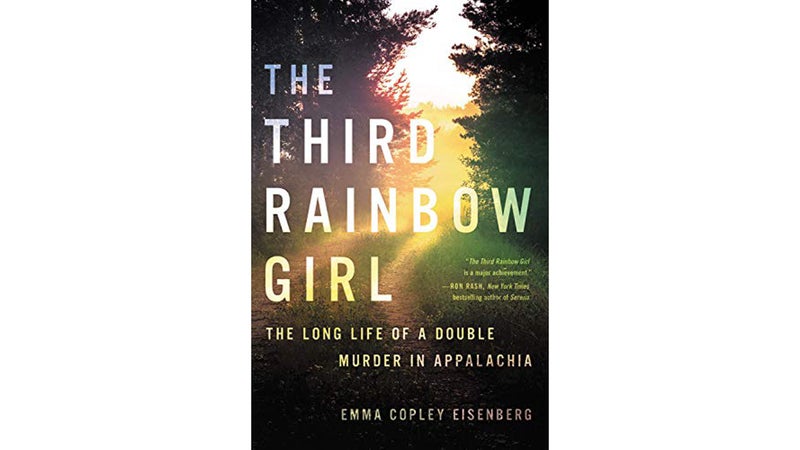 Philadelphia-based writer Emma Copley Eisenberg's The Third Rainbow Girl ($27, Hachette), released on January 21, is also deeply rooted in time and place. It looks back at the so-called Rainbow Murders: two young women shot to death in West Virginia in 1980 while hitchhiking to the Rainbow Gathering, an annual counterculture festival held in national forests across the country. Nearly three decades later, Eisenberg moved to the area to work for a youth organization and became fascinated by the killings. Her book vividly recounts the lives of the two murdered women, what's known of their last days, and the twists and turns of the police investigation as it unfolded over many years. But it also describes her own time in mountainous Pocahontas County, her immersion in the community, and her experiences there with men and women and sex and consent. Young women aren't murdered in a vacuum, she reminds us—and the stories we tell about their deaths grow out of our culture, too.