Sponsor Content: H-E-B
Win the Ultimate Nature Getaway in Texas!
Enjoy the best of Texas nature, wildlife, and parks on a luxury escape brought to you by H-E-B Field & Future products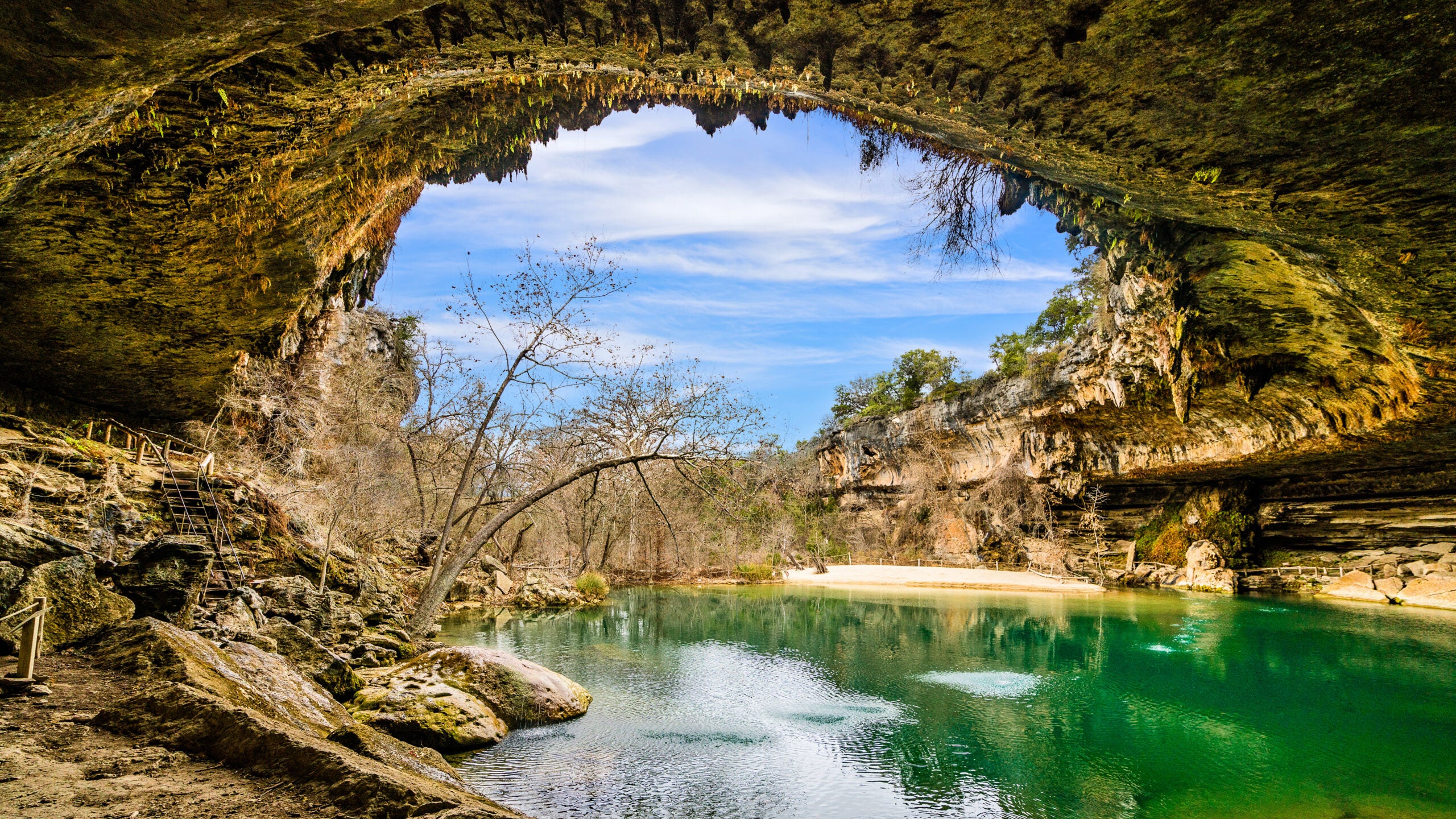 Getty Images / keeweeboy
Texas parks. Texas wildlife. Texas nature. Enter now for a chance to win the ultimate escape at a luxury getaway, brought to you by H-E-B and their new line of clean and green products, Field & Future, made without over 165 harsh chemicals. The grand prize includes:
A $3,000 Airbnb gift card. Whether you want a romantic escape, a friends reunion, or a family vacation, it will be better in a natural setting, and there's sure to be an Airbnb property that's right for you.

A $2,000 cash award to support your adventure itinerary. From bike and boat rentals to nature guides to a post-hike massage, use this prize money to play, eat, and relax.

A selection of Field & Future by H-E-B products, a proud partner of the Texas Parks & Wildlife Foundation. Pamper yourself amid your Texas surroundings with these clean and green skin, hair, and household products.

An adventure guide from H-E-B and the experts at Outside, who will highlight great options for the perfect nature getaway.

Don't miss out on this chance to win the ultimate Texas nature getaway!
The Ultimate Nature Getaway in Texas
Lead Photo: Getty Images / keeweeboy
Trending on Outside Online