Indefinitely Wild
Bernhardt Is Greenwashing the Interior. Don't Buy It.
The recent pro-conservation rulemaking at Interior is intended to smooth the way for acting secretary Bernhardt's nomination hearing today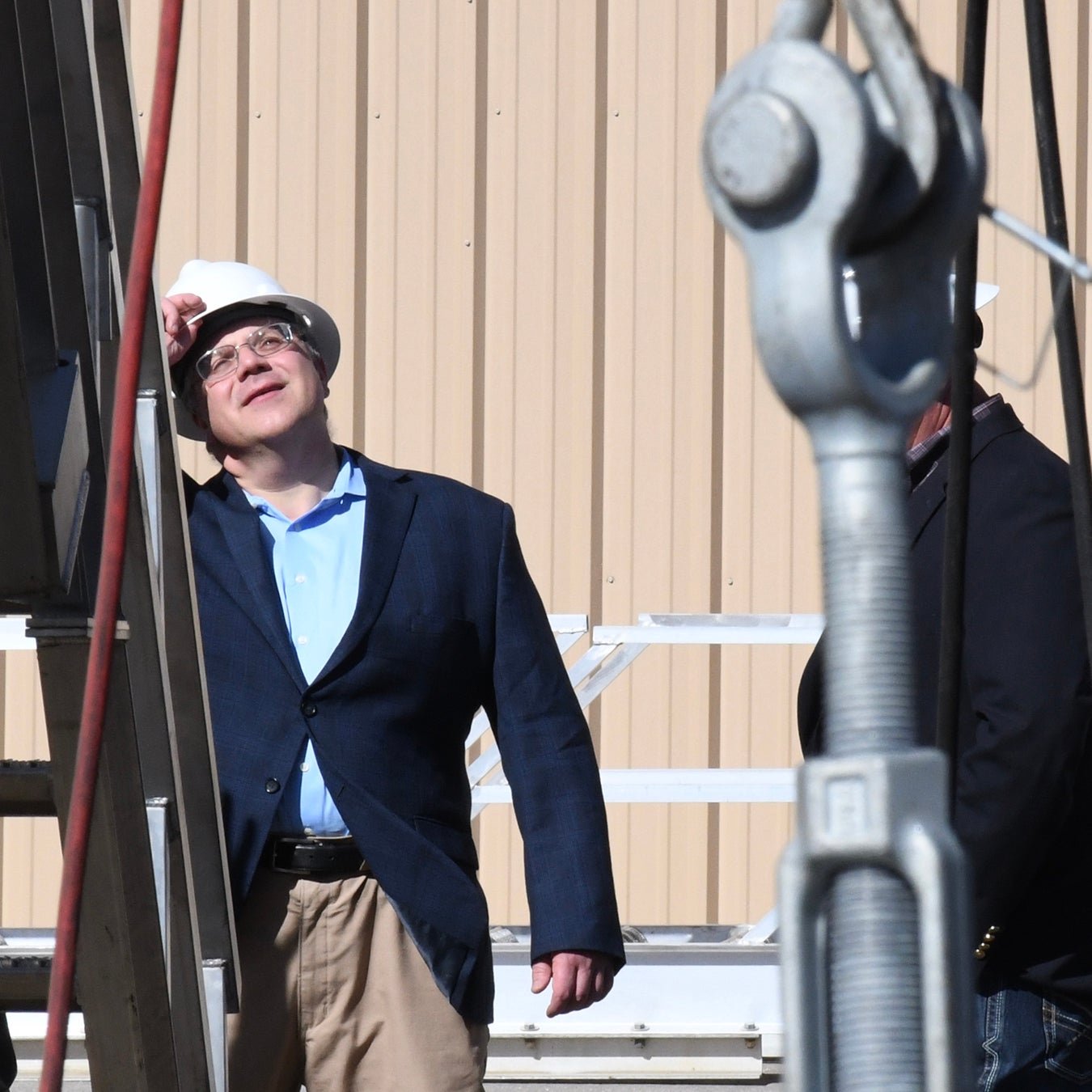 Heading out the door? Read this article on the new Outside+ app available now on iOS devices for members! Download the app.
Have you heard the news? Acting secretary David Bernhardt's Department of the Interior is suddenly a friend to conservationists and the outdoor recreation industry!
That's the subject of recent headlines around two pieces of news: a promise for more wildlife corridors and consideration of outdoor rec interests when evaluating which public lands DOI can sell. But, when you consider that news in context, they appear wholly designed to boost Bernhardt's public image in advance of his Senate confirmation hearings today. Let's take a look at the reality behind the headlines. 
David Bernhardt, Friend to Wildlife
The Spin: On March 6, Bernhardt announced during a private speech his plans to expand a Zinke-era secretarial order that protects migration corridors for big game species like elk, pronghorn antelope, and mule deer. Under Bernhardt's proposal, the order would include moose and bighorn sheep, too.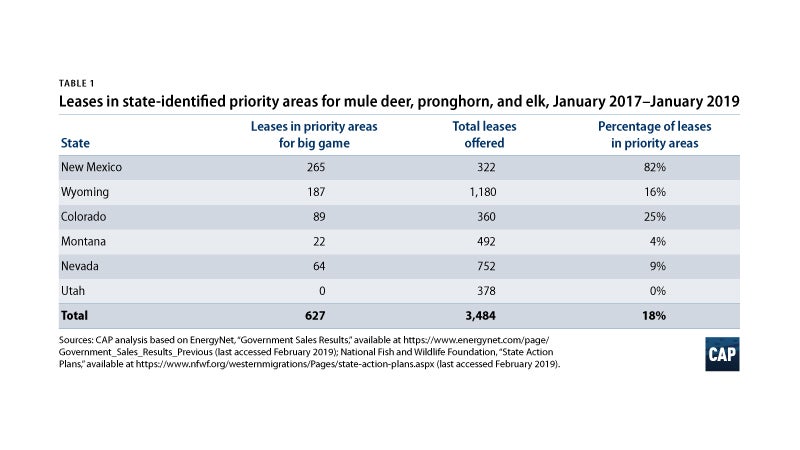 The Reality: Bernhardt also used the speech to announce plans to remove Endangered Species Act protections from the gray wolf. And, it turns out that secretarial orders don't necessarily translate to secretarial actions. An investigation by the left-leaning advocacy organization Center for American Progress found that since the original order, one in five DOI lease sales to the oil and gas industries has been for lands within those migration corridors. In New Mexico, 82 percent of those new leases threaten mule deer, elk, and pronghorn migrations. 
David Bernhardt, Protector of Access
The Spin: Last week, Bernhardt issued Secretarial Order 3373, which states that any BLM lands designated for sale first have their value for outdoor recreation access considered. It's a small but important victory for the hunting, fishing, and outdoor recreation industries, which have recently been battling the often checkerboard nature of public lands, arguing that even small parcels can hold immeasurable value when it comes to access and opportunity. 
The Reality: Considering something isn't mandating something. As we saw with the reductions to the Bears Ears and Grand Staircase-Escalante National Monuments—where 99.2 percent of public comment opposed reduction—the Trump administration's DOI is prepared to dismiss the public's concerns. 
David Bernhardt, Friend to Industry
Over the weekend, the Center for Investigative Reporting released an audio recording from a 2017 meeting between influential oil executives, in which those executives boasted of their access to Bernhardt. 
"We know him very well, and we have direct access to him, have conversations with him about issues ranging from federal land access to endangered species, to a lot of issues," Dan Naatz, the Independent Petroleum Association of America's Political Director, says on the tape. 
So who is David Bernhardt? In context, these recent efforts to create a positive image seem laughable when compared a history of transparently working in favor extractive industries. And, as we're following in our dedicated scandal tracker on the topic, maybe even doing so in violation of both ethics guidelines and the law.