Indefinitely Wild
The Outdoor Industry Just Won the Midterms
Three key takeaways from yesterday's vote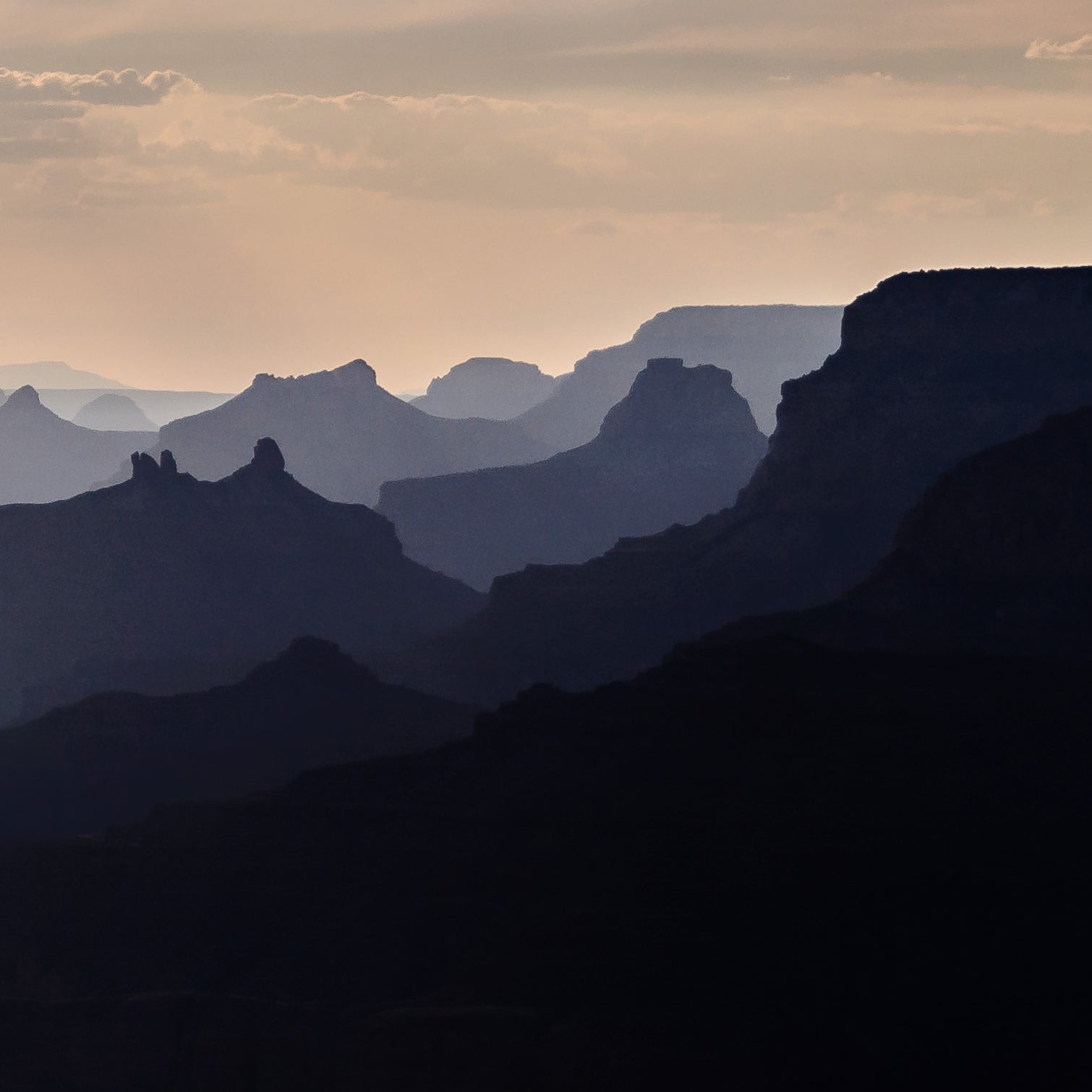 Heading out the door? Read this article on the new Outside+ app available now on iOS devices for members! Download the app.
What do yesterday's midterm elections mean for key outdoor issues such as protection of our public lands, passing of environmental laws, and investigations into the Department of the Interior? A lot. In short: outdoor lovers have a lot to be grateful for from last night. Here are the main success stories. 
The Outdoor Industry's Nascent Political Efforts Were Massively Successful
The Outdoor Industry Association's first-ever #VoteTheOutdoors campaign reached 14 million Americans, and 19 of the 23 candidates it endorsed for the Senate, the House, and governorships succeeded. 
Patagonia also endorsed candidates for the first time. Jacky Rosen succeeded in her bid for one of Nevada's seats in the Senate. Jon Tester won his Senate race here in Montana by a margin of less than 10,000 votes; with such a slim margin, it's possible the outdoor industry helped make that win happen. 
These are huge results for an industry that is still finding its feet in national politics. For the first time, outdoor recreation is on the lips of national politicians, who are embracing its players and courting its audience. At the Outdoor Retailer trade show in Denver this week, journalists and gearmakers will be joined for lunch by Colorado governor elect Jared Polis, who was also endorsed by the OIA. 
We're also seeing some of the OIA's policy proposals become reality. In Georgia, Amendment 1 was voted into law by a four-to-one margin. It authorizes the state government to direct up to 80 percent of existing state sales-tax revenue on outdoor gear to the Georgia Outdoor Stewardship Trust Fund to finance land-conservation efforts. The OIA has long fought any additional taxes on outdoor gear, instead arguing that existing tax revenue should be diverted to fund conservation efforts. This success could prove to be a model for similar ballot measures elsewhere in 2020. 
There's Now a Check on Wanton Environmental Destruction
"Bad bills stop here," an elated Raul Grijalva told me by phone this morning. He just won reelection to the House of Representatives in his Arizona district. And, because the Democrats now have a majority, he'll be taking over as chairperson of the House Natural Resources Committee in January. 
There, Grijalva plans to apply real oversight to the Department of the Interior, and subpoena Interior secretary Ryan Zinke's testimony on corruption charges. He also plans to halt the GOP's effort to "chip away" at keystone environmental laws such as the Endangered Species Act. He tells me that reauthorizing the Land and Water Conservation Fund, which directs a portion of federal proceeds from offshore drilling to public-lands conservation, is "job one." He also plans to halt efforts to mine uranium in and around the Grand Canyon. 
Grijalva was frank about the House's inability to work with the Republican-controlled Senate and President Trump on passing other environmental laws. While he doesn't see a whole lot of potential in creating new rules in this political environment, he still plans to try. "It's important that we begin working in the right direction," he told me. "2020 will be here soon."
There's More Work to Do
One of the big disappointments last night was the failure of a Washington State initiative to enact a state carbon tax, which could have raised $1 billion annually to fight climate change. "We're still seeing the oil industry beat renewables," Alex Boian from the OIA told me. But I-1631 was the first time a carbon tax has been put to the vote at the state level, which is an encouraging sign that something similar could succeed in the future. 
And last night's results will enable the OIA to pursue other measures that have failed in the past. In California, for instance, Gavin Newsom was elected governor. He's expressed support for opening a state office for outdoor recreation, a measure that the current governor, Jerry Brown, just vetoed. That should help increase the degree to which the outdoor industry's economic contribution is factored into state decision-making, while also expanding access for the public. 
The midterms led to a check against the Trump administration's efforts to harm our natural heritage. But we did not win the ability to decisively address the threat of climate change, to further protect public lands in law, or to remove scandal-plagued officials like Zinke who have opened up public lands to exploitation by extractive industries. What we did achieve, though, was a clear sign that political efforts from the outdoors can be effective. Now it's time to focus that energy on 2020. 
Lead Photo: © Umberto DPC