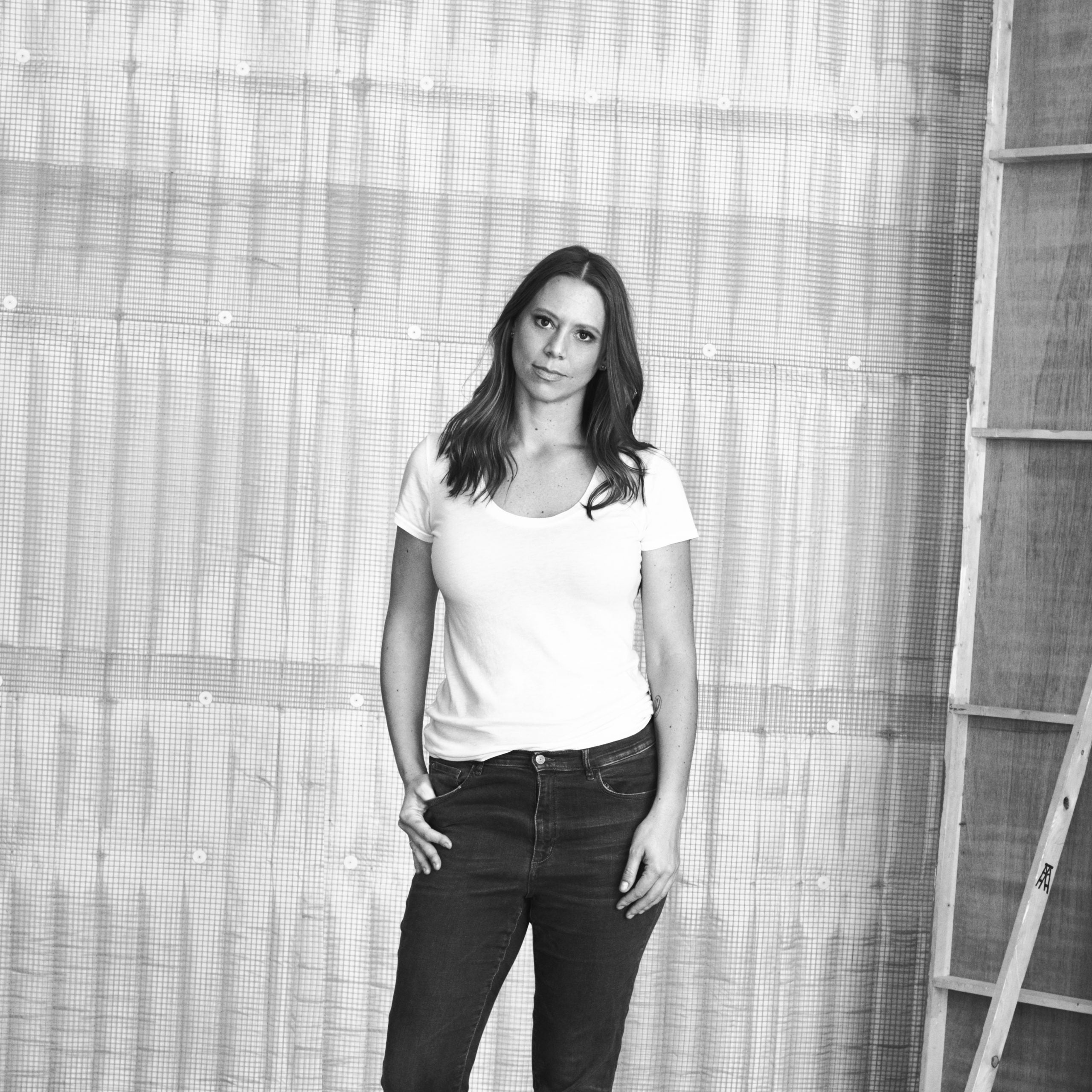 Annabel Mehran
Heading out the door? Read this article on the new Outside+ app available now on iOS devices for members! Download the app.
Erin Trieb finds herself behind a camera more often than in front of one. "It's good for me to remember how my subjects must feel," she says.
The XX Factor Issue

Our special issue highlights the athletes, activists, and icons who have shaped the outside world.
Trieb is on the road six to eight months a year, and since 2004, she has been covering conflict and social issues around the world, frequently embedding with U.S. soldiers in Afghanistan. Her photographs—including a stunning series on the Kurdish female fighters known as the YPJ battling ISIS in Syria—have been published everywhere from Rolling Stone to The Times of London. In 2011, Trieb launched the Homecoming Project, using her images to bring attention to PTSD and other issues that returning veterans face. The project has been exhibited 50 times and received prominent media exposure.
"When you truly empathize with the suffering of another human being, it can change your outlook on life and the way you choose to walk in the world," says Trieb, whose parents bought her a point-and-shoot camera when she was seven. "If you're lucky, it changes the outlook of the audience who views your pictures, as well."
For someone as mild-mannered as the five-foot-eleven Trieb, you'd never guess that she's been pinned down by ISIS machine-gun fire in Afghanistan, narrowly escaping by walking through mountains in complete darkness. "The thought of dying in the field always crosses my mind," says Trieb, a Texas native now based in Istanbul. "I practice safety vigilantly, but if I'm constantly thinking What if?, I can't do my job."
Still, Trieb emphasizes, "The warmest, most hospitable people I have ever met on this earth are Iraqis and Afghans. They open their homes to you, invite you to dinner, trust you with their children. The idea that the majority of people from Muslim countries don't like Westerners is a complete myth."
Trieb says that the effects of witnessing so much trauma can lie dormant for months and then suddenly surface. "I've learned to weave habits into my life to stay grounded, like sleep, exercise, yoga, and meditation," she says. 
And while there's still a huge gender disparity in photojournalism, Trieb notes that more and more women are making their mark. There's no doubt that she is. 
Trending on Outside Online