17 Days on North America's Second-Highest Peak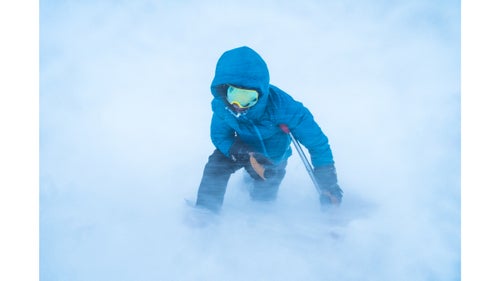 To celebrate Canada's 150th anniversary, my friends and I tried to summit our nation's highest peak, Mount Logan, in the Yukon. At 19,551 feet, it's the second-highest summit in North America. Only 759 feet shorter than Denali, Logan is the largest mountain on the planet by circumference and is protected by the world's largest nonpolar ice fields. Best of all, it's remote and crowd-free compared to Denali: Parks Canada listed only 53 climbers in the permit system for 2017.
Six of these climbers—our group, plus one solo Argentine—were on the mountain when a large earthquake and an even bigger storm hit the area on May 1, forcing a rescue of the Argentine climber, destroying part of our camp, and nearly thwarting our own summit dreams.
Due to the cold, altitude, and wicked weather, only half of those who attempt Mount Logan make it to the summit. We were fortunate enough to reach the top via the standard King's Trench route after 15 days on the mountain.
Photo: Pro skier Chad Sayers, 38, braced against gale-force winds while trying to dig out the tent.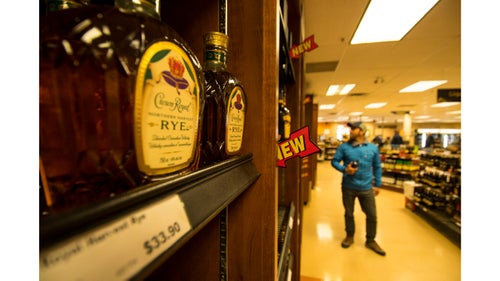 Alex Frankel, a 46-year-old writer from San Francisco, got acquainted with how Canadians stay warm in winter during our supply stop in Whitehorse.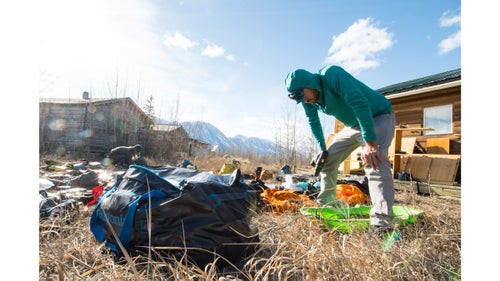 Photographer Kari Medig, 43, had to sort out how to lash down gear on his about-to-be loaded toboggan, which we used to haul everything into Camp 2, Beyond that we carried everything on our backs.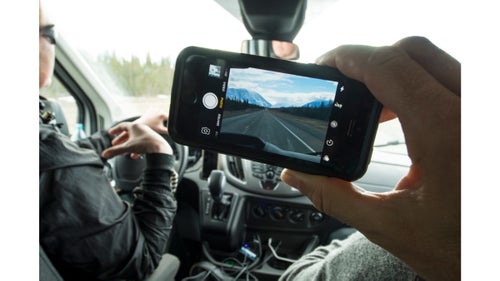 The shuttle to the bush-plane airport at Kluane Lake, in the southern part of the Yukon, travels one of the most stunning roads in the country.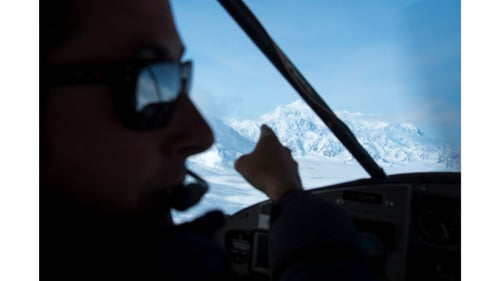 Our pilot, Tom Bradley, gave us the first view of our challenge.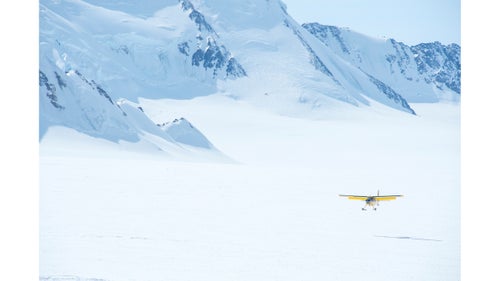 The heliocourier dropped in for a landing at the base of the King's Trench, the most-trafficked route on Mount Logan. The rest was up to us.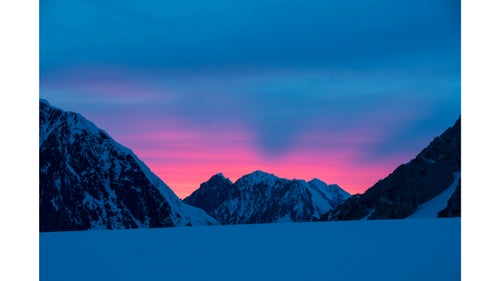 Sunset at 11 p.m. This view is looking down the King's Trench on our first night at camp. It never really got dark.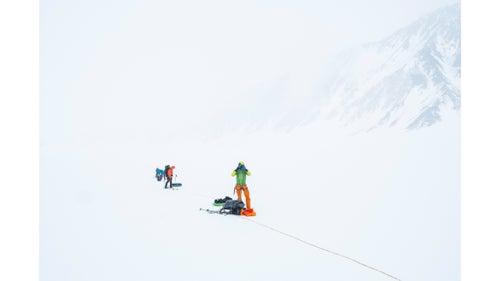 It didn't take us long to realize that hauling loads at high elevation is seriously tiring. Here, we took a break from the slog on day two.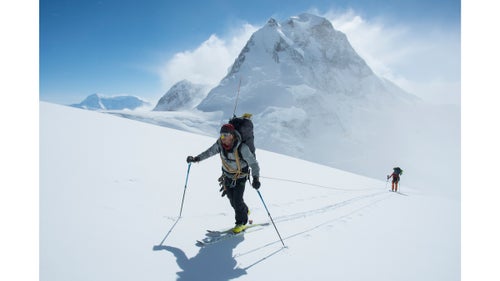 Sayers and Medig worked hard to shuttle gear up to Camp 3, at about 15,700 feet. North America's ninth-tallest summit, King's Peak, at 16,972 feet, loomed in the background.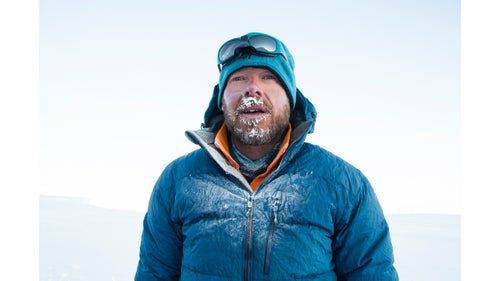 Medig after a day spent in temperatures hovering around 10 below.