Raising 2 Kids (and 60 Dogs) in Rural America
Photographer and filmmaker Jonathan Chapman spent time this winter chronicling a family of veteran mushers in Minnesota who have devoted their lives to the sport and their dogs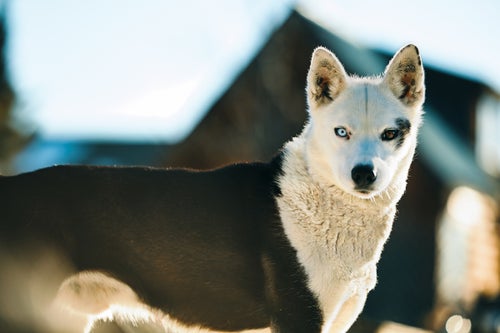 Blake and Jennifer Freking, a musher family in Finland, Minnesota, are the subject of my short film, Lure of the North. The film explores the challenges of living and raising a family off-grid in the snowiest region of the state and captures their devotion to the sport of dog sledding, their spirit of adventure, and commitment to the well-being of their Siberian Huskies. Those things are also reflected in these photographs I took during my time with the Frekings.
Although the Frekings don't have favorites when it comes to their beloved dogs, Blake considers Eagle, pictured above, to be his "hero." Eagle has been instrumental in helping him across the finish line in many races.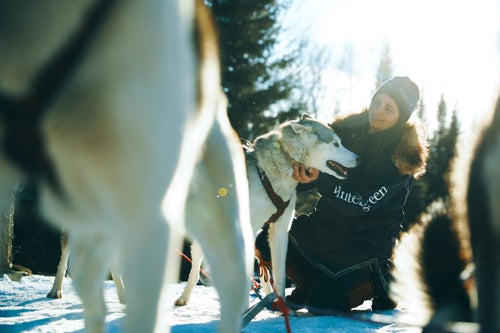 In addition to mushing, the Frekings also own and operate Manitou Crossing Kennels, which sits next to their home, where they house and care for more than 60 purebred Siberian Huskies.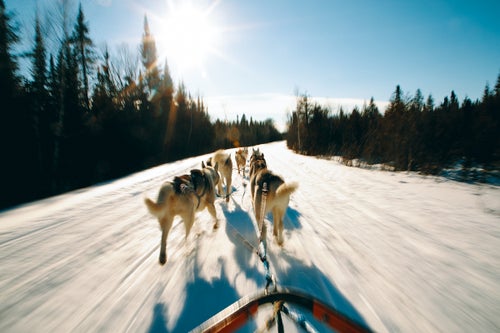 A team of six dogs on a practice run.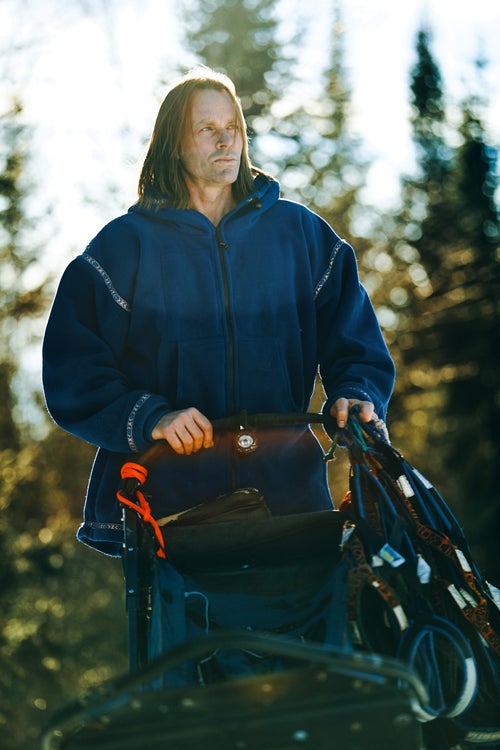 Both Blake and Jennifer have competed in numerous long-distance dog sled races such as the Yukon Quest, the John Beargrease Sled Dog Marathon, and the Iditarod. Aside from racing and running the kennels, they have full time jobs (Blake as an engineer for the US Forest Services and Jennifer as a veterinarian). They're also raising two daughters.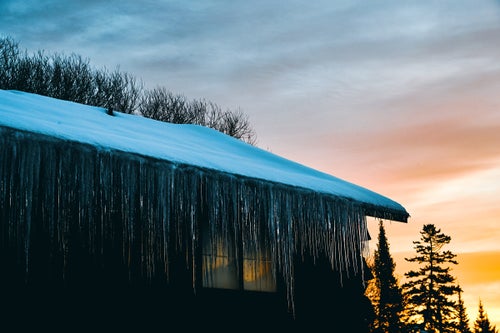 The Frekings' home in Finland is located in the "snow belt" of Minnesota which gets twice as much snow on average as the rest of the state, but the winter can also reveal beauty at every turn, accented with snow and ice.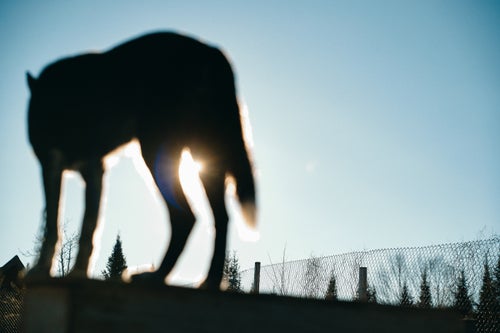 The Frekings both began working with Siberian Huskies two decades ago with the goal of establishing a line of working dogs capable of competing in the most prestigious dog-sled races.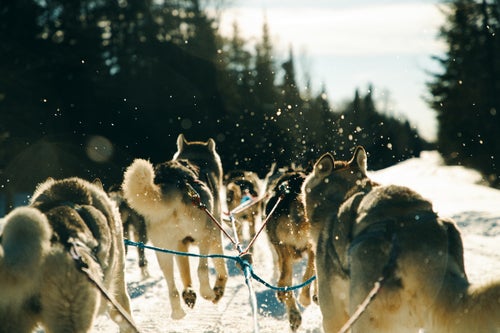 Blake and Jennifer both competed in the John Beargrease Sled Dog Marathon in January where they took first and second place, respectively.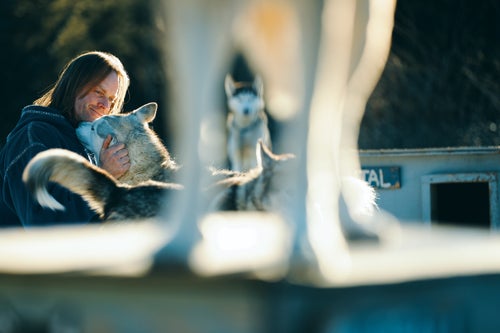 It was incredible to witness the connection the Frekings have with each dog. I saw both taking time to interact and engage with all of the huskies.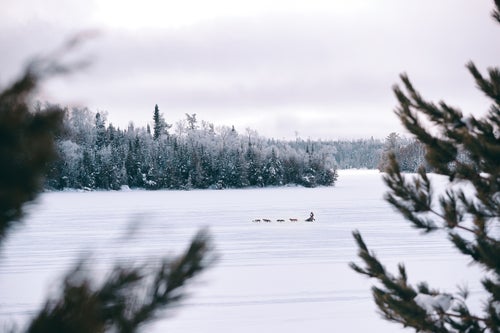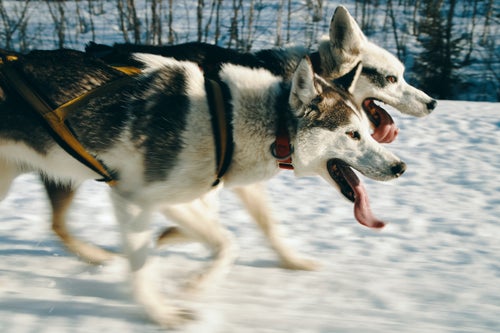 Eagle and Agex led the pack during a practice run. Agex was originally named Alex, but one of their little girls tried to pronounce his name it came out as Agex. The name stuck.