Our Favorite Flannel Shirts Tell the Best Stories
Our flannel roots run deep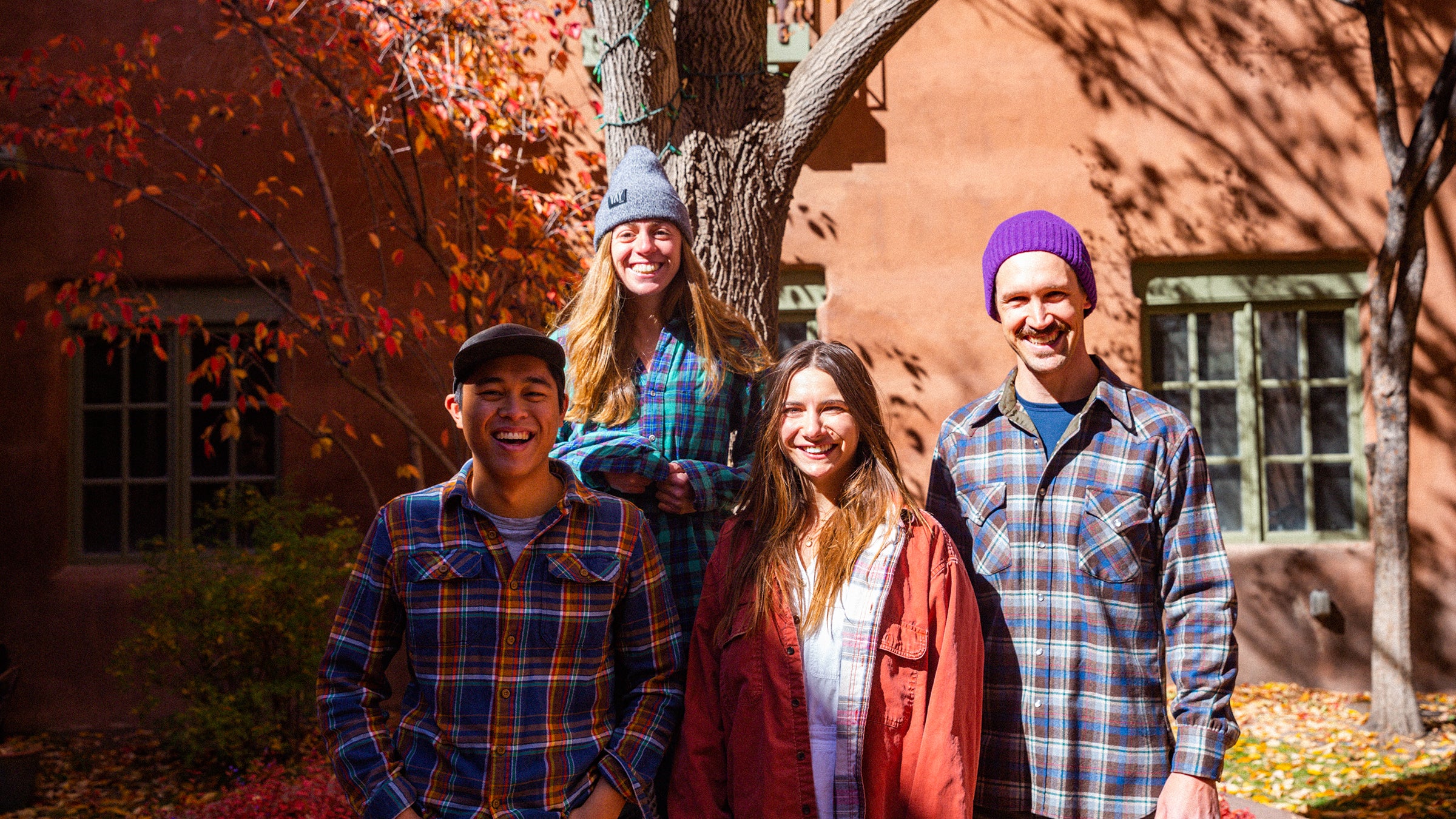 When I asked some Outside staffers about their favorite flannel shirts for this article, their responses varied. Some folks talked about how their shirts reminded them of lighthearted adventures, while others told me about fond family memories, as if they were woven into the fabric. Here are just a few of the many stories they tell. —Jeremy Rellosa, reviews editor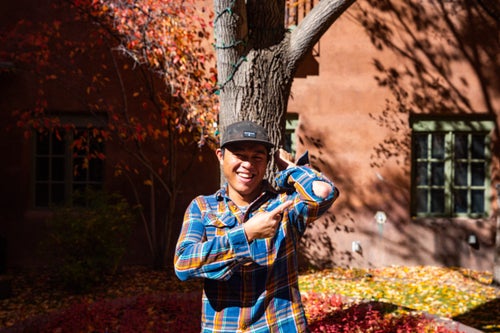 Patagonia Fjord Flannel Shirt
My parents gave me this shirt as a Christmas gift a few years ago, and it's been one of my most-used pieces of clothing ever since. It's accompanied me on snowshoe missions in New Hampshire, summer hikes in Banff, and many trips to New Mexican crags. Thanks to the orange, blue, and green accents, I can wear it with many different outfits. While climbing last year, I tore open a big hole on the left sleeve, which I should probably fix. But I think it gives it character. —J.R.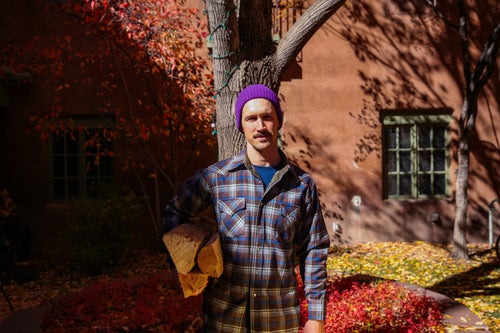 Pendleton Snap-Front Western Canyon Shirt
I have to come clean: I found this flannel on the free gear table in the Outside kitchen one afternoon. I immediately knew it was wool by the hand—scratchy and dense. I flipped it over to find pearlized snap buttons—my favorite. It was slim cut, with plenty of length to cover my long torso. To top it off, it turned out to be an authentic Pendleton. My father had a stable of shirts from the very same brand when I was growing up. It was destiny. It left me questioning what kind of psychopath would give such a nice shirt away. (Sorry if you're reading this, Psycho.) This piece quickly became my go-to cold-weather work layer and a staple of my bike-riding wardrobe. It knocks the edge off a cold wind but isn't so thick that it doesn't breathe. If I really need to drop some heat,  I can do it in seconds with the snap buttons. And despite hard use by me and the previous owner, it still looks good enough to wear into the office. What more can you ask for? —Will Taylor, gear director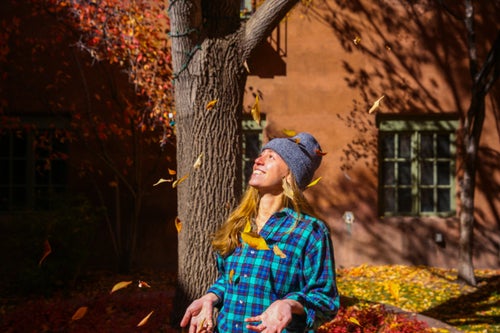 REI Co-op Flannel Shirt
Sometime in the early 1980s, my dad bought an REI Co-op-brand flannel to wear on backpacking trips in the Sierra. Along with a Chouinard Equipment daypack, an external-frame Jansport pack, a pair of bright-red long johns, and a few other cotton button-ups, this green-and-blue shirt formed the core of his adventure kit. Sometime during high school, I found it tucked away in the far reaches of his closet, and, in time-honored teenage-girl tradition, claimed it as my own. I've had it for years now, but it's taken on special significance since my dad passed away in March 2021.
It's not particularly cozy or warm. It is, after all, designed for breathability and built from thin cotton, made thinner by years of hard wear. It's also way too big on me and it's missing the buttons on one sleeve, so cold air gets in. The cuffs are worn down to the white backer fabric. By all measures, it is no longer a functional or practical piece of clothing. But I love wearing it and feeling connected to the adventures that shaped my dad, and thus, in a way, shaped me. —Ariella Gintzler, senior editor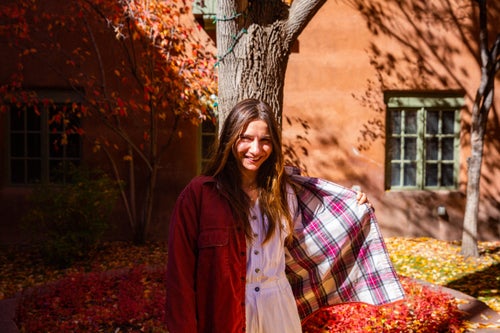 L.L.Bean Overshirt
My favorite flannel is this vintage L.L.Bean number, lifted from my dad's closet. It's sort of a shacket, really—light canvas on the outside, flannel-lined on the inside. I bring it on almost every trip, no matter the weather or activity. It's exactly the right size to wear over a hoodie on a crisp fall hike and also just the thing to lazily layer on top of shorts and a swimsuit when the sun starts to dip mid-summer. It fits just how I like my button-downs to fit: absolutely gigantic. And the pockets are big enough for a can of Modelo, each. —Abigail Barronian, associate editor